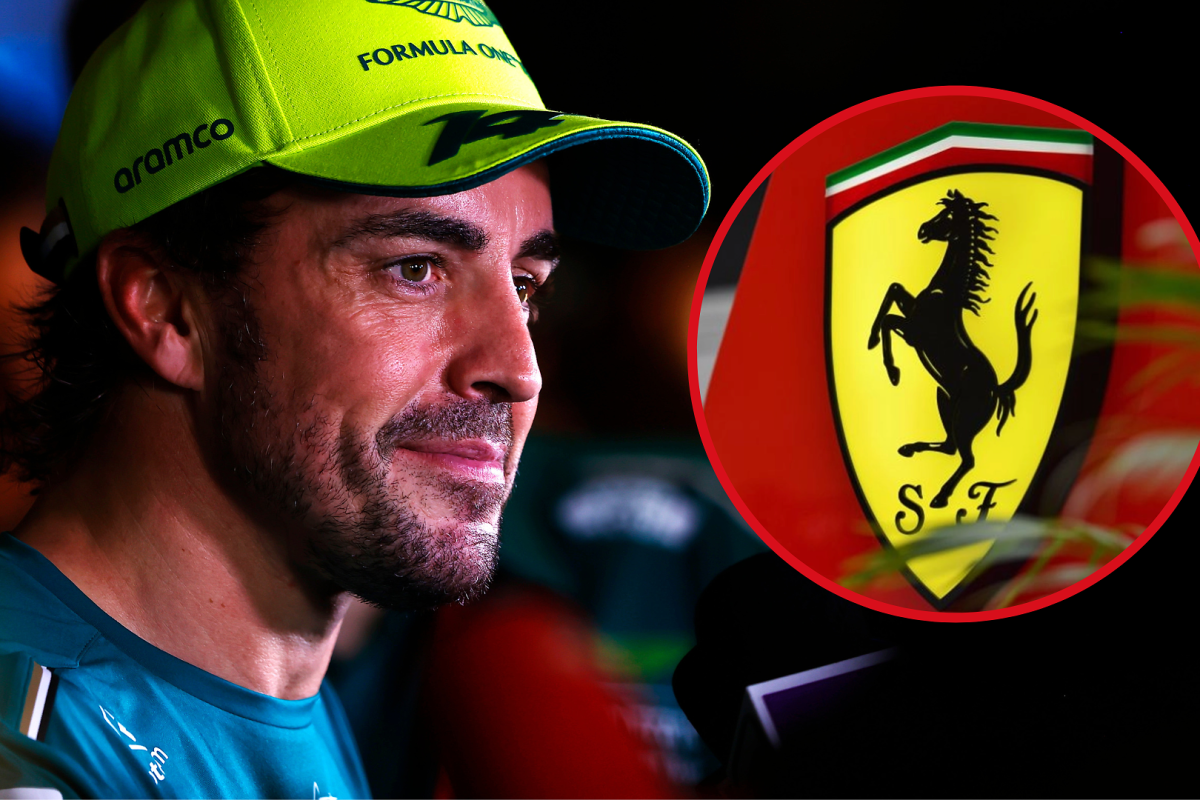 Alonso takes cheeky DIG at Ferrari after 'WORST' Aston Martin moment
Alonso takes cheeky DIG at Ferrari after 'WORST' Aston Martin moment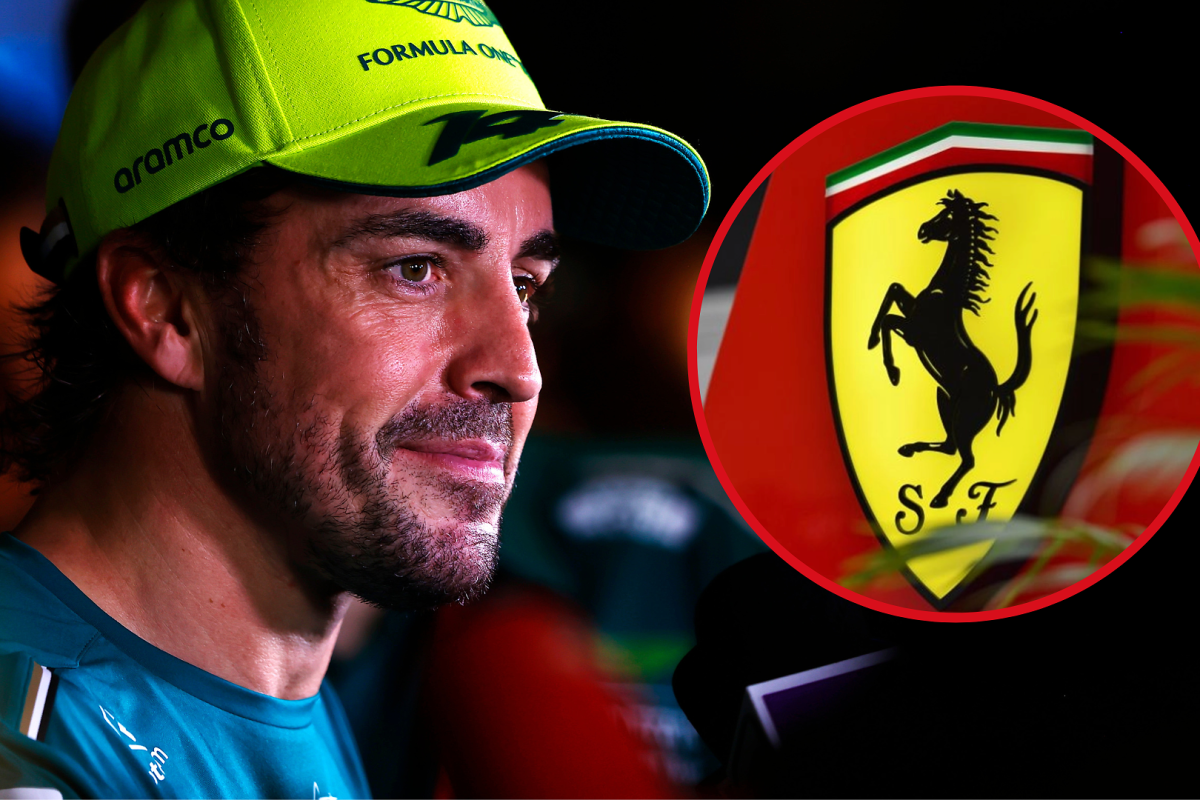 Fernando Alonso has taken a cheeky dig at Ferrari despite suffering last time out with Aston Martin at the Spanish Grand Prix.
The 41-year-old has enjoyed an incredible start to the season having recorded five podiums from the first seven races.
However, last time out in Catalunya at his home race, he struggled to battle for a top three spot and finished in seventh just behind team-mate Lance Stroll.
It was a disappointing race for Alonso, and it marked his lowest finish so far in what has otherwise been an excellent 2023 for the two-time world champion.
READ MORE: CHAOS at Le Mans as rain causes FIVE cars to crash
Meanwhile, Carlos Sainz was fifth for Ferrari but team-mate Charles Leclerc endured a dreadful weekend placing only 11th and outside the points.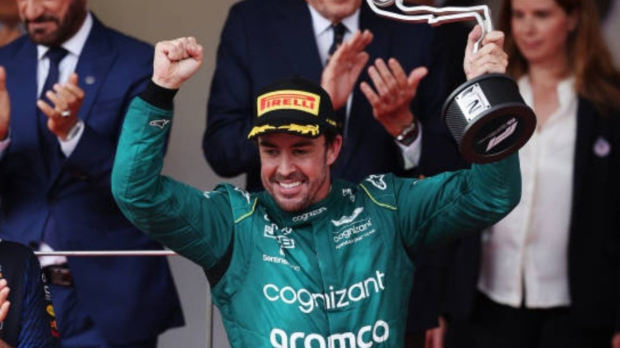 Alonso looks on the bright side
Nonetheless, Alonso could not help but point out that despite Aston Martin suffering their 'worst' weekend of the season, they were still in better shape than the Italian team he drove for between 2010 and 2014 before making a bitter exit.
"It was our worst performance of the season", he told Sky Italia.
"Something didn't work, but I don't know what it is now. We will figure it out once we go back to the factory. Even on a tough weekend, we still got more points than Ferrari, so it was still a positive race.
"We lost some points to Mercedes, but we hope to do better than them in Canada. We will have some updates in Canada and Silverstone, so I'm not worried."
READ MORE: Verstappen snatches top spot from Alonso after DOMINANT win