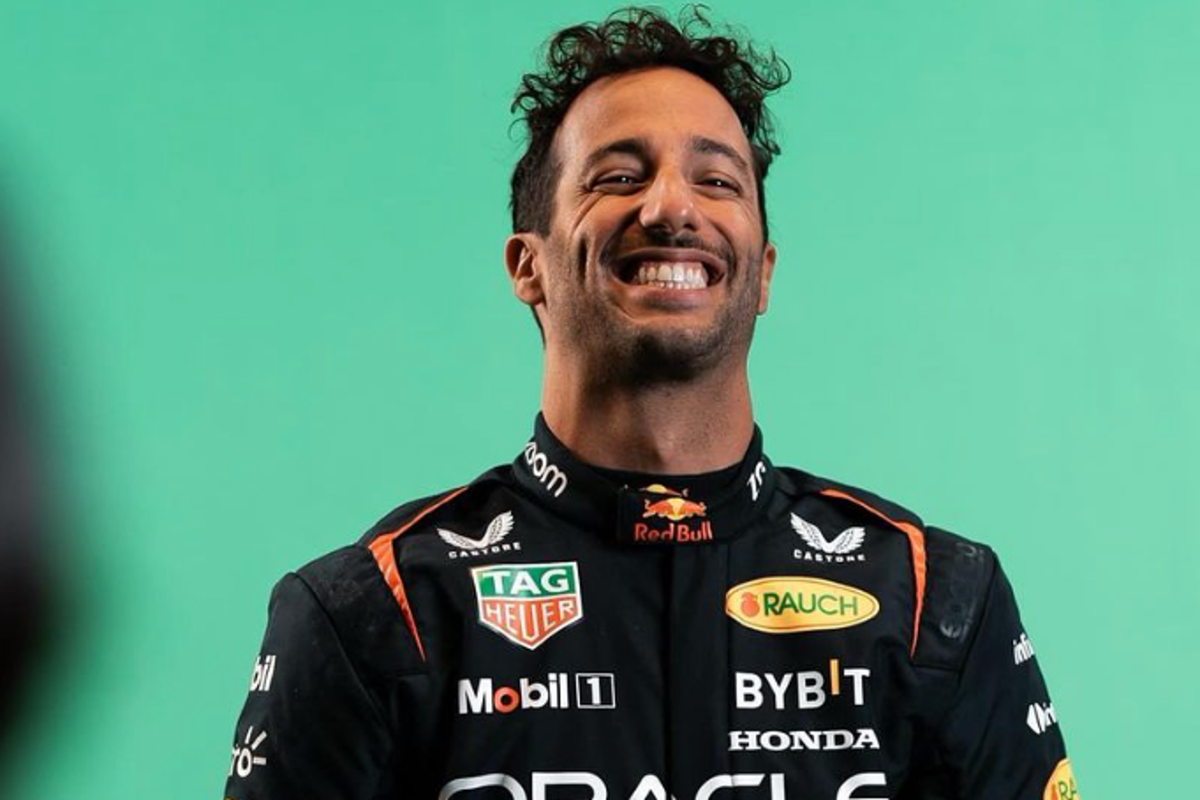 Ricciardo lands INCREDIBLE three-race F1 deal for 2023
Ricciardo lands INCREDIBLE three-race F1 deal for 2023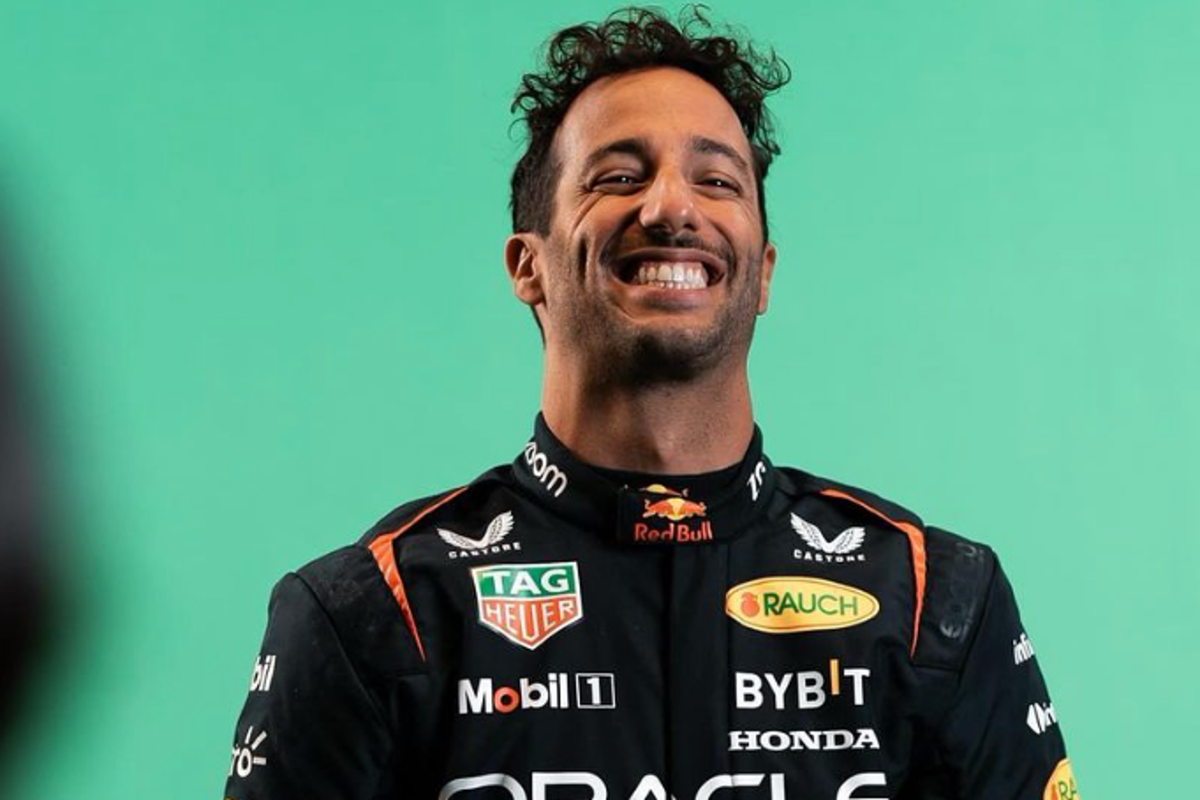 Daniel Ricciardo will be back in front of TV fans at F1 weekends this season after it was announced he would front a new alternate telecast format for ESPN.
The popular Australian has been without a drive since leaving McLaren at the end of 2022, and although this term he is back at Red Bull as a reserve driver he is currently without a race seat.
However, fans will now get to experience the 33-year-old in the form of a telecast where along with actor and comedian Will Arnett he will present three shows to be screened over the rest of the season - debuting at the upcoming Canadian Grand Prix on June 18.
'The Grandstand with Daniel Ricciardo and Will Arnett' will air on ESPN2 beginning at 1:55pm ET while the traditional race telecast airs on ABC. The other two editions will be with the United States Grand Prix in Austin on October 22, and the inaugural Las Vegas Grand Prix on November 18.
Produced by ESPN in collaboration with Peyton Manning's Omaha Productions, the telecast will follow the success of the innovative and critically acclaimed, Emmy Award-winning Monday Night Football with Peyton and Eli alternate telecast that debuted in 2021.
READ MORE:
Fans fear for Canadian GP as record wildfires rage over Montreal region
Ricciardo ready to go
"This is going to be a hoot!" said Ricciardo.
"As you'd expect Will and I are going to have some fun with the show, but we're hoping it just feels like you're watching F1 with your mates. We will have some amazing guests, plenty of laughs and with some luck, bring fans another step closer to the sport I love so much. Buckle up America!"
During the telecast, Riccardo and Arnett will welcome an array of guests to offer running commentary and conversation about the ongoing race. For the debut episode, Ricciardo will be on location at the racetrack in Montreal while Arnett will join from a remote location.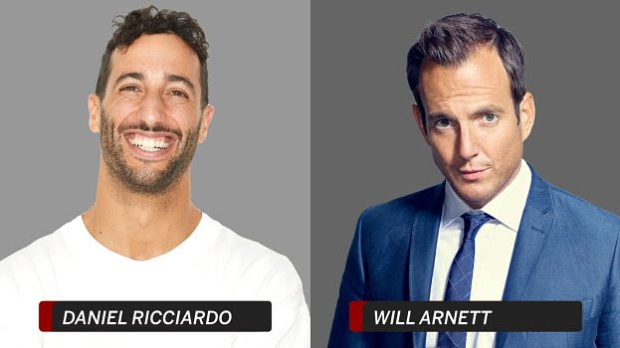 Ricciardo, who is an eight-time grand prix winner, has previously admitted he will be considering his future in F1 at the end of year, hinting at a return.
Should the former Red Bull star return to the grid it would be to the delight of many supporters who have enjoyed his charismatic and usually joyful demeanour that have made him popular among a legion of fans globally.
READ MORE: How Red Bull could LOSE their 100% win record this season