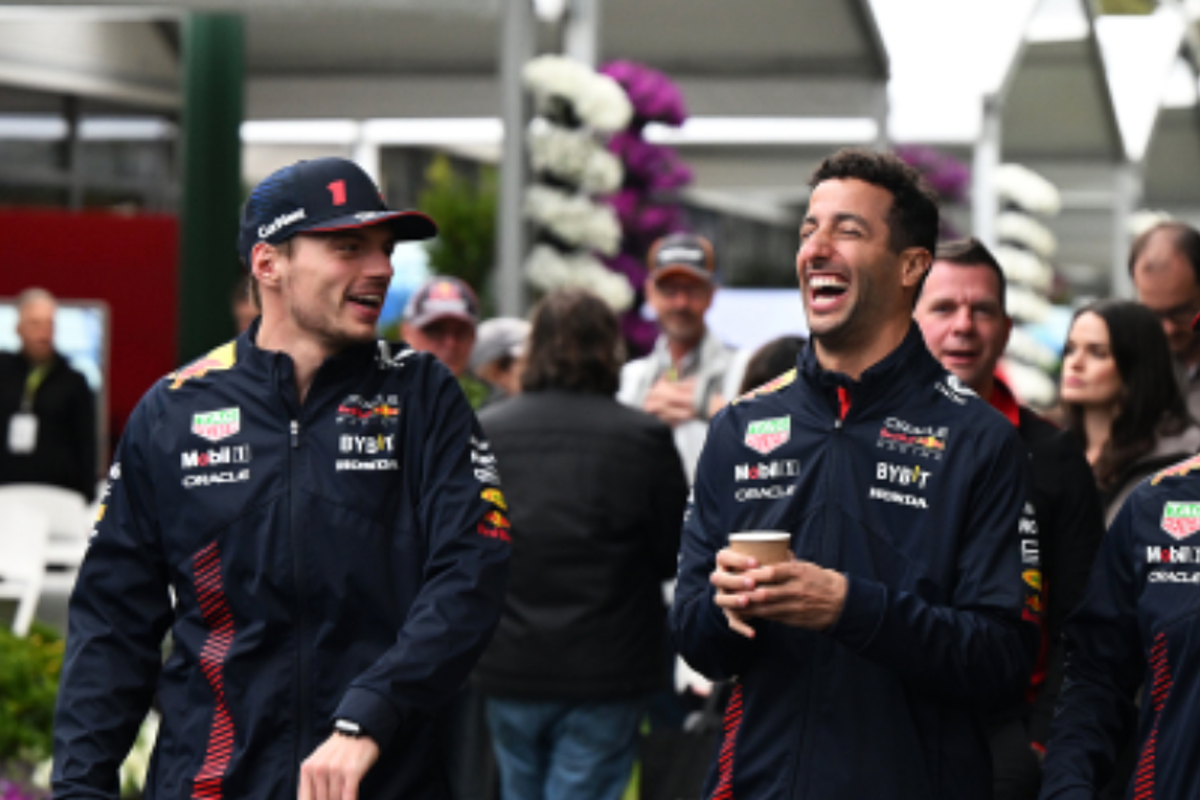 Ricciardo given HILARIOUS tribute by F1 fans at Spanish Grand Prix
Ricciardo given HILARIOUS tribute by F1 fans at Spanish Grand Prix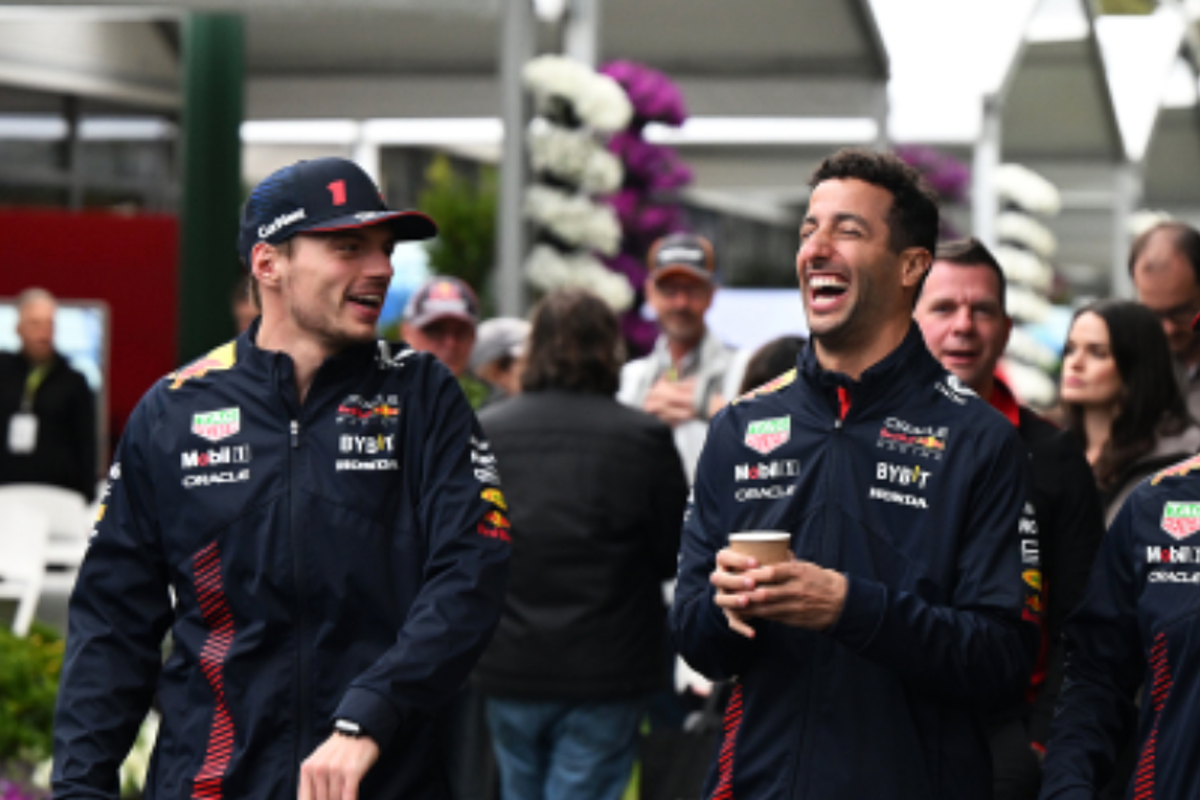 A young Formula 1 fan paid tribute to Daniel Ricciardo at the Spanish Grand Prix, after they were pictured holding up a sign with Nico Hulkenberg's name on it spelled in a similar fashion to the Australian's famous outburst from Netflix's Drive to Survive.
Ricciardo may not have a seat for the 2023 world championship, but the near-universal love from the fans for the 33-year-old can be felt at every race.
As Red Bull's reserve driver this season, the Australian is still travelling with the team to each track, allowing thousands of adoring fans a chance to pay homage to, or even meet, one of their F1 idols.
READ MORE: Ricciardo sets date for F1 RETURN after Red Bull hiatus
And ahead of qualifying for the Spanish Grand Prix, Ricciardo appeared to have at least one fan trying to get his attention at Barcelona.
Haas took to social media to share a picture of a young Alfa Romeo fan, holding up a sign that read: "Nico Huuuuuuuuuuuuuuuulkenberg", a phonetic representation of Ricciardo's pronunciation of his former Renault team-mate's name from a viral clip of Netflix documentary Drive to Survive.
*Daniel Ricciardo likes this*#HaasF1 #SpanishGP pic.twitter.com/upUfuB0klR

— MoneyGram Haas F1 Team (@HaasF1Team) June 3, 2023
Ricciardo had jokingly struggled to get to grips with the pronunciation of Hulkenberg's name across the season, before eventually letting loose with a top of the lung rendition of the German's name during a drivers' parade.
And for Hulkenberg, there was plenty to be happy about after qualifying on Saturday, with the Haas driver finishing eighth after making it through to Q3.
READ MORE: Alonso takes aim at Hamilton with SALTY Verstappen claim