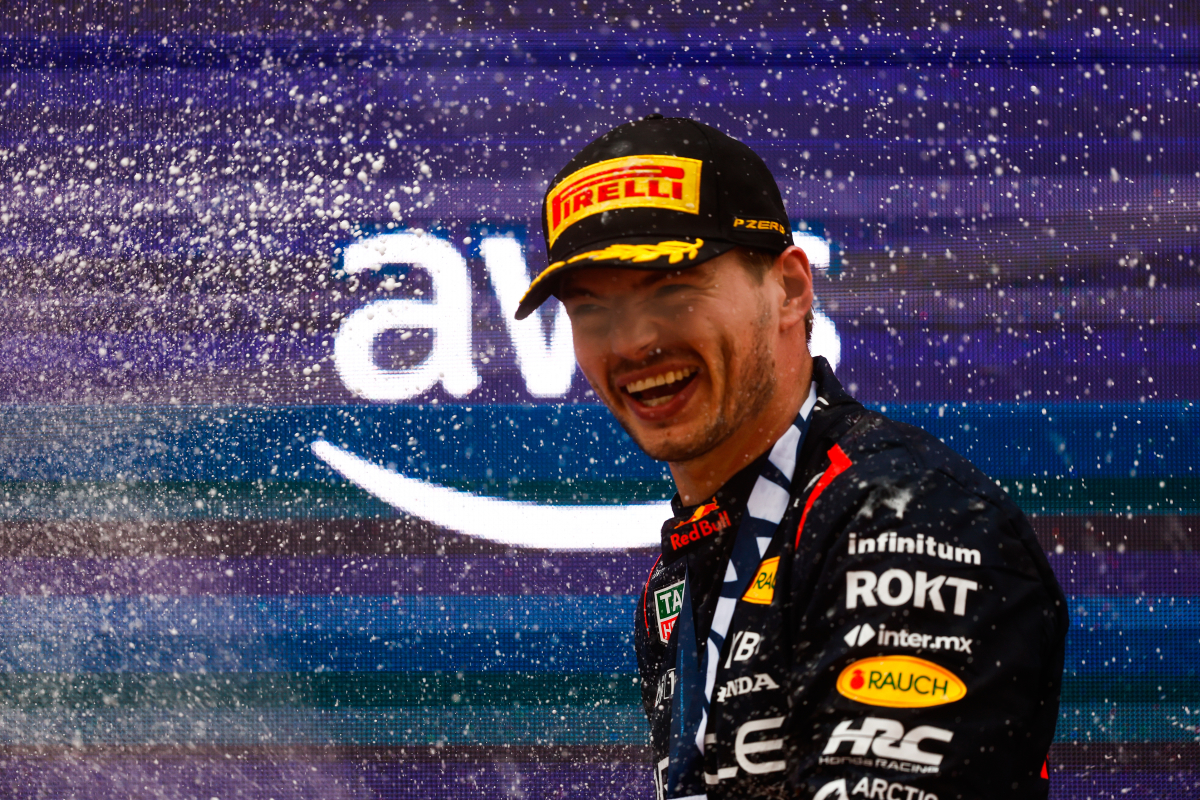 Newey explains THREE things that make Verstappen the PERFECT driver
Newey explains THREE things that make Verstappen the PERFECT driver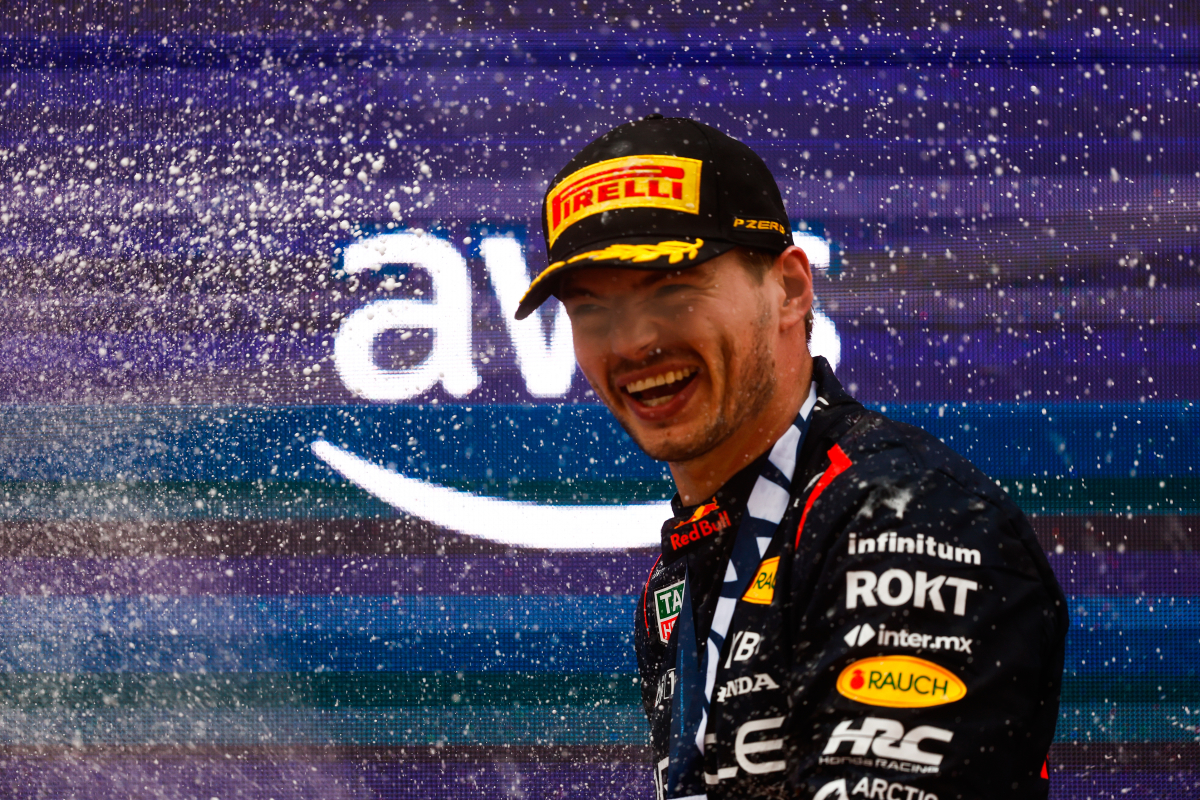 Adrian Newey has claimed that Max Verstappen is the perfect F1 driver following a mesmerising start to the 2023 season.
The Dutch star is now well into the prime of his career, following up a controversial first world title with a commanding second, and what looks set to be a dominant third.
READ MORE: Fans fear for Canadian GP as record wildfires rage over Montreal region
Verstappen has climbed to the top step of the podium in five of the opening seven rounds of the season and has made the podium in some capacity at every race so far.
With team-mate Sergio Perez unable to provide a consistent challenge and Red Bull's dominance locked in for the season, Verstappen is on course to break record after record in 2023.
Newey: Verstappen is perfect
When asked whether Verstappen was the perfect F1 driver by Sky Italy, Newey responded: "I think he is. He's got tremendous car control and natural ability.
"He came in, maybe made some mistakes early on because he was pushing so hard.
"But now he's really smooth and drives absolutely to the limit of the car, but within that, he's very thoughtful.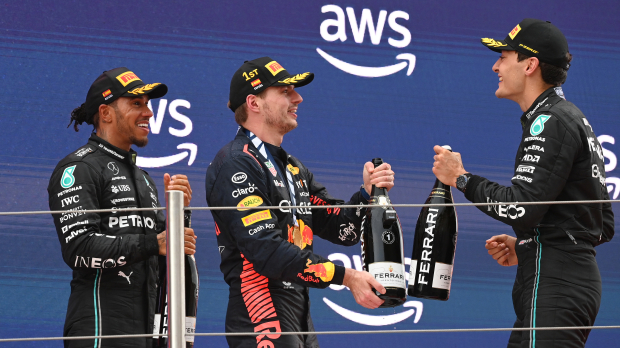 Newey then singled out another element of Verstappen's driving style that contributes to his success.
"He has a very good feeling from the tyres, we have seen that in several races over the last two years.
"He really has a good feel with how to use the tyres. With the tyre behaviour, that's such an important factor now."
READ MORE: An ex-World champion and failed Red Bull prodigies - The former F1 drivers to watch at Le Mans