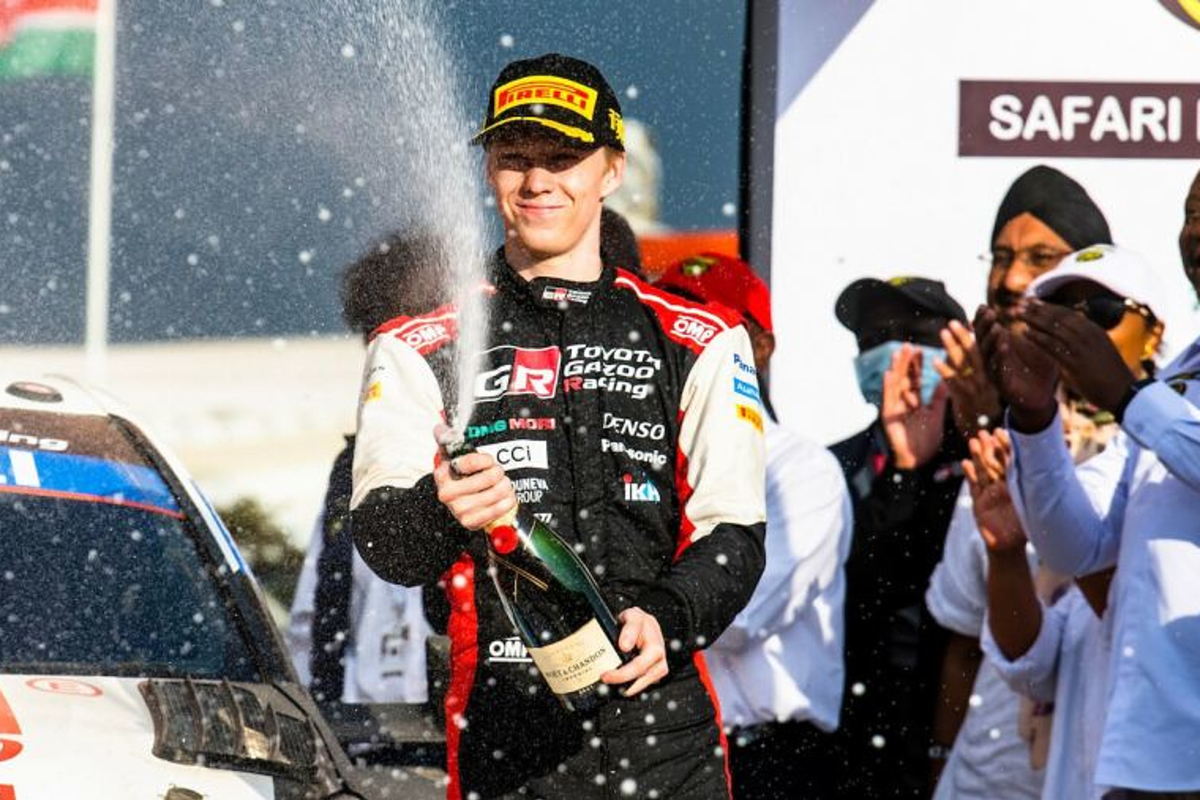 Rally superstar Rovanpera TERRIFIES F1 world champion
Rally superstar Rovanpera TERRIFIES F1 world champion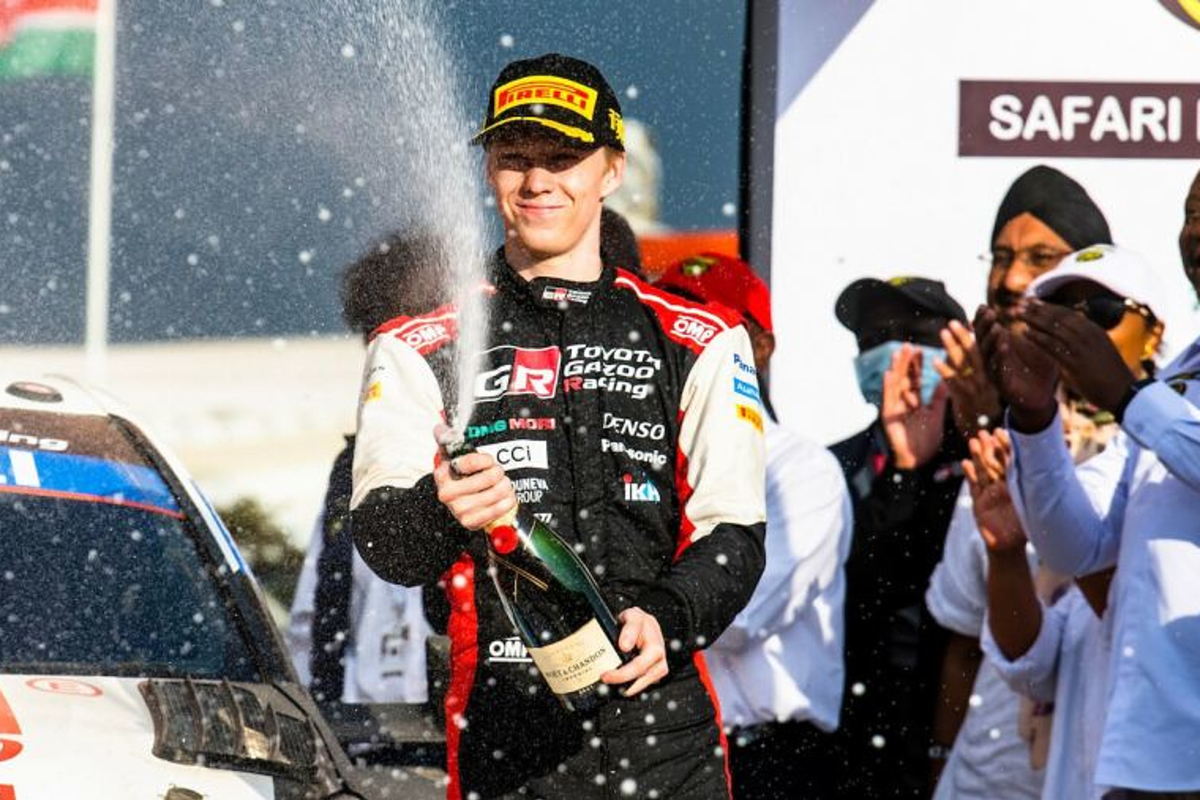 F1 drivers are widely considered the best in the world, but even the best to have raced in the sport can be frightened to death by a great rally driver.
David Coulthard and Mika Hakkinen were recently treated to the passenger seat as the youngest ever World Rally champion, Kalle Rovanpera, pushed to the limit.
The 22-year-old currently leads the WRC Drivers' Standings by 25 points ahead of Thierry Neuville, who won the most recent round in Sardinia.
Both Coulthard and Hakkinen have won several races in F1 and Hakkinen is even a double world champion, but they weren't totally at ease as the passenger in a rally car.
READ MORE: Former Renault boss takes on new role with Hyundai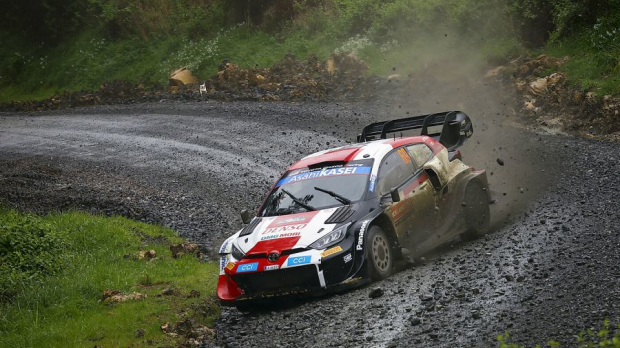 Scared and excited
"Yeah, it was super cool. Together with Unibet we had this project and they were let's say quite scared and excited to be in the car," Rovanpera told Autosport.
"It is quite different for circuit drivers to be in a rally car but that was their honest reaction, so it was funny for me and we have some more stuff to do with them that is coming which is cool also."
Coulthard and Hakkinen, who were team-mates for several years at McLaren, could not believe the speed Rovanpera could carry through the fast corners.
"That was an unbelievable experience. I'm not sure I would call it fun but it was like an out-of-reality experience with consequences," Coulthard said.
"It was just the commitment in the high-speed corners."
Hakkinen added, "I had the feeling like I was jumping out of an aeroplane without a parachute. You are going down and you can see the earth and you have nothing to stop you."
READ MORE: F1 On TV: Meet the Sky Sports and Channel 4 Commentators