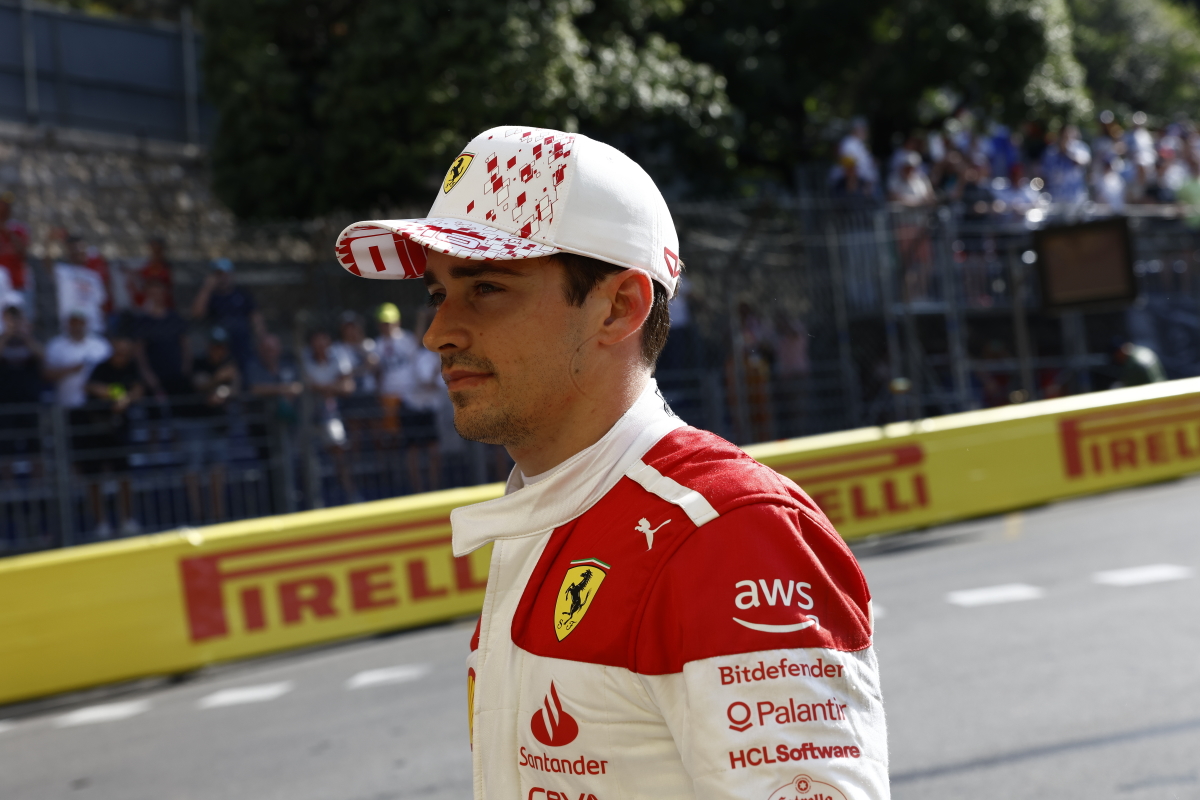 Leclerc raises over €350,000 for Imola with auction of Monaco Ferrari gear
Leclerc raises over €350,000 for Imola with auction of Monaco Ferrari gear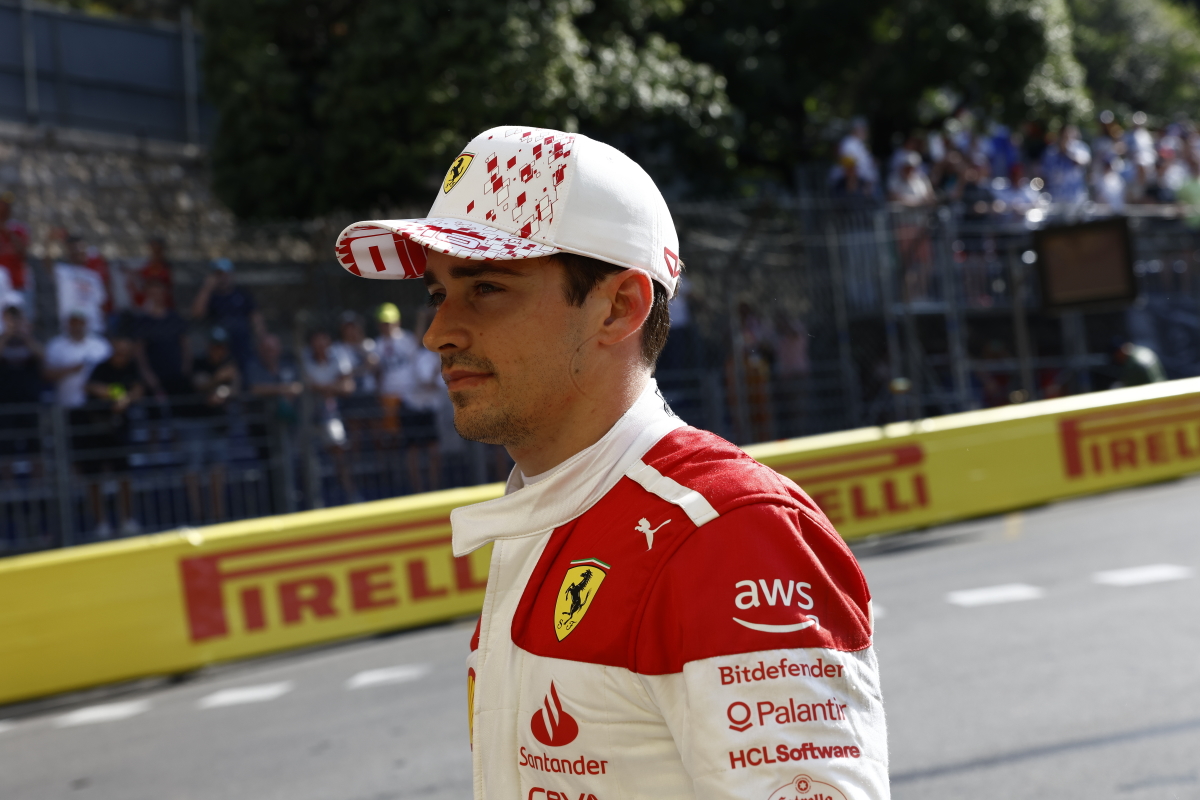 Charles Leclerc's auction of his racing gear in aid of Emilia-Romagna has raised more than 350,000 euros, the Ferrari driver has announced.
The Emilia-Romagna Grand Prix at Imola was cancelled in May after terrible flooding devastated the region and killed 14 people.
Many drivers responded after the event's cancellation by helping out in different ways, with AlphaTauri driver Yuki Tsunoda even helping to clean up the town.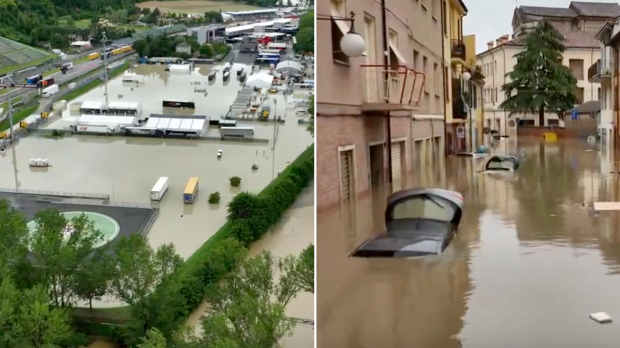 Leclerc opted to auction his custom-made Monaco suit, gloves helmet and boots to raise money for the affected area.
Now, the Monegasque driver has revealed on Instagram that the items auctioned for incredibly high sums, banking 358,000 euros for the town's restoration.
Leclerc: Incredible amount will help so many
The initiative, named 'Charles Leclerc for Emilia-Romagna', held the auction with Sotheby's from June 2 to June 6.
The highest-selling item was Leclerc's Monaco Grand Prix helmet, which went for 306,000 euros.
READ MORE: Hamilton praises fellow F1 driver for 'leading by example' following Imola heroics
The Ferrari driver's Monaco suit, in a unique red and white style, sold for 61,200 euros, while his gloves and boots fetched 42,000 euros and 20,400 euros respectively.
Offered directly from the @ScuderiaFerrari driver, @Charles_Leclerc is selling the helmet worn during his hometown race in Monaco last weekend. Proceeds will be donated to those impacted by devastating flooding in Emilia-Romagna, Italy. https://t.co/tl5jCriaYE pic.twitter.com/N6OURPW5l8

— RM Sotheby's (@rmsothebys) June 1, 2023
Leclerc thanked bidders and organisers of the auction, writing on his Instagram story: "Thank you so much to all the people who did participate to the auction.
"358,000 euros is an incredible amount that I'm sure will help many people. Thank you so much.
"Big thank you as well to (Sotheby's) for organising everything so quickly."
READ MORE: Why Imola weather chaos proves F1 cannot run from biggest threat