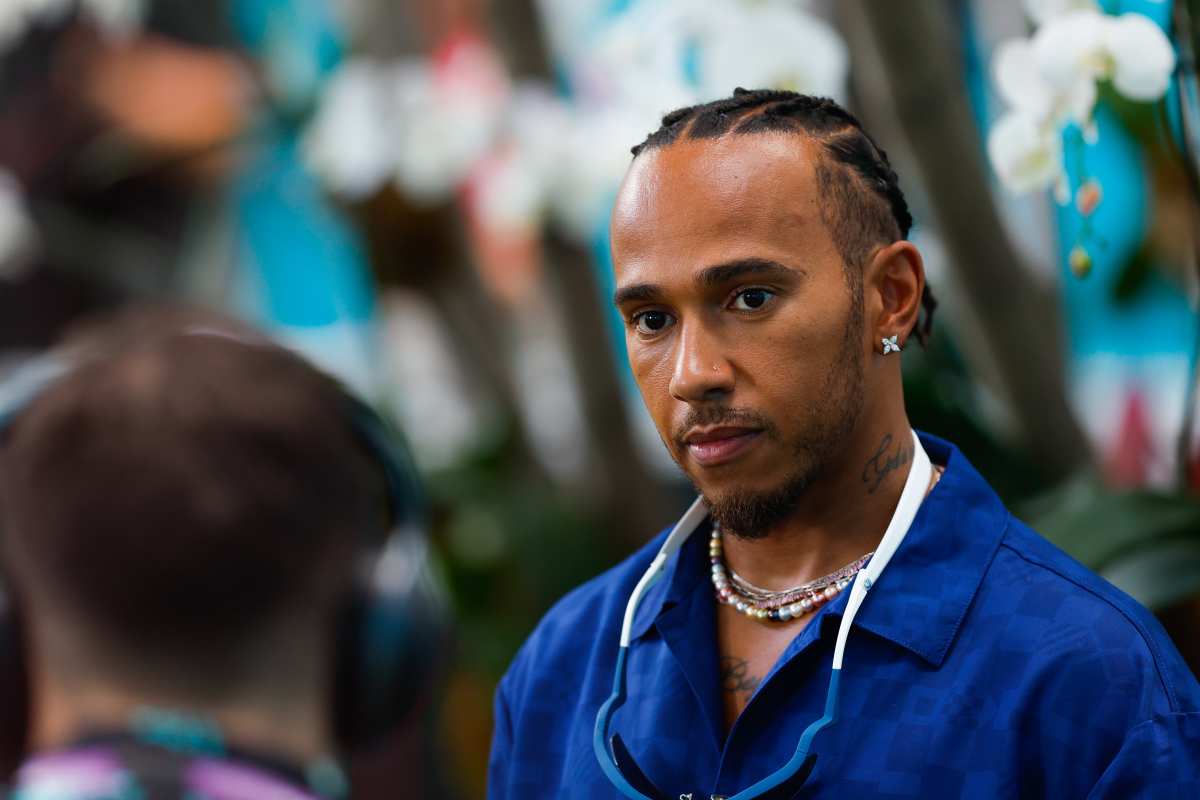 Hamilton praises fellow F1 driver for 'leading by example' following Imola heroics
Hamilton praises fellow F1 driver for 'leading by example' following Imola heroics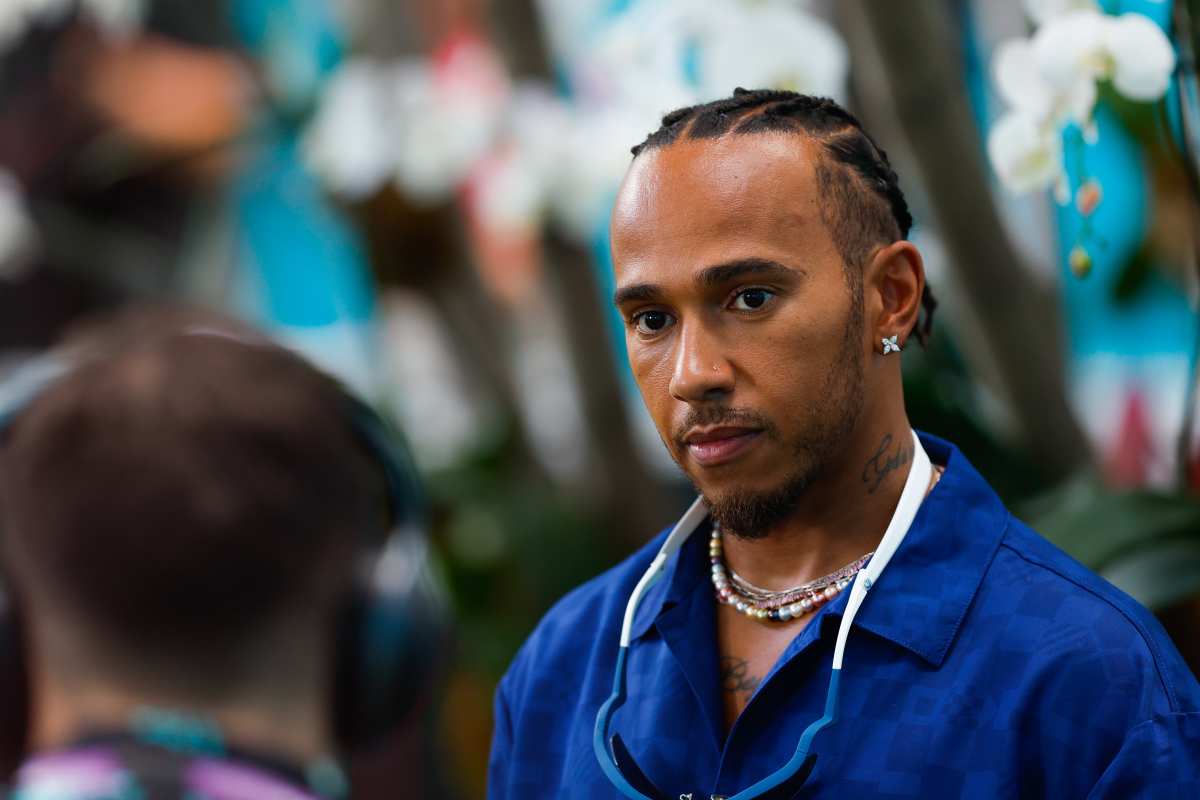 Lewis Hamilton has praised AlphaTauri driver Yuki Tsunoda for 'leading by example' amidst the Japanese driver's efforts to raise funds and help the relief effort in the Emilia Romagna region.
The 22-year-old's actions come following intense flooding in the Emilia Romagna region, which has created millions of euros of damage, claimed multiple lives and ousted thousands from their homes.
READ MORE: Hamilton 'offered £40 million to LEAVE Mercedes' in staggering transfer move
F1 was scheduled to race at Imola for the Emilia Romagna Grand Prix last weekend, but the decision was ultimately made to cancel the race weekend due to the emergency situation.
Yuki Tsunoda has since been helping to alleviate pressure on the region of Faenza, in which he and his AlphaTauri team are based.
Tsunoda's flood appeal
Tsunoda took part in a video posted on the AlphaTauri social media channels last week, calling for people to help out and donate to the victims of the flooding in Italy.
This prompted a call of support from Hamilton, who commented under the original post.
The 38-year-old commented: "Thinking of all you at the team and your families. Sending prayers of warmth and hope that this passes soon. ❤️🙏🏾"
This wasn't the end of Hamilton's support for the cause though.
The Briton posted the video to his Instagram story on Sunday afternoon, broadcasting the appeal to his 32.8 million followers.
Hamilton's story was accompanied by some kind words about Tsunoda, stating: "And big up to @yukitsunoda0511 and team for leading by example and helping out on the ground".
READ MORE: Monaco Grand Prix set to make F1 HISTORY with new format