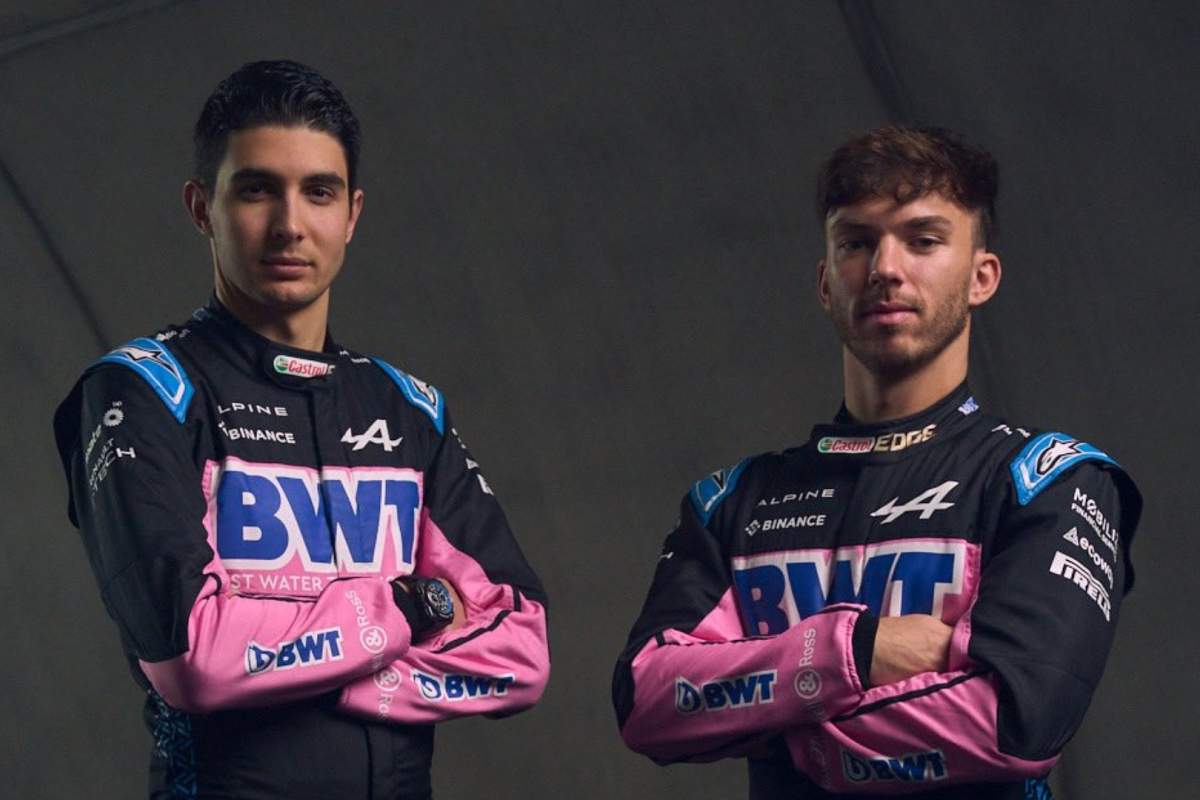 Gasly provides Ocon BEEF update after Alpine reunion
Gasly provides Ocon BEEF update after Alpine reunion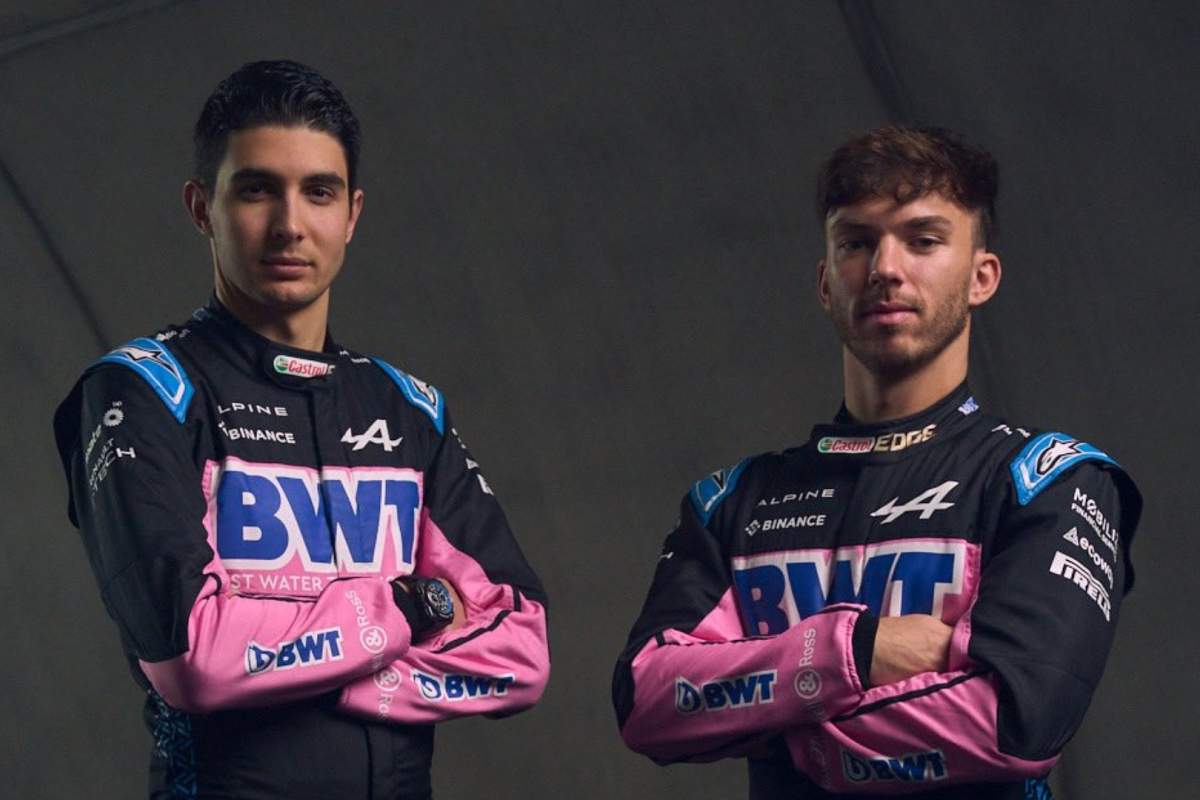 Pierre Gasly has provided an update on his relationship with Alpine team-mate Esteban Ocon after seven rounds of the 2023 F1 season.
The pair's history has been well documented with the duo being childhood friends before drifting apart over the years.
READ MORE: Brundle makes INTRIGUING choice as F1 MVP
Media have long speculated that there could be a feud between the pair, and fans were anticipating fireworks after it was confirmed that the two drivers would partner up at Alpine.
However, after seven rounds into the season, there haven't been any signs of friction between Gasly and Ocon, even after the two collided at the Australian Grand Prix.
No trouble at Alpine
"We have known each other since we were nine years old," Gasly explained to AS when asked about his relationship with Ocon.
"It's 18 years. I don't know many people for that long. I know him very well."
Gasly did touch upon the pair's rocky history, but claimed that these wrinkles have been ironed out and that they are working well together at Alpine.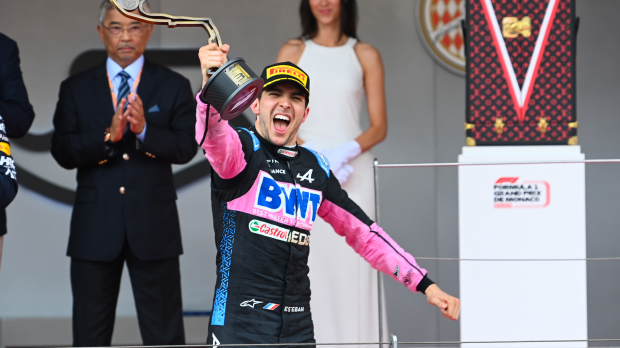 "We've had our ups and downs, everybody knows that, but this season has been pretty straightforward. I want the best for the team and so does he.
"It's been pretty easy to work together."