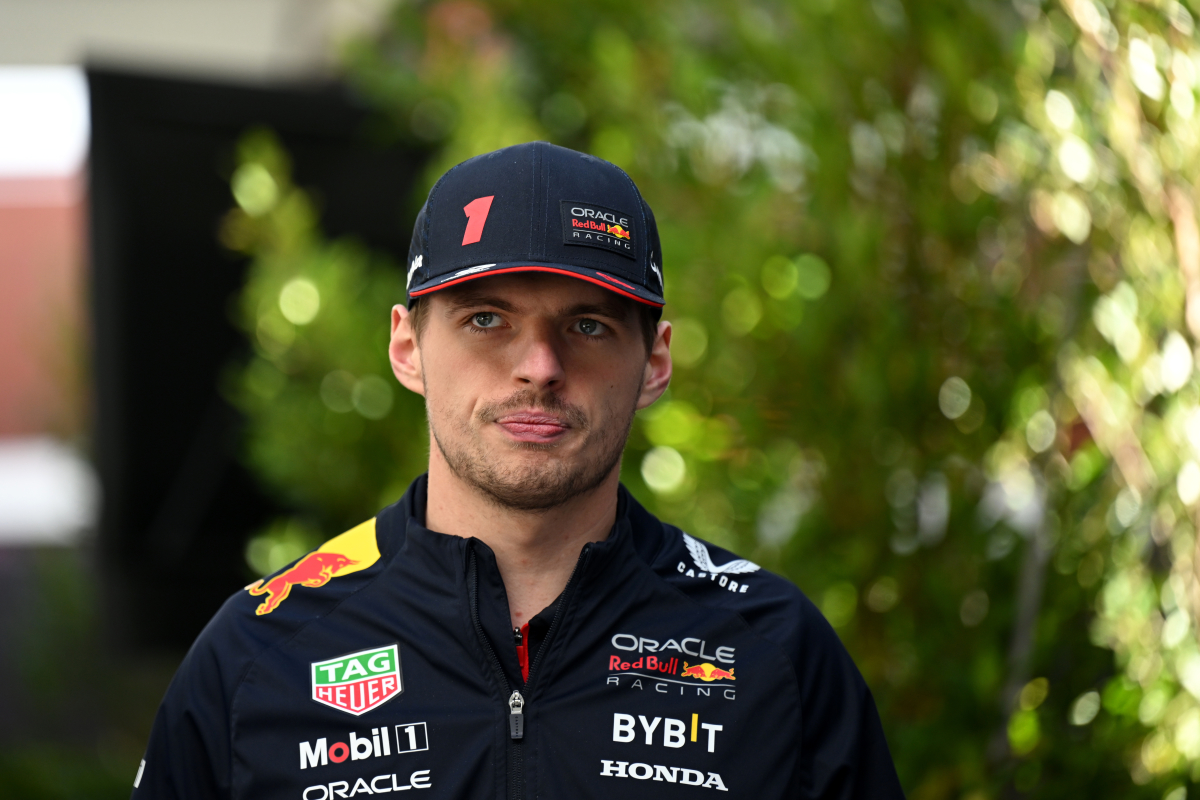 Verstappen fires Red Bull WARNING as rivals close in
Verstappen fires Red Bull WARNING as rivals close in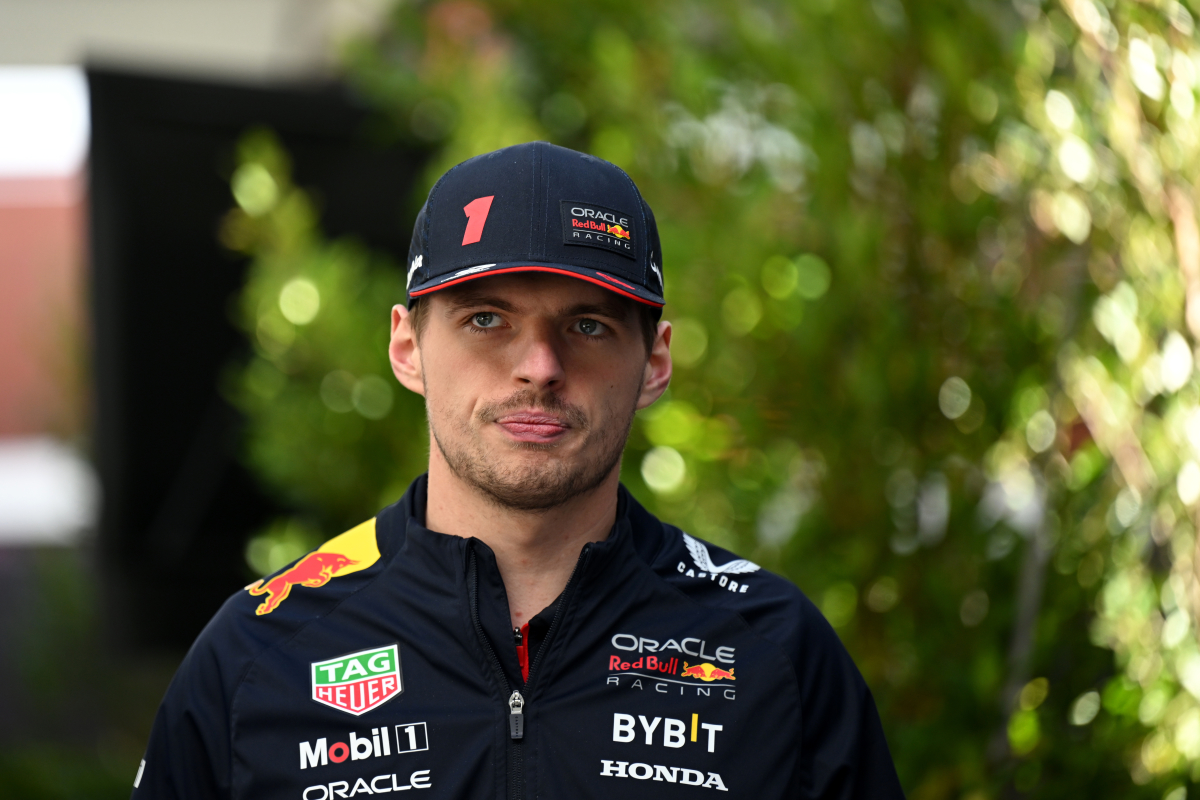 Max Verstappen has admitted that Red Bull will not be able to repeat their dominance at the Spanish Grand Prix at every track, as he called for the team to "keep working" for the rest of the season.
Verstappen made it five wins out of seven this season as he took the chequered flag in Barcelona. Alongside the race win, the two-time world champion topped first, second and third practice as well as qualifying and the extra point for the fastest lap to boot.
Although the Dutchman is proving unstoppable in the RB19, Verstappen insists that Red Bull will not have such an easy time at every grand prix this year.
READ MORE: Horner issues Mercedes budget cap WARNING after W14 upgrades
"It's a good period," he told the F1 Nation podcast. "But we have to keep on working and trying to find more performance.
"I'm happy in the car and I think the last few race weeks have been definitely a lot more positive for me.
"But this [Barcelona] is one weekend where I think it went really well, but we also know there are some other tracks that's not like this. So there's still a lot of races to come where we will have to again perform really well."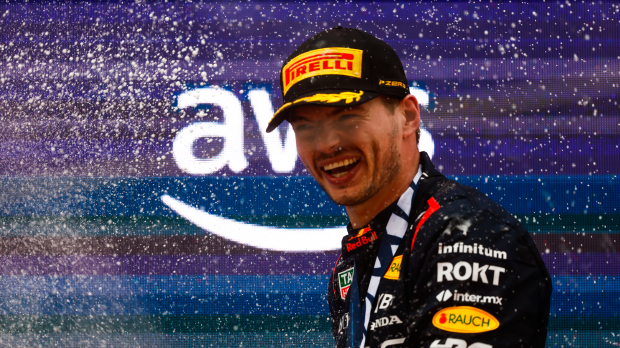 Verstappen was shown a black and white flag for exceeding track limits towards the end of the grand prix as he pushed for an extra point for the fastest lap.
Despite being warned about the issue by engineer Gianpiero Lambiase, he continued to push and risk a potential five-second time penalty.
However, the two-time world champion was relaxed about the whole situation and even revealed that he and Red Bull special adviser Helmut Marko were joking about the incident after the chequered flag.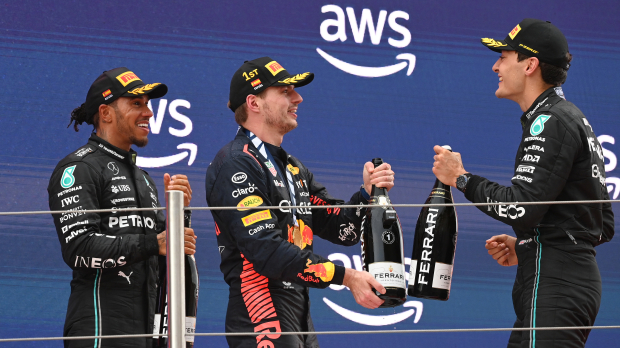 "It happens sometimes," he added. "Some tracks it's a bit easier to do [keeping within the lines] and I was struggling a little bit wit the harder tyres to keep it within the white lines.
"They don't know how much pace I have in the car when they tell me 'Oh, this is the fastest lap, don't bother' – but I knew that I could do it.
"This is something I think we can laugh about already, I mean I was laughing about it with Helmut [Marko] after the race, so I'm pretty sure they're quite happy."
READ MORE: McLaren swoop to complete MAJOR signing from Red Bull Racing