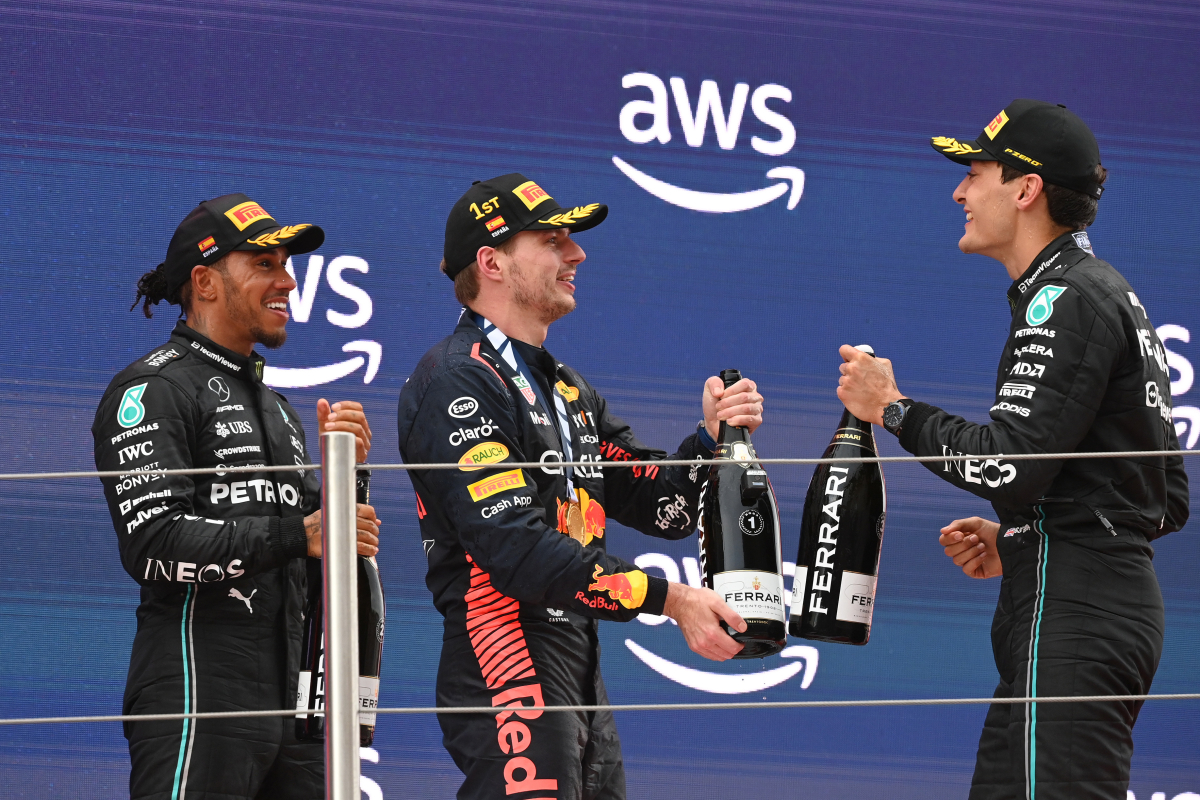 Red Bull F1 boss insists Mercedes 'haven't got closer' despite Barcelona podiums
Red Bull F1 boss insists Mercedes 'haven't got closer' despite Barcelona podiums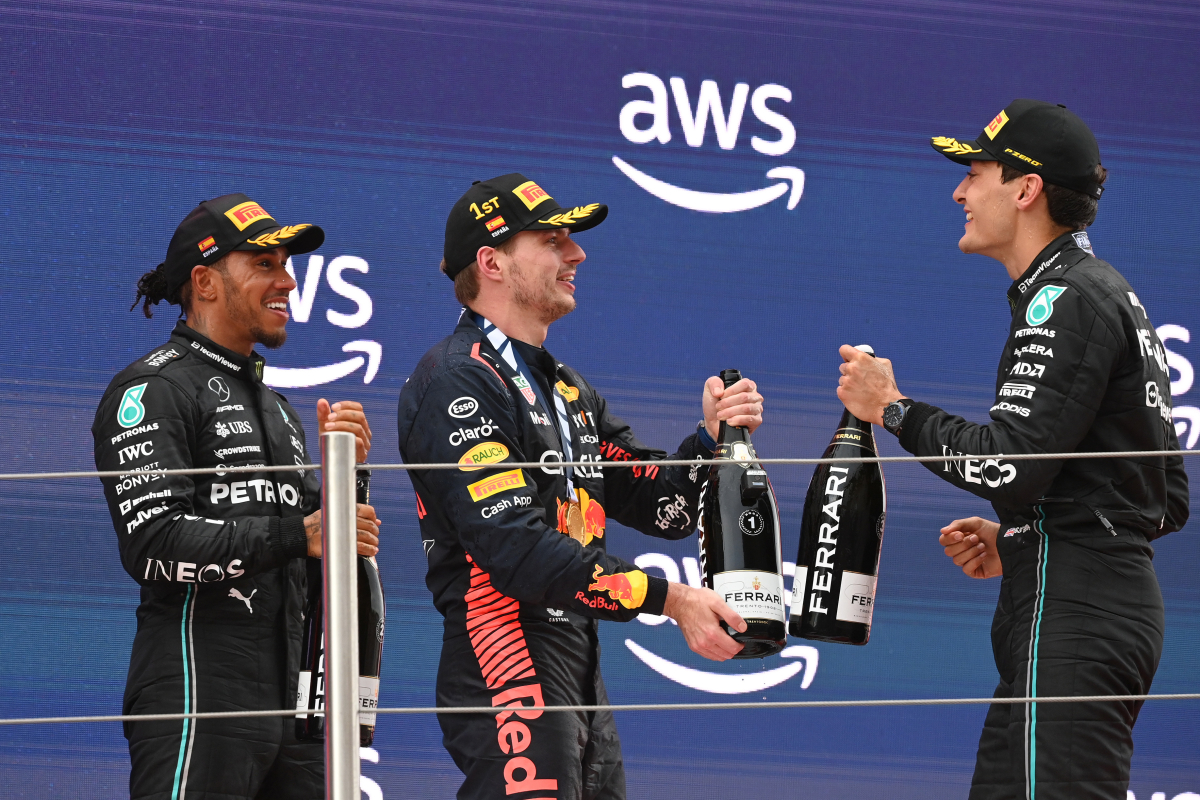 Red Bull advisor Helmut Marko has rained on Mercedes' parade following their double podium at the Spanish Grand Prix, claiming that the Silver Arrows have not narrowed the gap to the Austrian team despite their new upgrades.
Lewis Hamilton and George Russell finished second and third behind a dominant Max Verstappen who claimed his 40th race win and equalled Nelson Piquet to become the 10th driver with three or more grand slams.
Although Mercedes' new aerodynamic design has seen the car's performance take a leap forward, Marko still is not convinced by Toto Wolff's team.
When asked by oe24 if he could feel Mercedes breathing down Red Bull's neck, Marko calmly replied: "The updates from our competitors have only brought a shift in positions."
'That's good for us'
Mercedes have now leapfrogged Aston Martin by 18 points in the constructors' standings, a feat which Marko did not find concerning.
He said: "Without wanting to sound arrogant – they haven't really come any closer to us."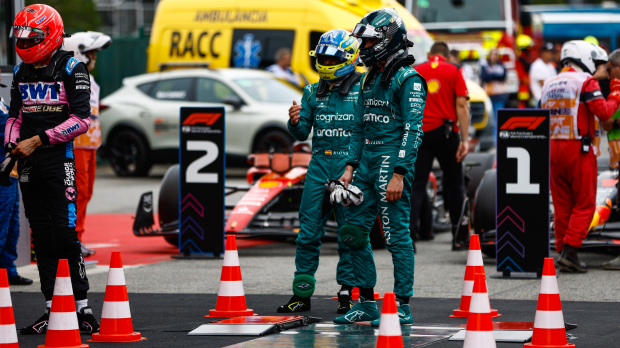 Marko added: "They have just been alternating. And that's good for us because our lead in the championship is getting bigger with each race."
While Red Bull will be looking to make eight wins from eight, Mercedes will be trying to continue their form as F1 heads to the Circuit Gilles Villeneuve for the Canadian Grand Prix.
READ MORE: Who is Helmut Marko? The genius behind Red Bull rise to power