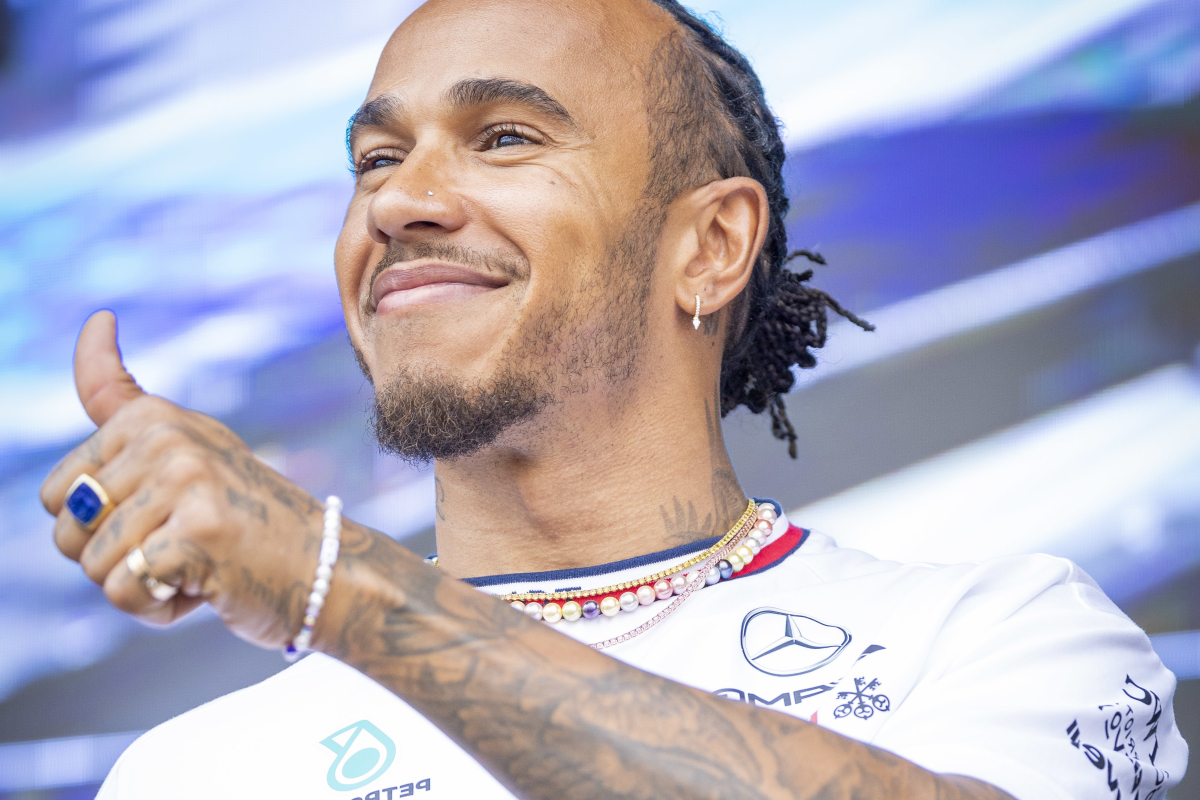 Hamilton adds fuel to Shakira speculation after Spanish dinner outing
Hamilton adds fuel to Shakira speculation after Spanish dinner outing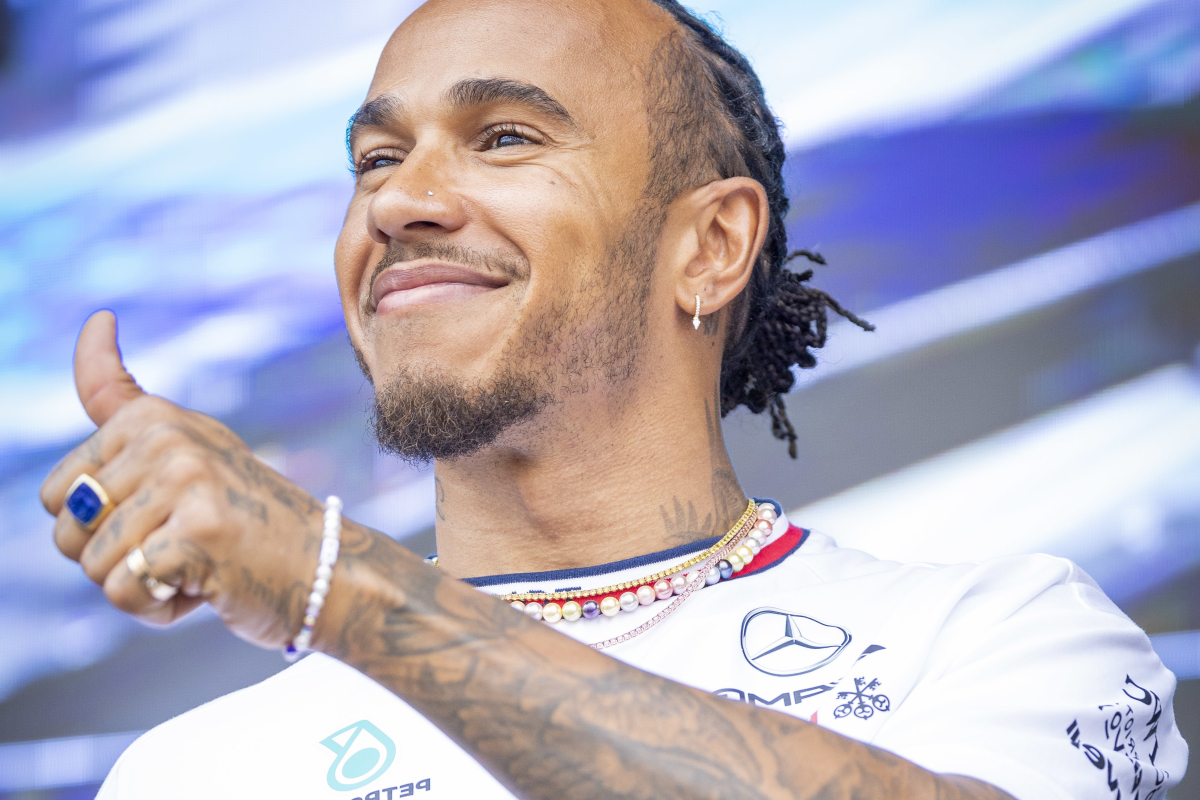 Further fuel has been added to the fire following the Spanish Grand Prix after Lewis Hamilton and Shakira were snapped together while out for dinner following the race.
The Colombian pop sensation was spotted with Hamilton at the Miami Grand Prix last month and has now surfaced again in Hamilton's entourage.
READ MORE: Hamilton MISSES Cullen 'every day' as Mercedes star opens up on split
Speculation first appeared that there could be a potential romantic connection between the pair after they were seen meeting in a restaurant and on a yacht in Miami.
Shakira is currently unattached following a split from her long-term partner, former Barcelona centre-back Gerard Pique.
All love for Hamilton
The latest shot of the duo out together came at a dinner with friends of the pair, in which Hamilton can be seen with his arm around Shakira's waist.
This will round off an excellent week in Barcelona for Hamilton, who stood on the podium for the second time this season following his best performance of the year so far.
Lewis with Shakira and friends at a restaurant tonight#SpanishGP pic.twitter.com/p4me8mjjgB

— Sir Lewis Updates (@LH44updates) June 4, 2023
Hamilton took to his Instagram page to thank the team and congratulate his Mercedes team-mate George Russell for the weekend's successes.
In his Spanish Grand Prix post caption, the seven-time world champion said: "Big up to everyone in the garage and back at the factory for all the hard work that went into today.
"Major congratulations to @georgerussell63 as well. An overall great day for the team and a positive sign that we're moving in the right direction !!"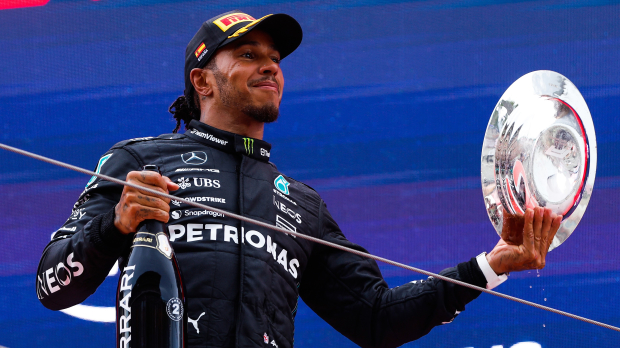 Hamilton also found praise for Mick Schumacher, crediting the German driver's behind the scenes work to help Mercedes.
READ MORE: Mercedes ROAR back at Spanish GP as Verstappen claims F1 victory in Barcelona