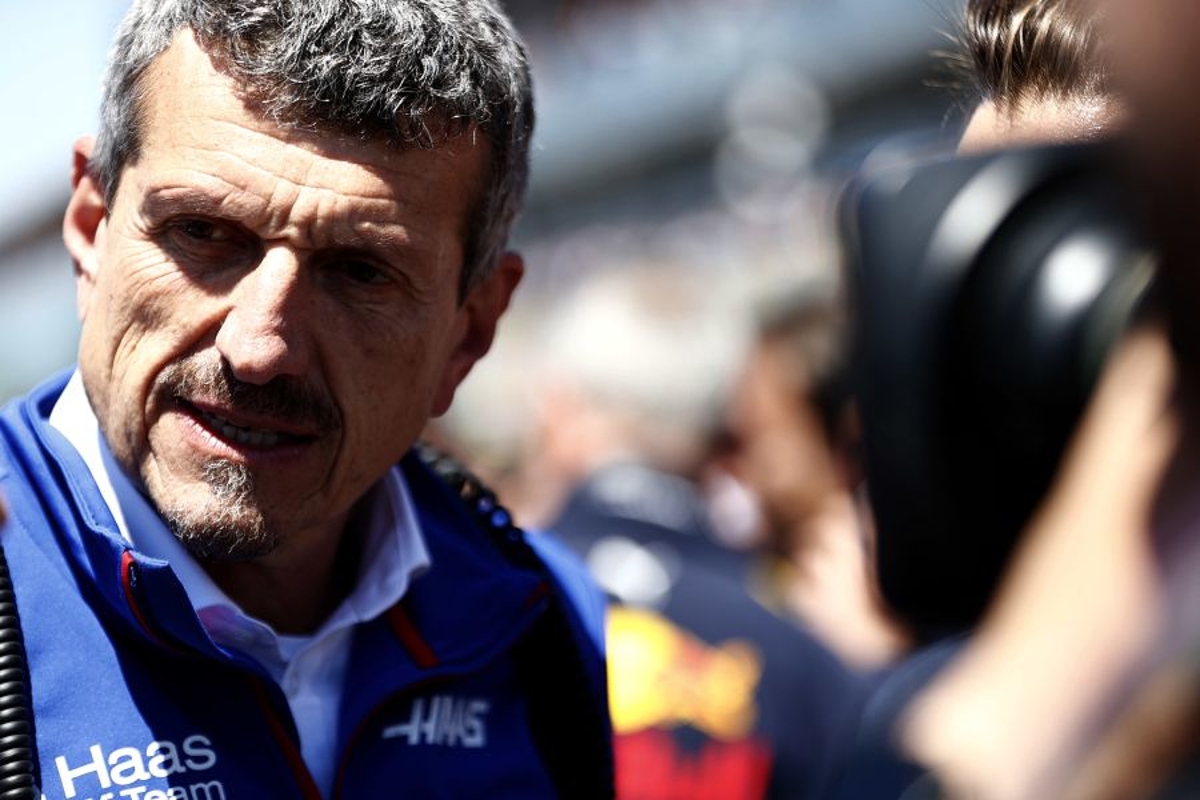 Steiner reacts to being called to stewards following CONTROVERSIAL comments
Steiner reacts to being called to stewards following CONTROVERSIAL comments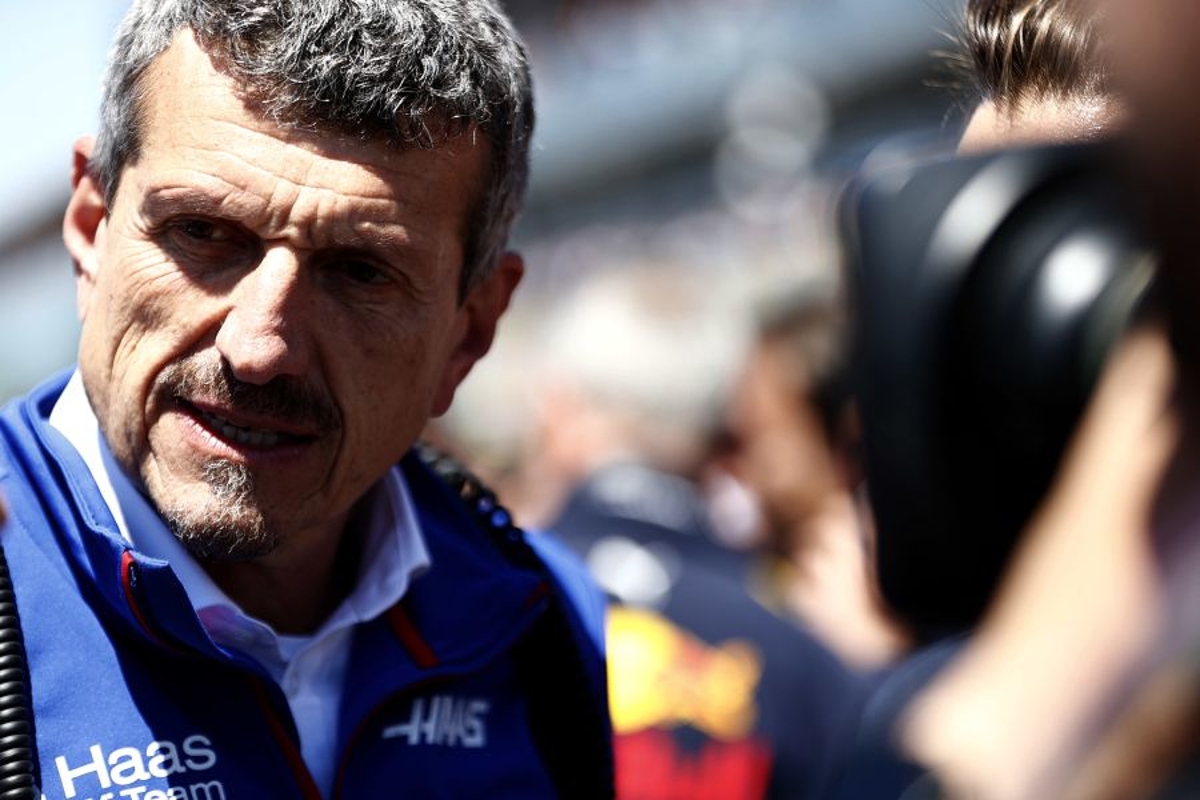 Guenther Steiner has been called to the stewards in the wake of Saturday's FP3 session for the Spanish Grand Prix.
The Haas team principal will now speak to the stewards regarding his comments during Thursday afternoon's media session, in which he criticised the stewards in Monaco.
READ MORE: Verstappen completes Spanish practice HAT-TRICK in rain-affected session
The criticisms were sparked after Nico Hulkenberg was given a time penalty for a collision with Logan Sargeant as he muscled his way past the American in Monaco.
Steiner, who was extremely frustrated by the decision, called for 'professional stewards' in order to root out similar decisions in the future.
Steiner surprised by stewards trip
Speaking with Sky Sports F1 after FP3 Steiner, explained: "I don't know what I've done this time.
"I mean I'm gonna see them and then I will let you know afterwards.
Steiner was cautious of revealing too much in case he picked up another trip to the stewards.
"I think if I talk now I get the code a second time. So no, I take these things seriously and I will have to tell them my opinion about it."
READ MORE: Former driver reveals impact of 'ANNOYING' Spanish GP change