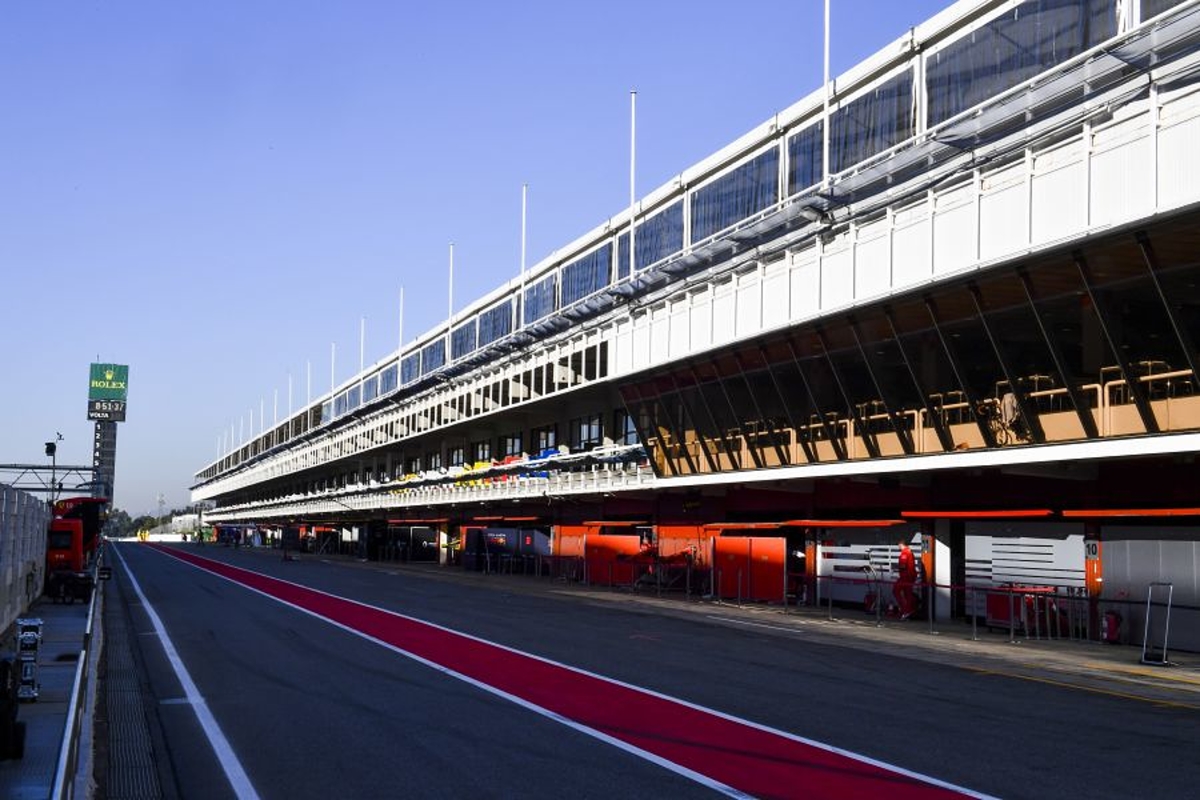 Former driver reveals impact of 'ANNOYING' Spanish GP change
Former driver reveals impact of 'ANNOYING' Spanish GP change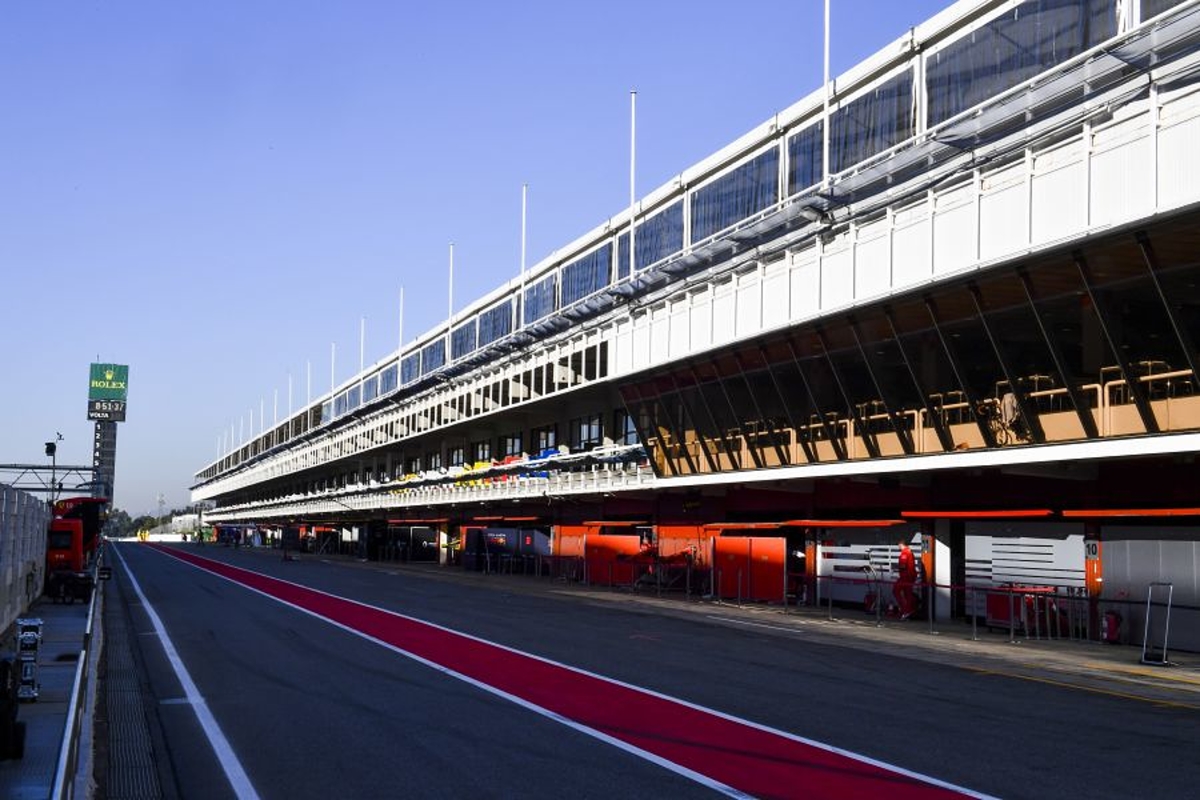 Anthony Davidson has explained the impact that track layout changes will have on how teams will set up their cars for the Spanish Grand Prix.
The former F1 driver, who drove for BAR, Minardi and Super Aguri, has addressed the recent changes to the Circuit de Barcelona-Catalunya, which have seen the dreaded final chicane removed in favour of a sweeping right-hander.
READ MORE: F1 Spanish Grand Prix weather forecast - RAIN predicted during weekend
The chicane was one of the most infamous corner sections in F1 before its removal, taking momentum away from the drivers before they head down the pit straight.
However, the days of the chicane look to be over, with the new layout posing a different challenge to the drivers and teams.
Davidson: Changes could be annoying
Speaking on pundit duty for Sky Sports, Davidson said: "I think this final corner, a bit like how Eau Rouge used [to] dictate the ride heights.
"It certainly did before it got resurfaced. I got a feeling that that last corner is going to dictate what ride heights you can use around this track.
"They obviously had last year's, and many years before that, worth of data to go on and they wouldn't have seen how bumpy the track was necessarily in what was the old turn 16 and is now [turn] 14."
Davidson did explain that these changes could have frustrating implications for the engineers in the paddock.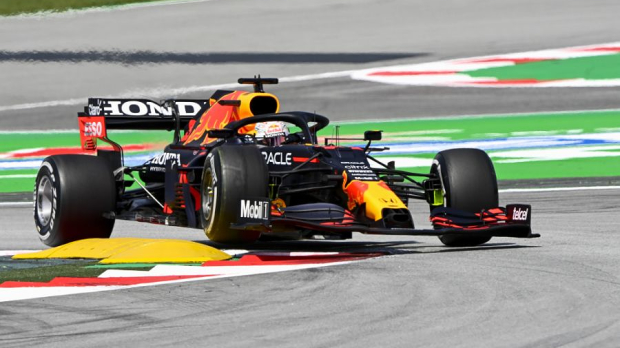 "They would've seen that there was some irregularity to the track surface through the final corner, but now it's really starting to quite literally have an impact.
"So, they've got to raise the car and unfortunately lose a bit of grip around the rest of the track if they're to satisfy the drivers' needs and comfort for that one corner.
"Which is so annoying for an engineer because you can see you're losing performance.
"But at some point, you have to make the car a bit more compliant and easier to manage for the driver."
READ MORE: Alonso targets KEY Spanish GP opportunity in Red Bull battle