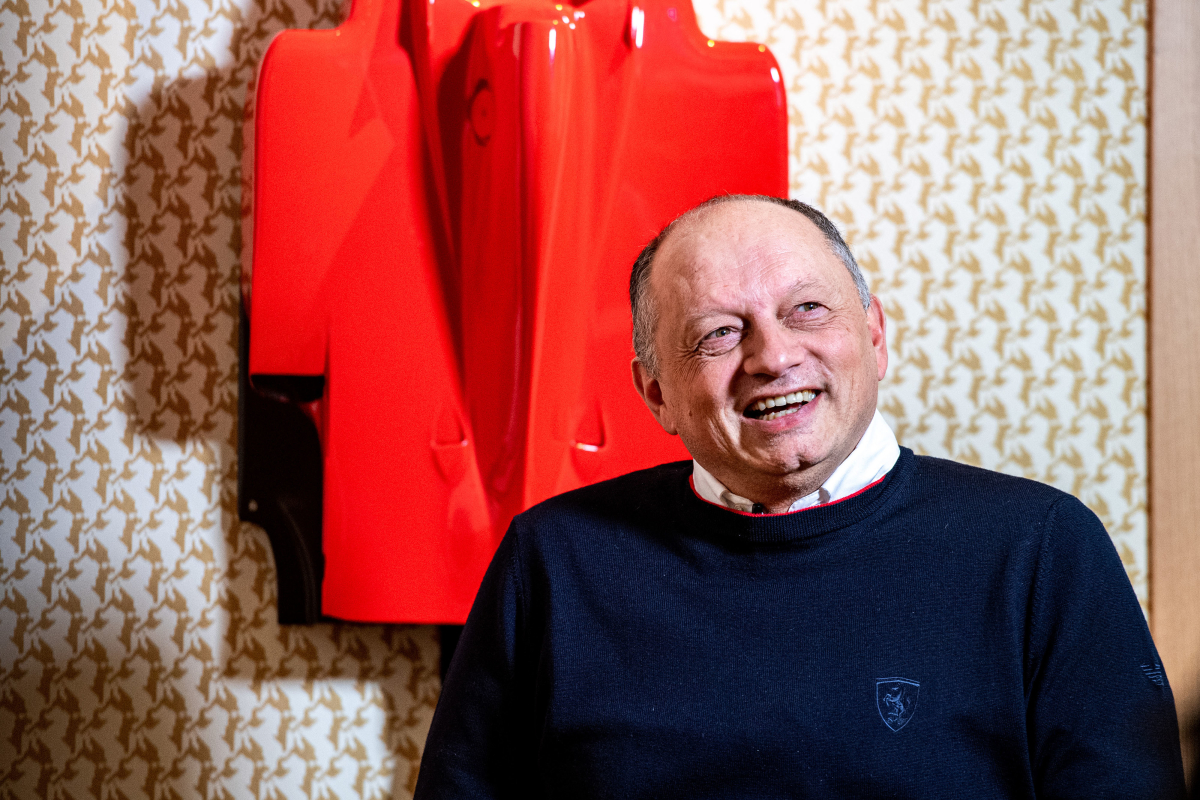 Vasseur in BIG claim over Ferrari plans to end Red Bull domination this season
Vasseur in BIG claim over Ferrari plans to end Red Bull domination this season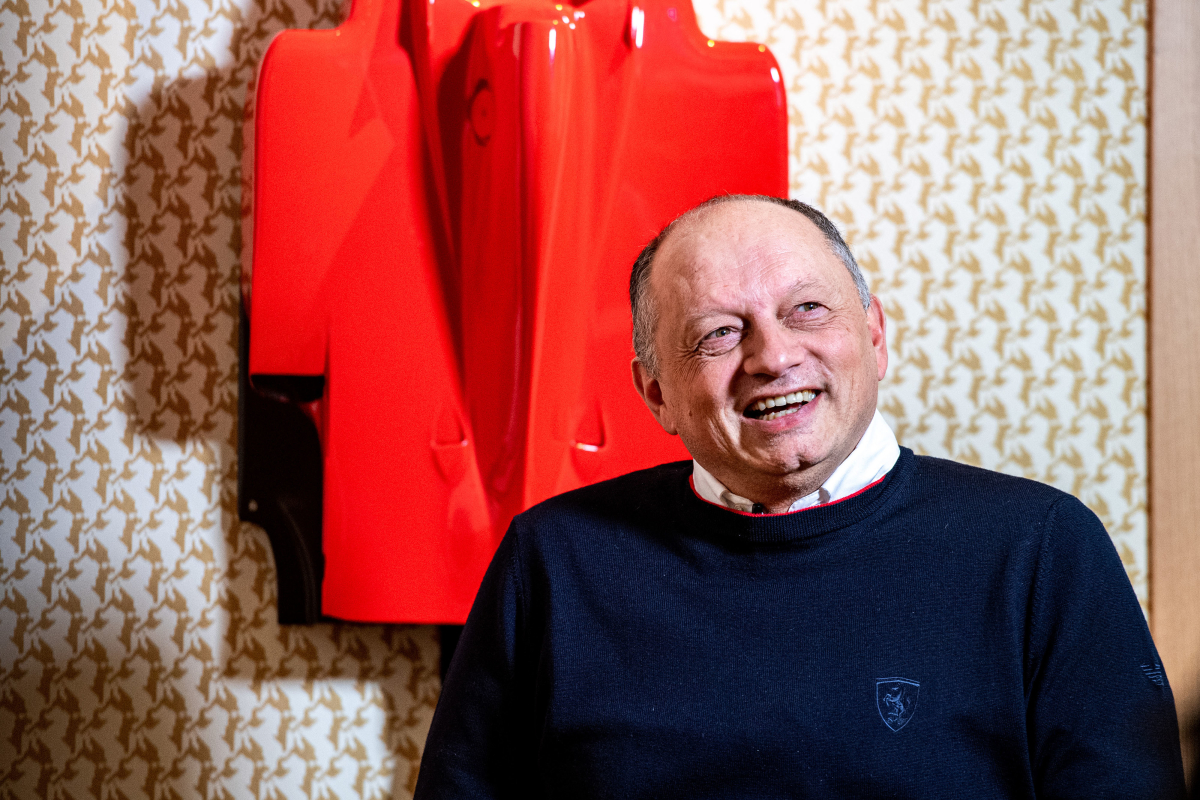 Ferrari team boss Fred Vasseur thinks his team will win races this season despite a relatively poor start and believes minor upgrades will help their cause.
The Scuderia are currently fourth in the constructors' championship after a below-par beginning to the new season.
Their race in Monaco did not go according to plan with home hero Charles Leclerc unable to advance any further than sixth while Carlos Sainz dropped to eighth.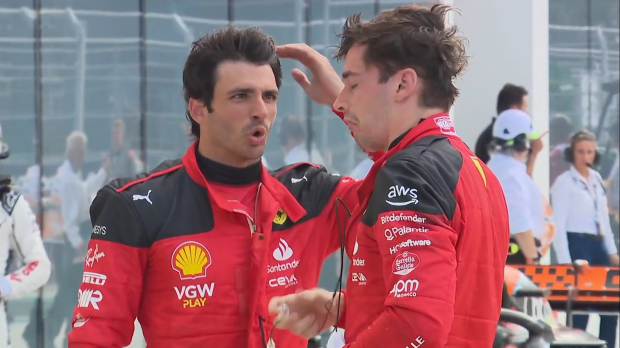 In many ways, 2023 has been very similar to last season. Ferrari have looked good in qualifying but have not yet been able to hook everything up together perfectly for the race.
Vassuer is confident nonetheless that they will be celebrating at some point in 2023 despite not being happy with results so far.
"We are pushing like hell in the factory to bring updates as quick as possible because we are not happy and the results of [Monaco] are not the target and we want to do better," he told the official F1 website. "But we will continue to develop in any case.
"We'll bring updates and solutions to try to improve on this area but for sure we can expect to win [this season]."
READ MORE: Vasseur reveals Ferrari UPGRADE PLAN for Miami and beyond
Vasseur opting for evolution over revolution
Many upgrades were expected at IMola two weeks ago but unfortunately, the race got cancelled due to awful flooding in the Emilia Romagna region of Italy.
Some teams, such as Mercedes, chose to roll out bold new upgrades in Moanco, despite the track not generally being deemed suited for such measures.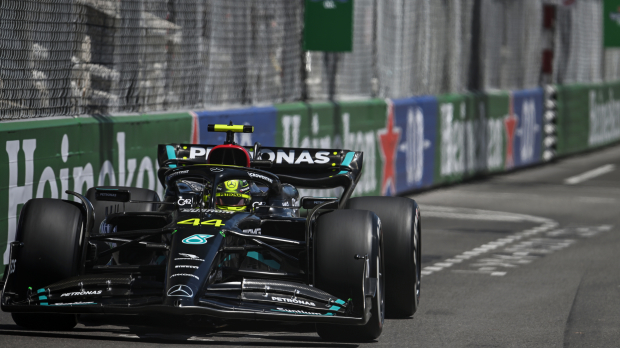 The Spanish Grand Prix at Catalunya, where pre-season testing tends to take place, comes next and upgrades are expected to be used.
Vasseur is adamant his team will tinker with rather than revolutionise their car and believes they can take "steps forward" in Barcelona this weekend.
He continued: "It will be an opportunity for us to continue to develop the car with this base and I hope we will do a step forward in Barcelona for sure, but it won't be the end of the development of the car, we have updates for the next 2-3 races coming in after this one.
"Do we have to restart from scratch on the group on the car? I would say that, as long as I'm convinced we can improve on the current car, it would be a mistake during the season to change completely the target."
READ MORE: F1 Team Principals: Who are the men in charge in 2023?