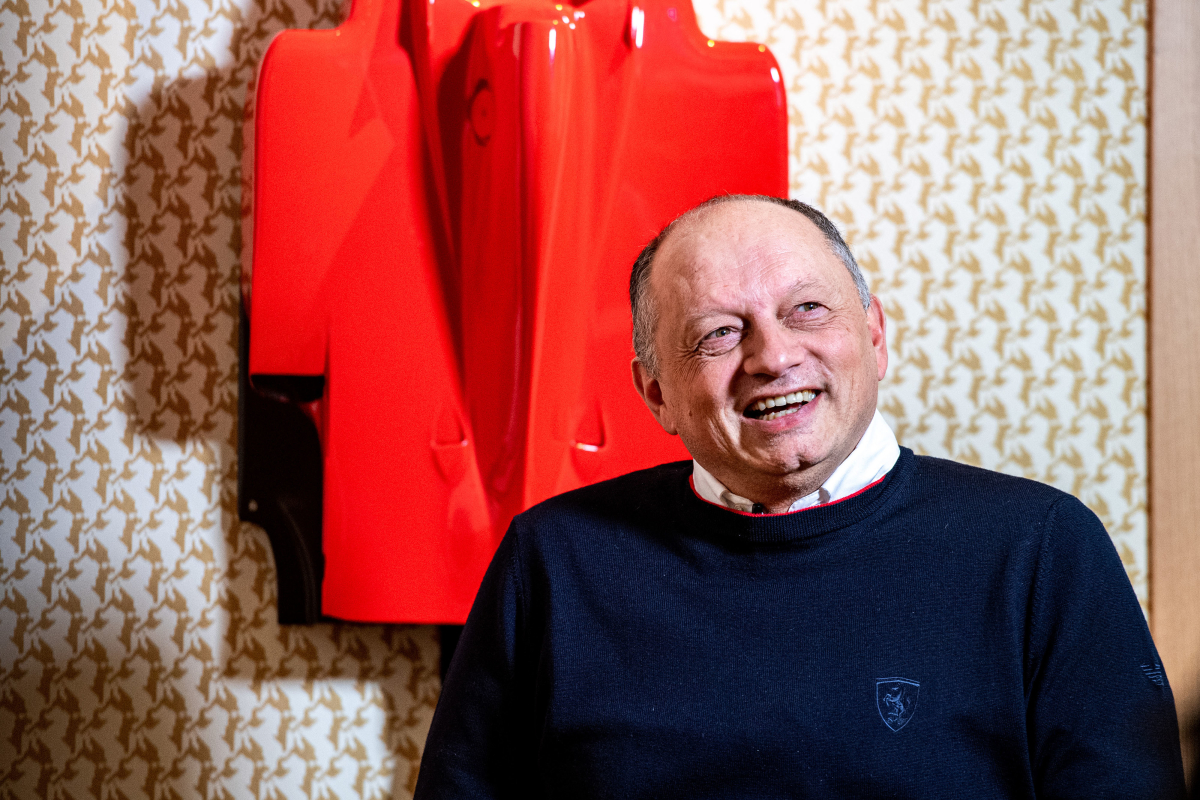 Vasseur reveals Ferrari UPGRADE PLAN for Miami and beyond
Vasseur reveals Ferrari UPGRADE PLAN for Miami and beyond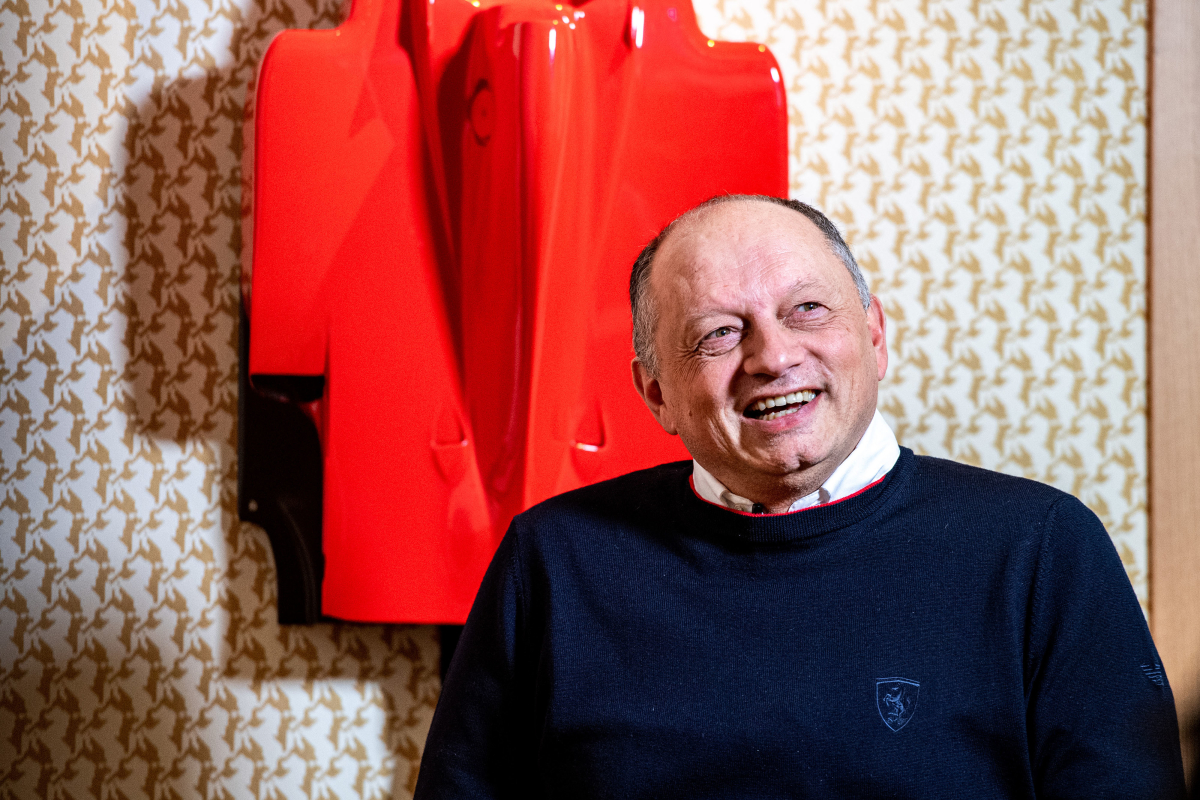 Ferrari team principal Fred Vasseur has said that the team will start to introduce new upgrades this weekend, when the Formula 1 entourage heads across the pond for the Miami Grand Prix.
The Scuderia have endured a frustrating start to the season so far, and sit fourth in the constructors' championship behind Red Bull, Aston Martin, and Mercedes.
There have been flashes of potential this season, most notably in Baku last weekend when Charles Leclerc enhanced his reputation as a qualifying demon by sticking his car on pole ahead of Max Verstappen and Sergio Perez.
On race day though, Leclerc was well outpaced by the Red Bulls and had to settle for third, which was Ferrari's first podium of the season so far.
Vasseur insisted between races that the car will be tinkered with ahead of Miami, as the team look to kickstart their 2023 campaign.
"We will start to bring updates on the car from Miami and for the next couple of events and we will see how the car will react to the updates," he said.
Vasseur: Ferrari moving in the "right direction"
Last year, a spate of mechanical and strategic errors meant Ferrari's early season promise came to nothing and they ended well behind the Red Bull team, and appear to have taken a step back over the winter.
Leclerc finished Sunday's race in Baku 21 seconds behind race winner Perez, and his Ferrari was eaten alive in the DRS zones by the lightning-quick Red Bull car.
Now, they are hoping the upgrades will see them closer to challenging Red Bull in Miami, where Ferrari locked out the front row last year.
Vasseur is confident they will make progress and claimed the Baku performance highlights the fact they are heading in the right direction.
"I think so far what is obvious is that we are struggling with consistency," he admitted. "It's true this weekend, all over the lap, all over the corners and all over the race. I think the car was much more consistent this weekend and we are going in the right direction."
READ MORE: F1 Team Principals: Who are the men in charge in 2023?