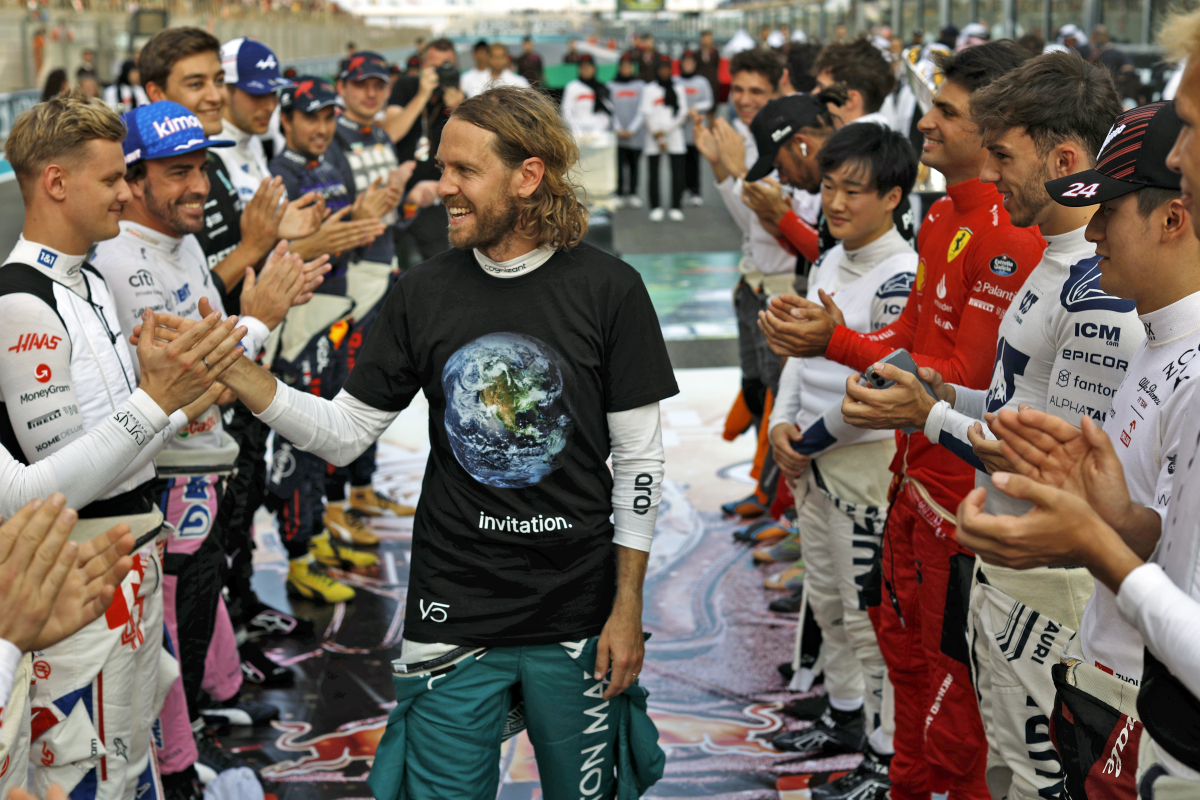 Vettel has NOT been offered new F1 role despite return links
Vettel has NOT been offered new F1 role despite return links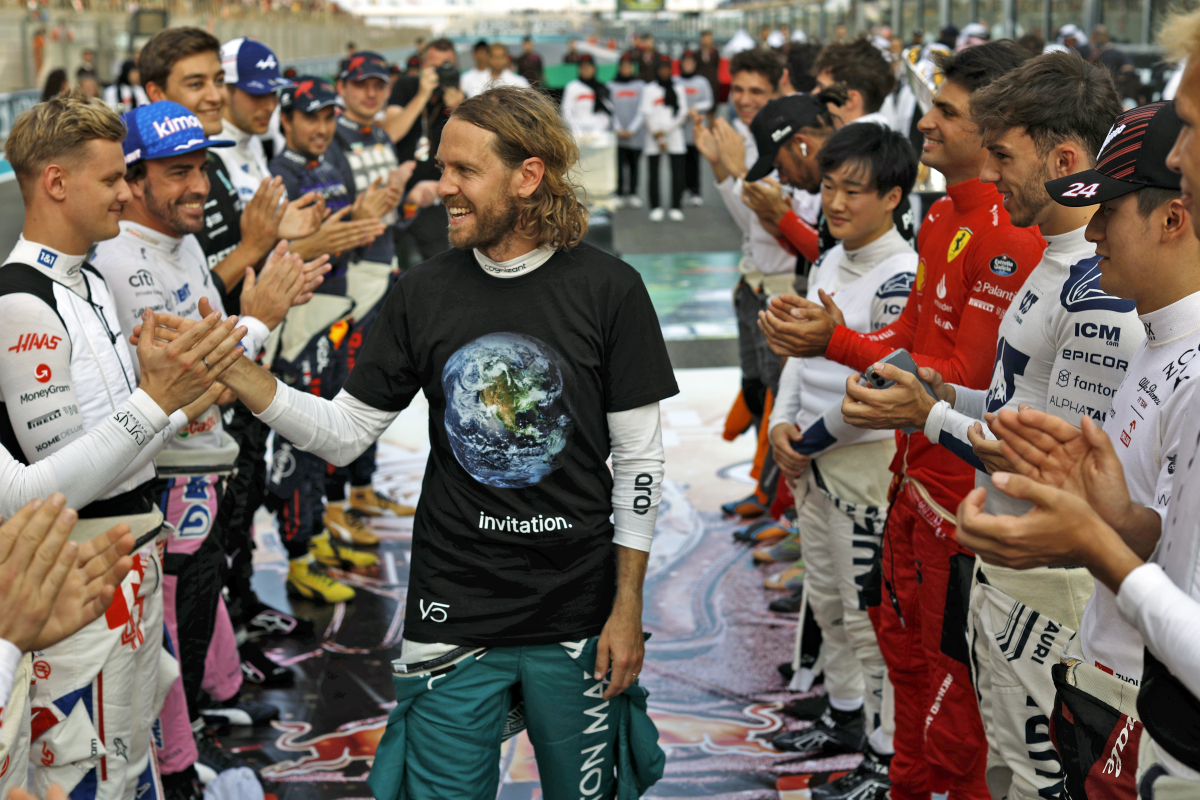 Sebastian Vettel is not in line for a sensational return to Formula 1 despite reports linking him with a move to a new role in the paddock.
There had been rumours that the four-time world champion had been offered a role as 'sustainability manager' for Formula 1, less than a year after his retirement from the sport.
However, GPFans understands that no offer has been made to the German who was in attendance at the Monaco Grand Prix last weekend.
Despite this, Vettel remains a highly respected figure in the F1 community where he is lauded for his commitment towards building a sustainable future - but talks over a role within the sport have not been held.
After making his F1 debut back in 2007, Vettel retired at the end of the 2022 season. The German won four consecutive world championships for Red Bull between 2010 and 2013, becoming the youngest winner at the time – before being surpassed by Max Verstappen.
Away from the track, the 35-year-old has never been afraid of speaking up for what he believes in, especially when it comes to sustainability and climate change.
READ MORE: Sebastian Vettel makes BIG splash with racing RETURN for F1 equivalent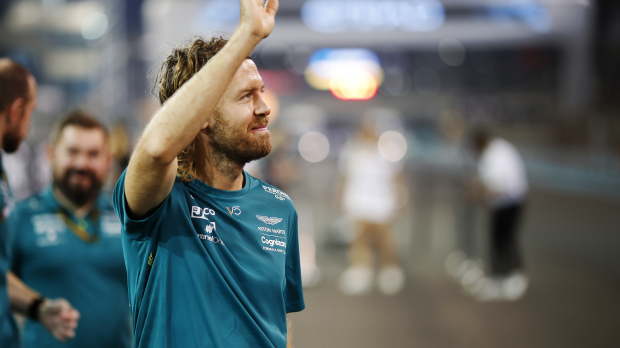 Vettel has been vocal on issues of climate change
The former Aston Martin driver famously appeared on BBC's Question Time in May last year to discuss the sustainability issues that the sport is facing.
When he was asked by presenter Fiona Bruce if being a driver in a "gas-guzzling" sport while also calling for reducing carbon emissions made him a hypocrite – the Aston Martin driver replied honestly, saying "It does".
"I am not a saint but I am very concerned about the future," he added.
"It is my passion to drive a car and I love it, every time I step in a car I love it, but when I get out of the car I am thinking: is this something we should do, travelling the world and wasting resources?"
READ MORE: Vettel makes SHOCK return to F1 paddock in Monaco