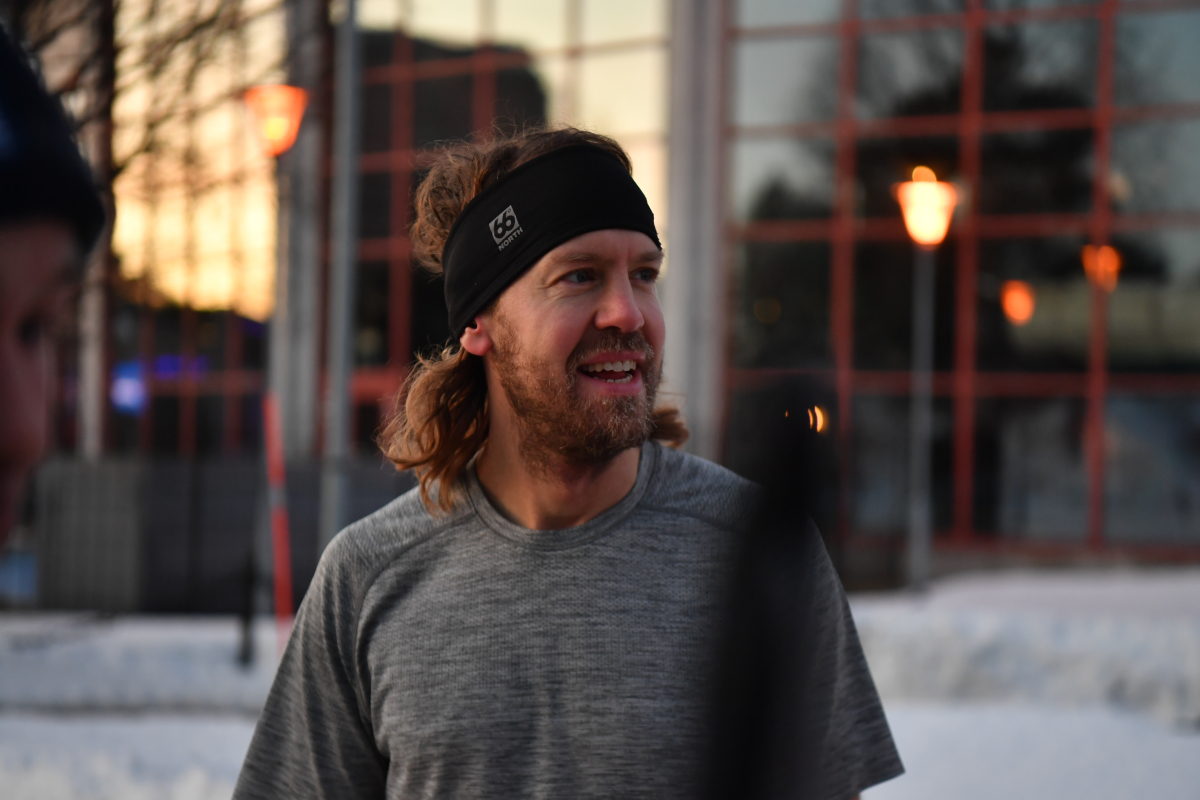 Sebastian Vettel makes BIG splash with racing RETURN for F1 equivalent
Sebastian Vettel makes BIG splash with racing RETURN for F1 equivalent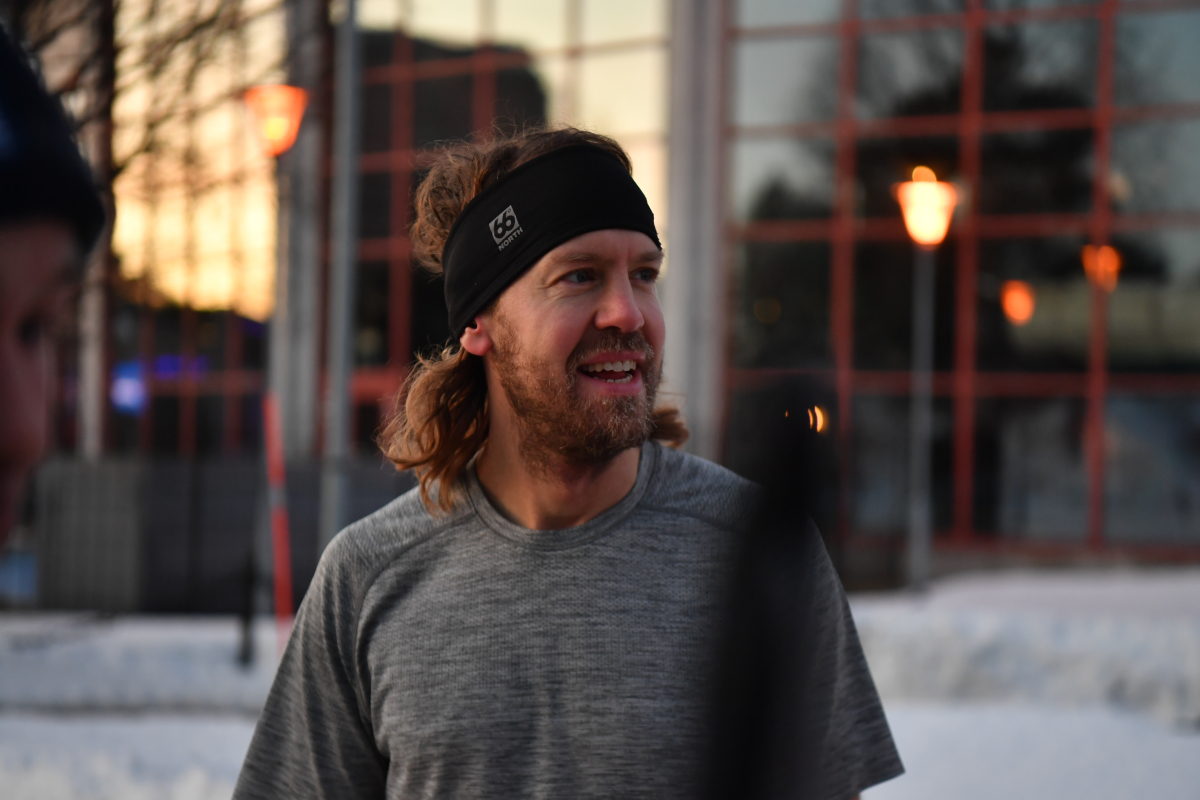 Formula 1 Sebastian Vettel has announced his return to racing, but this time he has switched from open wheels to the open seas.
The 35-year-old has invested his money into the German national sailing team that competes in SailGP, a series dubbed "F1 of the seas", where nations race each other in high-speed F50 catamaran boats around the world.
Speaking to SailGP, Vettel opened up on his new adventure in racing management and about how Sail GP compares to F1.
"I see a lot of potential as SailGP starts its fourth season and for the first time with a German team," he said.
"Parallels between sailors and Formula 1 have long existed. The boats are fascinating and the speeds on the water are incredibly high.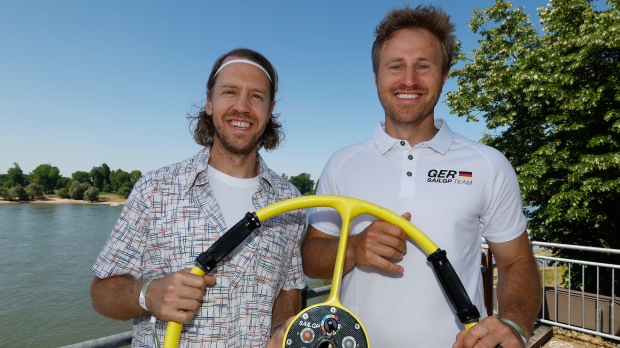 "The races are exciting and I am happy to be close to them with a motivated group of young sailors. In addition, the series not only uses wind power, but also strives to set new standards in sustainability in sports."
Vettel has been tipped for a return to F1 in management, with Sky Sports' Ted Kravitz dubbing Sebastian Vettel as Red Bull's Helmut Marko's ideal replacement.
However, as F1 looks to overhaul its regulations in the 2026 season for a more sustainable approach, German newcomers Audi may look to bring in the four-time world champion in an advisory role.
READ MORE: Who is Helmut Marko? The genius behind Red Bull rise to power