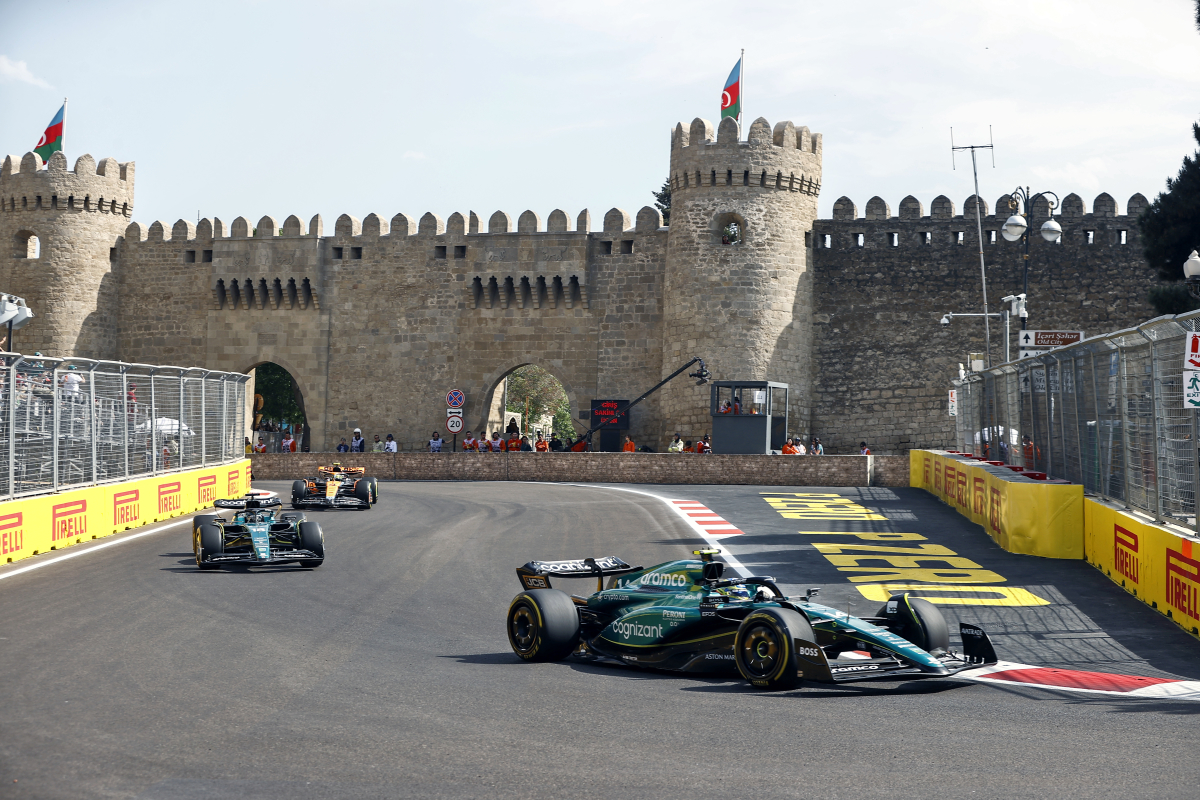 Ex F1 star explains 'HUGE DISADVANTAGE' for Aston Martin
Ex F1 star explains 'HUGE DISADVANTAGE' for Aston Martin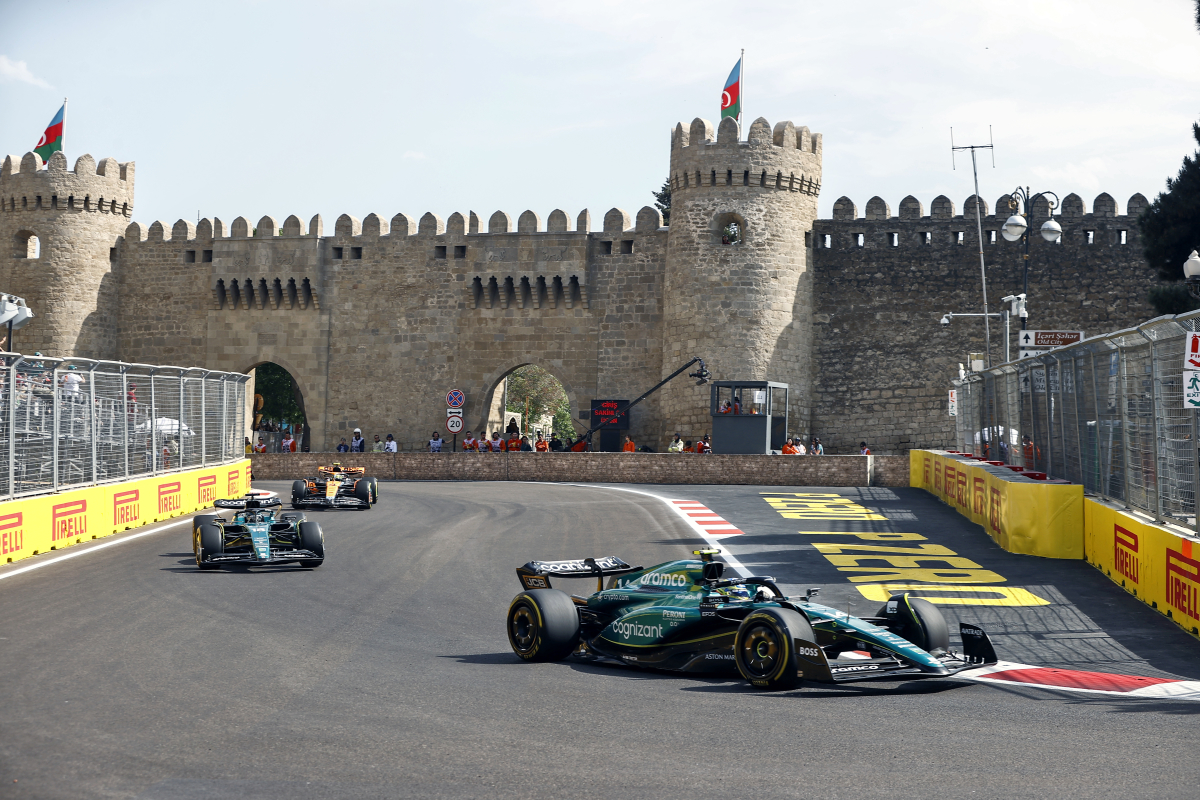 Aston Martin's move to a new factory midway through the 2023 season will 'disturb' the team, according to former Formula 1 racer Marc Surer.
So far, Aston Martin have been the real breakout team of 2023 and are remarkably only behind Red Bull in the constructor's championship standings.
The signing of Fernando Alonso has proven to be a masterstroke, with the Spaniard finishing on the podium five times in six races, while Lance Stroll is making progress as his backup.
The team, backed by Stroll's father Lawrence, have made the move to a new factory just a stone's throw away from their old Silverstone base with the billionaire investing heavily in state-of-the-art facilities.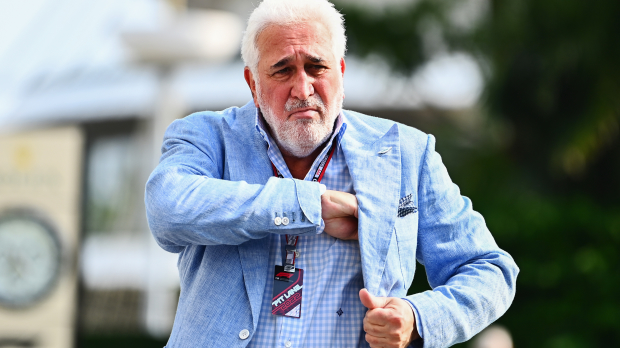 Yet Surer thinks the team could be hampered as the move will take time in an already busy schedule.
"That can only be a disadvantage because the whole rhythm, the whole flow is disturbed," he told Formel1.de.
READ MORE: Honda secures F1 return with TOP TEAM from 2026
Aston Martin building on fine start to 2023
So far, the Aston Martin team have picked up 120 points in six races and are already outperforming the likes of Mercedes and Ferrari.
Only the domineering Red Bull are ahead of them and Alonso has been reborn in a very competitive car.
Big progress is being made off the track too. Last week, it was announced the team would become the Honda Works team in 2026 after a deal was reached to bring the Japanese manufacturer back to F1.
The new facilities are set to dwarf their current ones too, with a big emphasis on an open plan office in order to create a more dynamic work environment.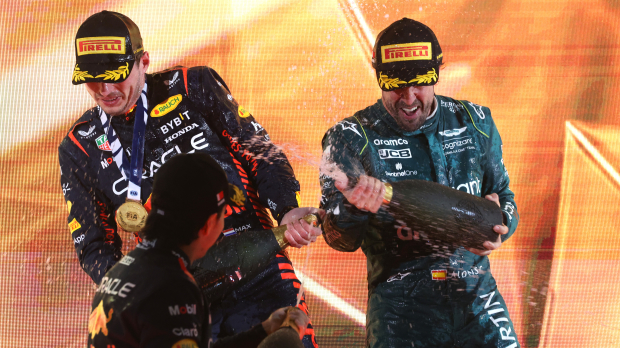 A new wind tunnel and simulator are also in the pipeline with Aston Martin hoping to maintain their place as one of the leading teams on the grid.
Surer believes caution should be exercised though, and said they cannot afford to spend too much time on the factory move.
He added: "We have such a full programme in Formula 1, all the analyses and all the processing and also the parts production […] have to go on non-stop.
"The factory move, to me, is a huge disadvantage for them."
READ MORE: Croft makes BOLD Aston Martin world title prediction