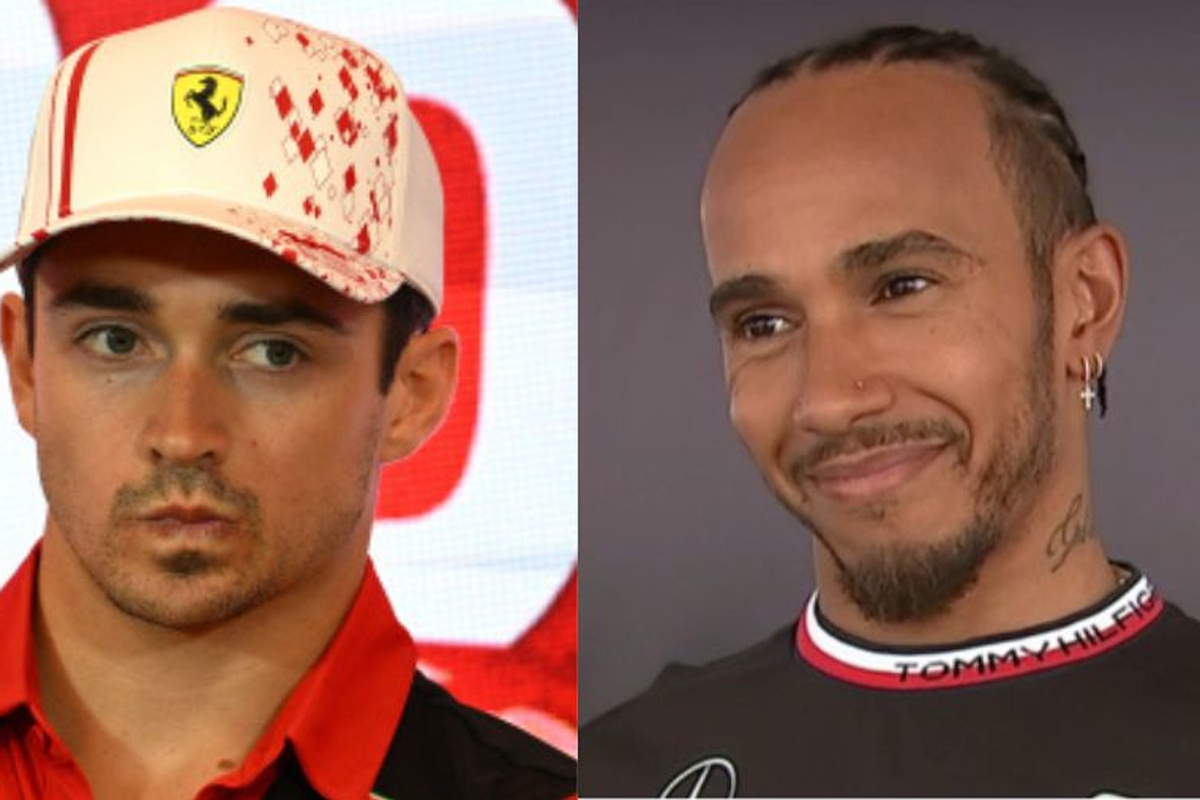 Leclerc would 'WANT Hamilton rather than Russell as team-mate'
Leclerc would 'WANT Hamilton rather than Russell as team-mate'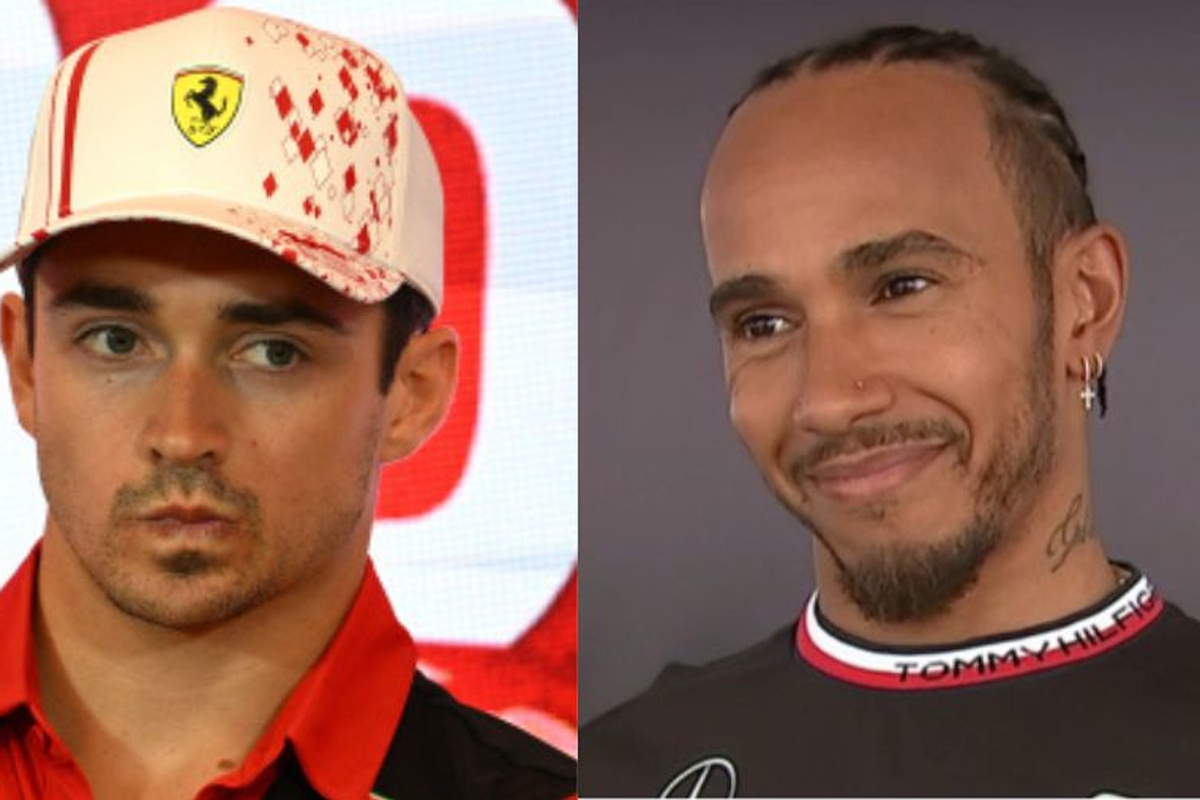 Charles Leclerc would rather come up against Lewis Hamilton as his team-mate, not George Russell, according to F1 pundit Peter Windsor.
The Monegasque driver has been caught up in rumours regarding his future after reports emerged linking Lewis Hamilton with a move to Ferrari.
READ MORE: Ferrari complete Red Bull RAID as two KEY staff jump ship
This move, should it come off, could see Leclerc join forces with Hamilton as his Ferrari team-mate, or potentially move to Mercedes as part of a swap deal for the legendary Brit.
In this outcome, Leclerc would be partnered up with fellow 25-year-old George Russell, who will be entering his third season with Mercedes.
Leclerc's team-mate dilemma
Speaking on the Peter Windsor YouTube channel, he said: ""If you said to Charles right now – if he was here and you're having dinner tonight privately – who would you rather have in the other Merc if you're going to go, George or Lewis?
"He'd say Lewis, for sure."
Windsor went on to explain how Russell would cause problems for Leclerc if the pair became team-mates at Mercedes.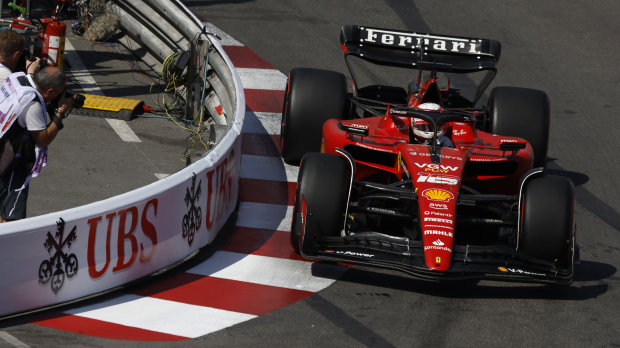 "It would be a big problem for Charles to beat George at Mercedes. I'd be surprised if he does actually, because George knows the team, he knows the whole thing.
"So as good as Charles is, I don't believe he would outperform George.
"If they've got a Championship-winning car and it was George and Leclerc, I'd put my money on George – in year one."
READ MORE: Vasseur responds to Sainz RAGE as Leclerc defends Ferrari