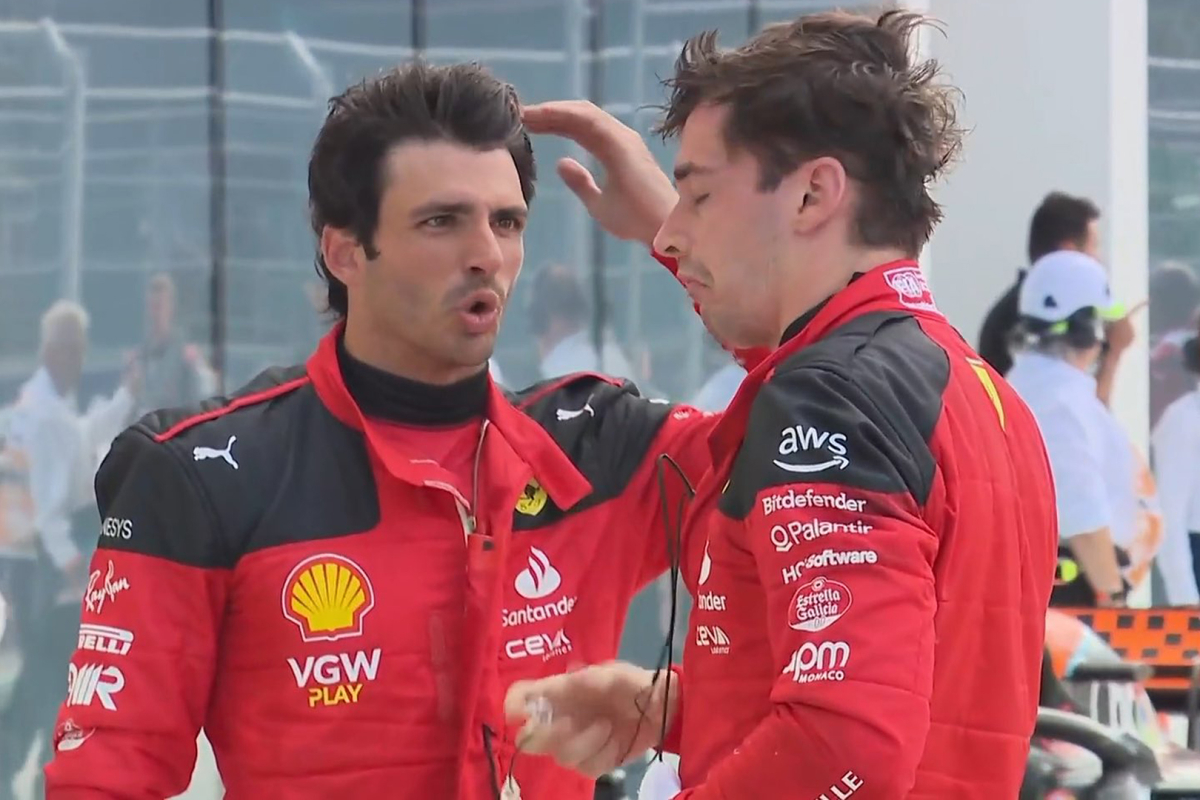 Vasseur responds to Sainz RAGE as Leclerc defends Ferrari
Vasseur responds to Sainz RAGE as Leclerc defends Ferrari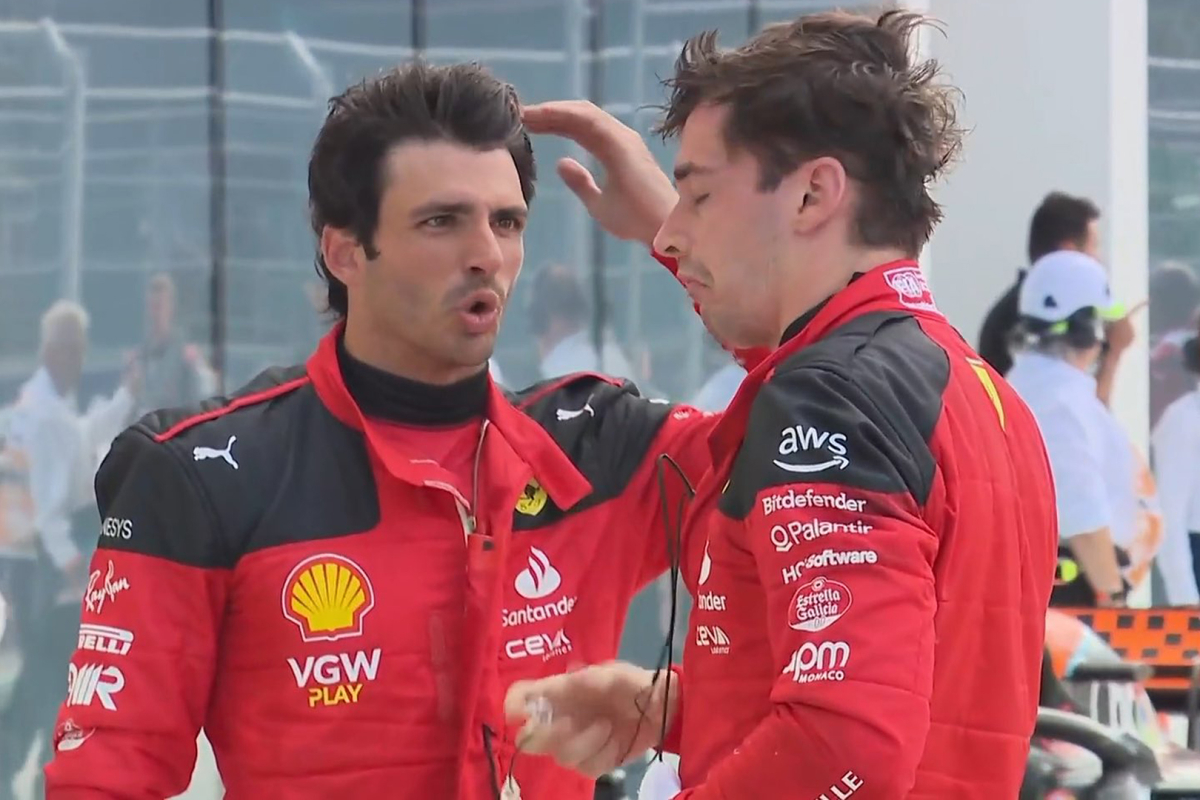 The Monaco Grand Prix was a tough weekend for the Ferrari team with Charles Leclerc finishing P6 ahead of team-mate Carlos Sainz in P8.
Ferrari's weekend was littered with question marks and frustrations, kickstarted by Carlos Sainz's crash during free practice. Then, matter for worse when Charles Leclerc received a grid penalty for blocking Lando Norris during qualifying, compromising the Monegasque driver at his home race.
And finally, during Sunday's grand prix, Ferrari brought Sainz into the pit lane against the Spaniard's wishes, prompting a furious reaction from the 28-year-old who exclaimed: "This is exactly what I talked about!"
READ MORE: Ferrari DELAY key F1 exit amid Red Bull negotiations
Vasseur understands Sainz fury
Vasseur addressed Sainz's frustrations in an interview with Sky Deutschland, stating: "He was a little frustrated. He was behind Ocon and saw Alonso and Verstappen driving away. He probably had better pace and was frustrated."
Speaking to Sky Sports F1, Vasseur doubled down on the call, claiming that the strategy was a strong one for Sainz and the team.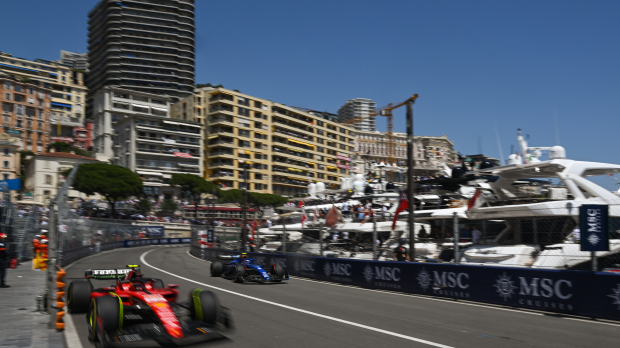 "I think it was a good strategy because when we asked him to pit, it was to cover Hamilton.
"We would have been better off to extend if we were not at risk from Hamilton. But in this situation, I think it was the good call.
"Then we can discuss about when the rain came, it was a bet from both sides but I have no regrets on this because we didn't lose positions at this stage."
Leclerc's Ferrari defence
Contrary to his team-mate Sainz, Charles Leclerc was quick to defend Ferrari's strategy calls when speaking to Sky Sports F1 about his weekend.
"We have done mistakes on strategy in the past. I don't think this was a mistake," explained the Monegasque driver.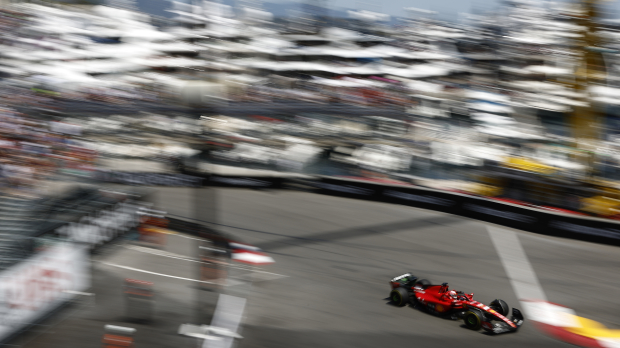 "In those conditions, you have more probability of having a safety car, with so many cars on slicks in the rain.
"So we were waiting for a safety car by someone making a mistake. That didn't happen and that's it.
"With the benefit of hindsight, stopping before was the right decision."
READ MORE: Leclerc REVEALS reason he is not worried about Hamilton joining Ferrari