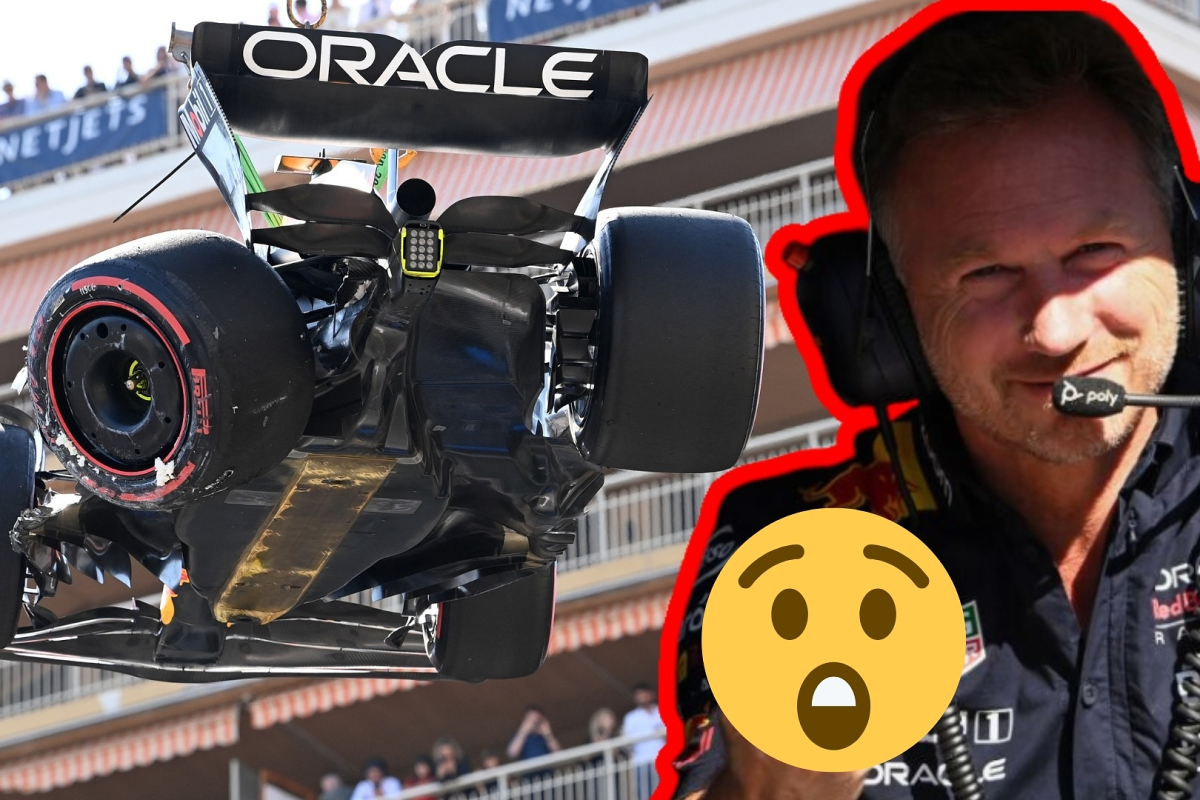 Red Bull TEASE Mercedes after F1 floor reveal photos
Red Bull TEASE Mercedes after F1 floor reveal photos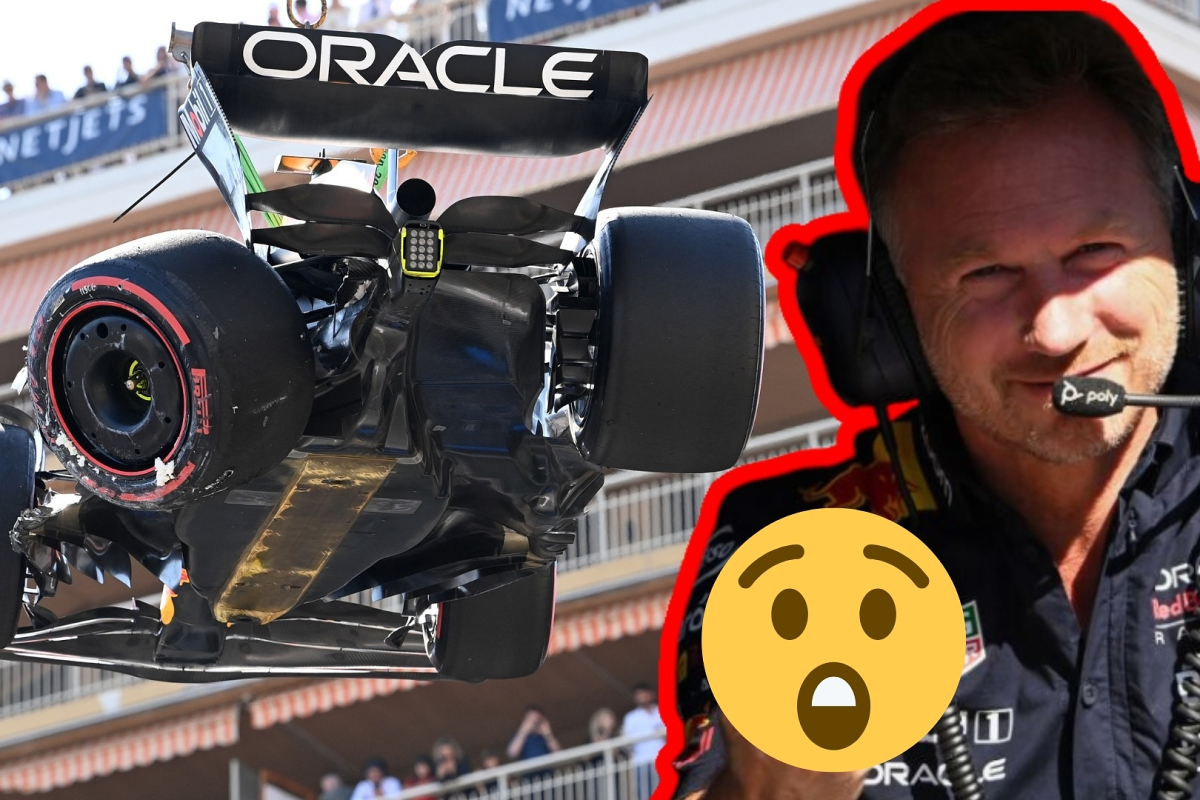 Red Bull advisor Helmut Marko has teased Mercedes after the two teams' cars were hoisted up in front of the masses at the Monaco Grand Prix, revealing their aerodynamic secrets.
Crashes from Red Bull's Sergio Perez and Mercedes' Lewis Hamilton over the weekend required cranes to clear the track properly, showcasing the confidential structure of each car's underside.
After Sky Sports reporter Ted Kravitz claimed that Red Bull's floor makes others look "prehistoric", Marko has rubbed further salt in the wound.
Although the 80-year-old admitted the Austrian team "weren't happy" with how their car was paraded around, Marko couldn't help but poke a bit of fun at Mercedes, saying the F1 grid wasn't interested in the W14 anyway.
"Of course, we're not happy with that," said the Austrian to motorsport-total.com.
"The floor is very important, but if you don't have the other parts and all the underlying concepts, then it's not that simple.
"And the Mercedes car was still up in the air for a longer time.
"But I don't think anyone was as interested in the Mercedes floor as people were in our car."
Marko went on to explain how just having images of the floors won't suddenly give away all of Red Bull's secrets.
"It's not just about the floor, you see. It has to work together with the front wing and the rear," he said.
"So, it's about all these things combined, and that is much more complex than just the floor."
READ MORE: Who is Helmut Marko? The genius behind Red Bull rise to power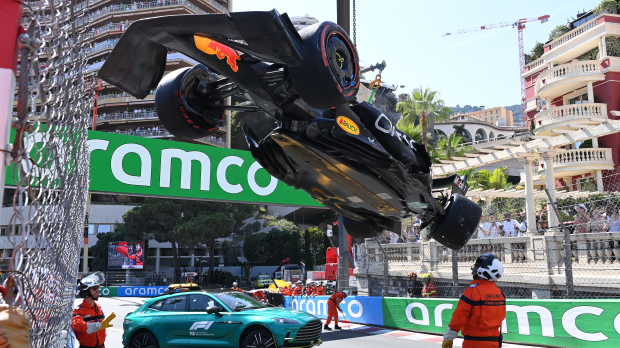 Red Bull team principal Christian Horner also couldn't help but make light of the situation, joking that it was inappropriate to peek at the underside of their car.
"It's very impolite to peek under people's skirts," he said.
"Pictures of floors are taken in and around the paddock. They arrive in vans, work with the cars, the shutters are raised, and so on, and every team employs spy photographers to take pictures of the cars when they are dismantled. It's a common practice."
"So, I wouldn't have thought it was the first time a picture of an underfloor was taken. It was probably the first time it was hung on a crane, but all teams are always striving for that kind of information."
Although Red Bull boasts a dominant lead in the constructors' championship at the moment, the Austrian will be starting to keep an eye over their shoulder.
With an array of new upgrades from their competitors Aston Martin, Mercedes and Ferrari, Red Bull's wind tunnel time restriction may become more of a cause for concern than initially thought.
READ MORE: Christian Horner: The Red Bull giant and 'Drive to Survive' star