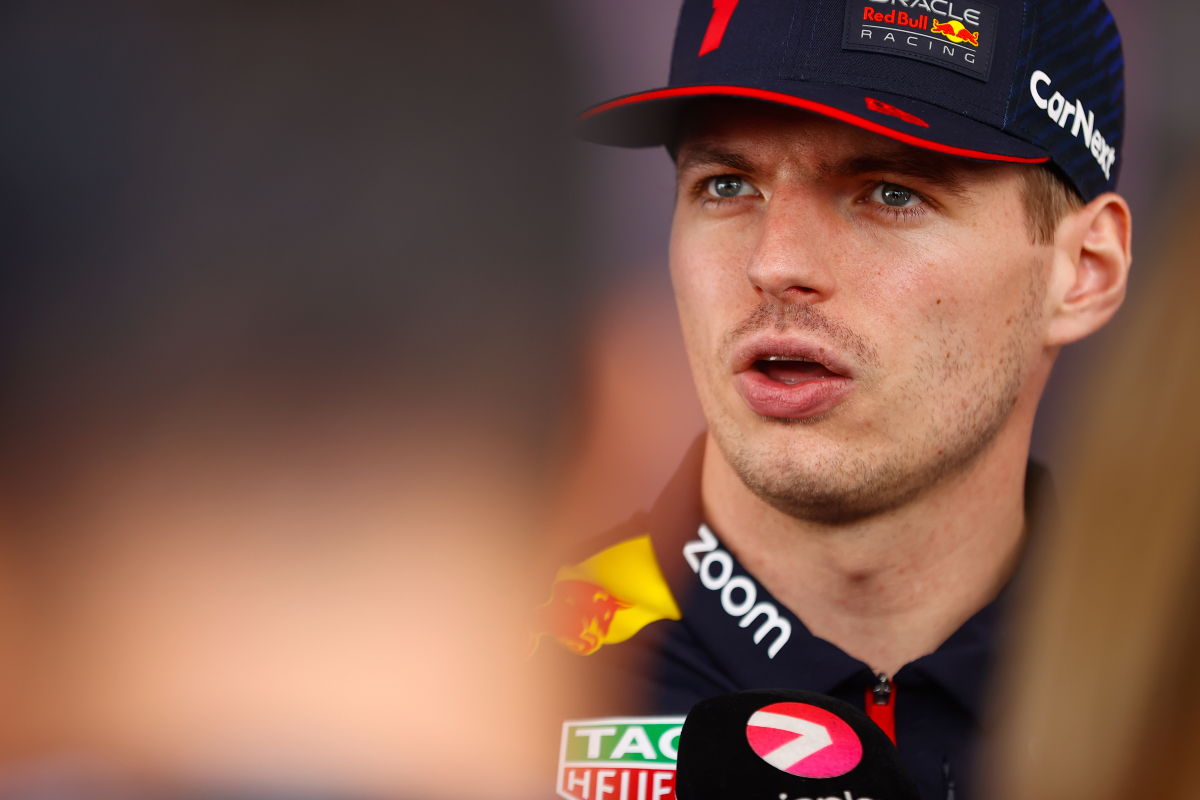 MAX–imum effort: How hard Verstappen pushes at Monaco REVEALED in pictures
MAX–imum effort: How hard Verstappen pushes at Monaco REVEALED in pictures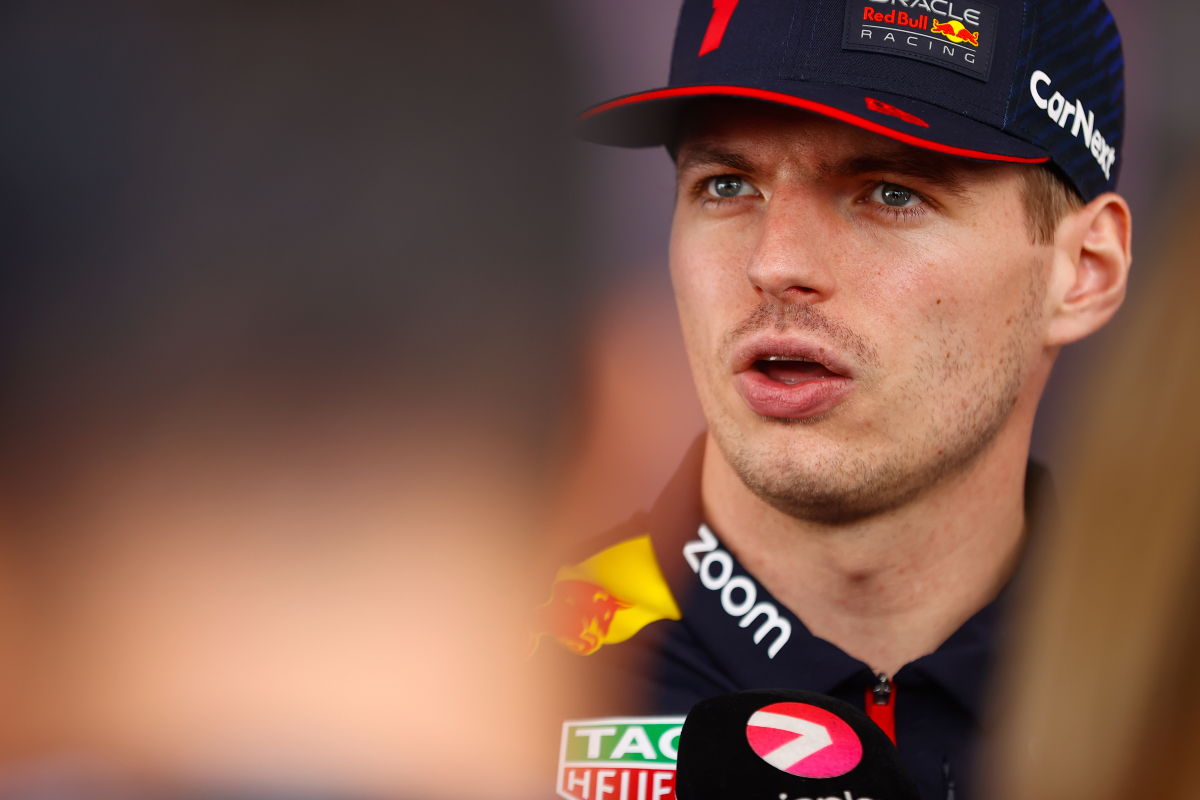 Photographs of the tyres on Max Verstappen's Red Bull show how he pushed right to the limit during the epic qualifying session for the Monaco Grand Prix.
The Dutchman, who beat out Fernando Alonso and Esteban Ocon to take the front spot on the grid in thrilling fashion, won the Monte-Carlo race in 2021 but this will be his first pole position there.
Formula 1 presenter and analyst Albert Fabrega got photographic evidence of just how hard Verstappen pushed his car over the session, posting on Twitter to show the championship leader's right front and rear tyres after qualifying.
Las ruedas delanteras y traseras derechas de Verstappen después de la quali. 👁

Right Front and rear Verstappen wheels after the quali. 👁 pic.twitter.com/vIQ2uMGQvZ

— Albert Fabrega (@AlbertFabrega) May 27, 2023
Verstappen: I risked it all
Verstappen was forced to push to the absolute limit, touching the barriers with his tyres at least twice as he zoomed through the Monte Carlo streets.
The championship leader's hard work paid off, and the driver was pleased with the result.
He wrote on Twitter after the session: "Pole in Monaco!!! I had to risk it all, but it all came together in that final sector.
"Very happy to have had such a great Saturday and to be on pole here for the first time."
READ MORE: F1 Driver Of The Day: Who is likely to win at the Monaco Grand Prix?