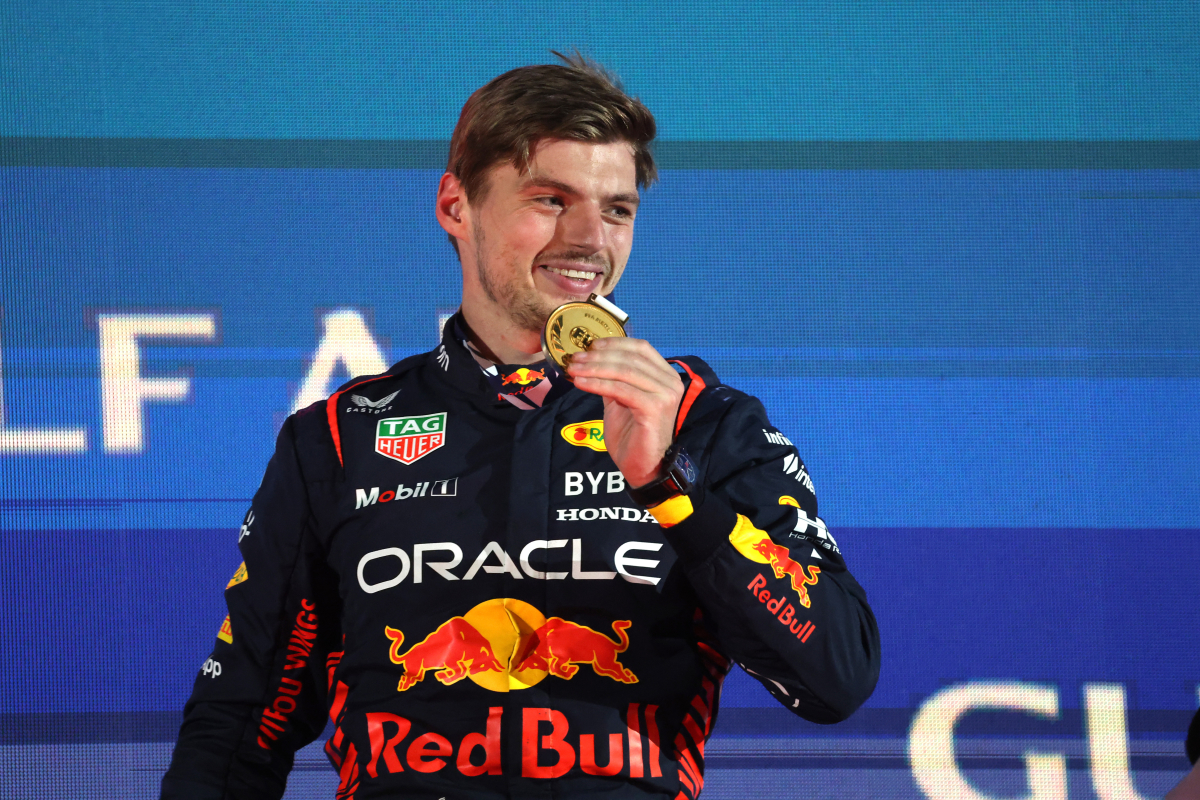 Verstappen on brink of HUGE milestone that will take him past an F1 legend
Verstappen on brink of HUGE milestone that will take him past an F1 legend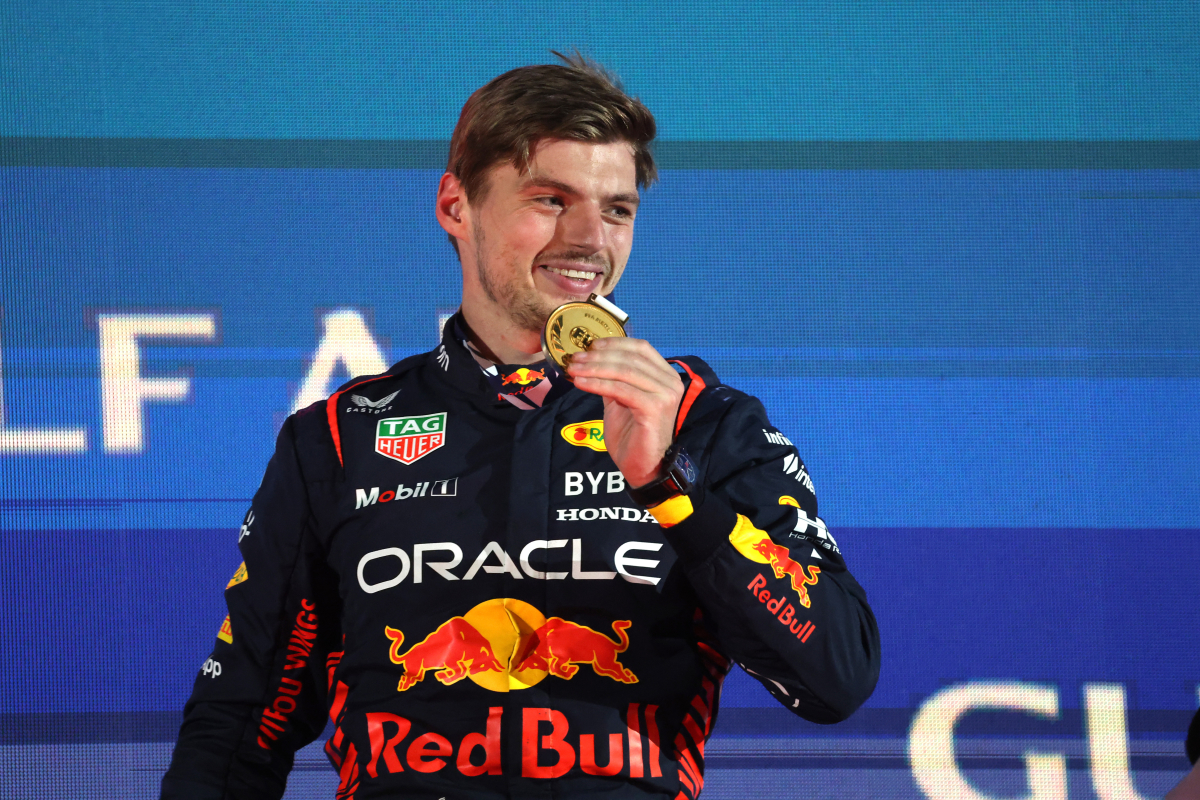 Max Verstappen is on the brink of F1 history and he could break records in the Monaco Grand Prix.
The two-time world champion will start the 2023 edition of the race from pole position after a simply sensational last-ditch qualifying effort in his Red Bull.
Fernando Alonso starts second and is the first hoping to stop him from taking victory and a healthy lead in the championship standings after Sergio Perez crashed out of qualifying.
As ever, GPFans brings you the best stats and facts with the help of Sundaram Ramaswami [@F1statsguru].
READ MORE: Verstappen claims Monaco pole in STUNNING shootout
Red Bull's Greatest
Should Verstappen convert pole position into victory on the streets of Monaco, which hasn't been done since 2019, the Dutchman will have won more races than anybody else in Red Bull colours, surpassing four-time world champion Sebastian Vettel.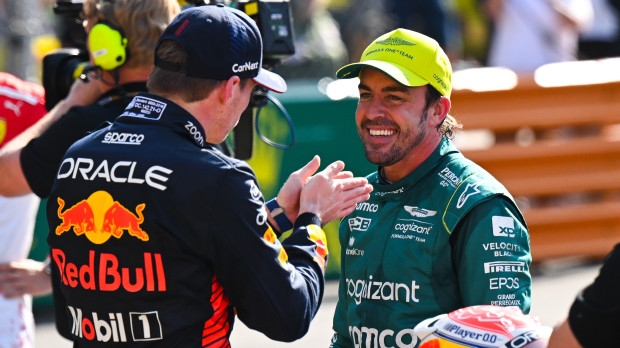 As long as he leads one lap of the 78, Verstappen will also go past 2000 laps led throughout his F1 career.
Clockwise Dominance
Perhaps even more in his favour is how good he is on clockwise circuits. Verstappen has won the last nine races on such a configuration, dating back to the French Grand Prix in 2022.
And to his delight, the next nine races after Monaco are all in that configuration.
READ MORE: F1 Monaco Grand Prix weather forecast
FIA's exception
If the Monaco circuit was trying to get onto the calendar now, it would be rejected for a number of reasons.
Mostly because it does not comply with several FIA regulations which state that a track has to be at least 3.5km long while Monaco is only 3.37km.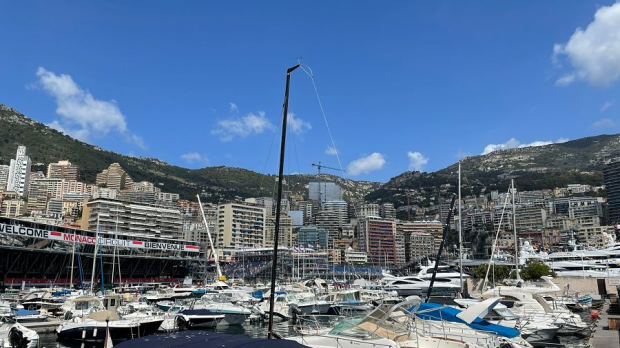 It also doesn't run to F1's 305km standard distance, with the race running over 260km instead (78 laps).
Sunday Parade
Since 2014, when the hybrid era began, there have been a total of 51 overtakes at the Monaco Grand Prix. There were 52 overtakes in the 2022 Miami GP alone.
Hometown curse
Charles Leclerc is yet to stand on the podium at his home Grand Prix for either Ferrari or Sauber but his team-mate Carlos Sainz has finished second two years in a row.
Maranello milestone
Should either Scuderia driver finish on the podium, it will be Ferrari's 800th in F1 since they started racing in 1950.
READ MORE: Norris insists Leclerc should be DISQUALIFIED after qualifying confrontation
Matching Senna
If Lewis Hamilton can achieve a podium position in Monte-Carlo, he will equal the late, great Ayrton Senna with eight podiums on the streets of the principality.
The seven-time world champion has a 100 per cent finish rate at Monaco and has only missed out on points once (2009).
READ MORE: F1 drivers out of contract: Hamilton heads select group