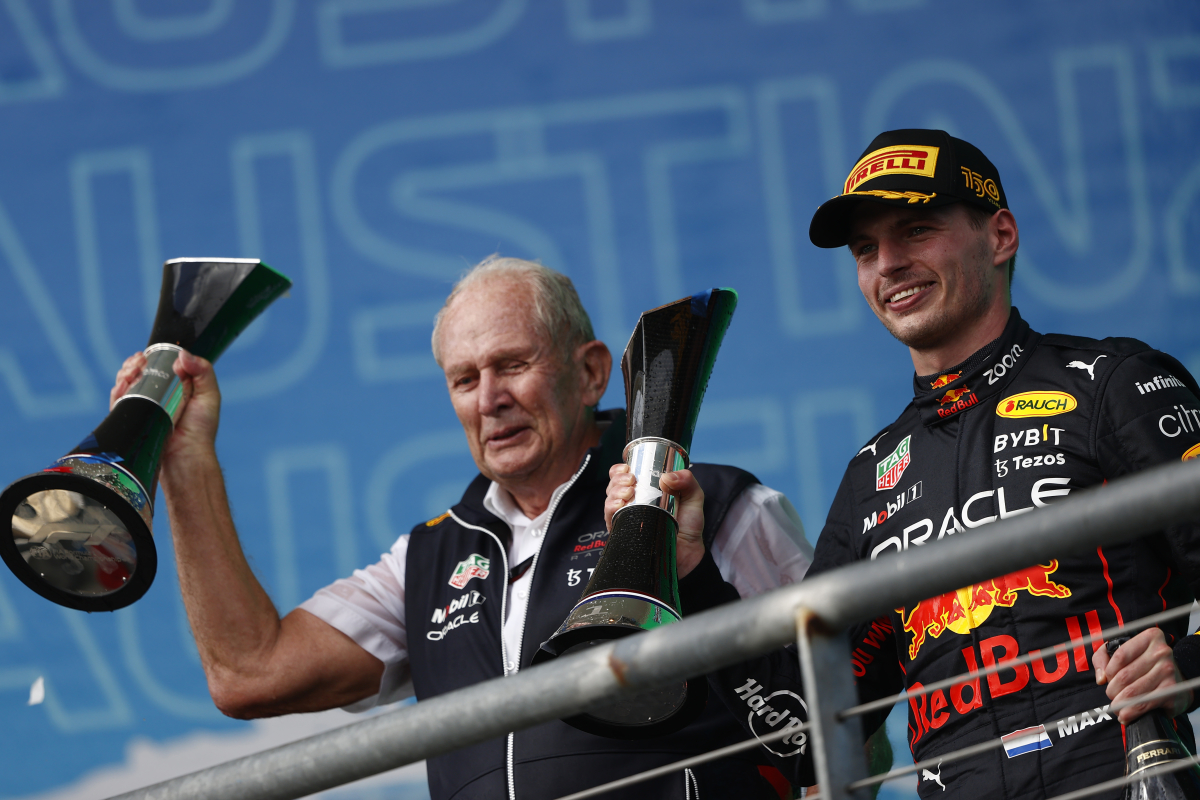 Marko names Red Bull's biggest THREAT in Monaco
Marko names Red Bull's biggest THREAT in Monaco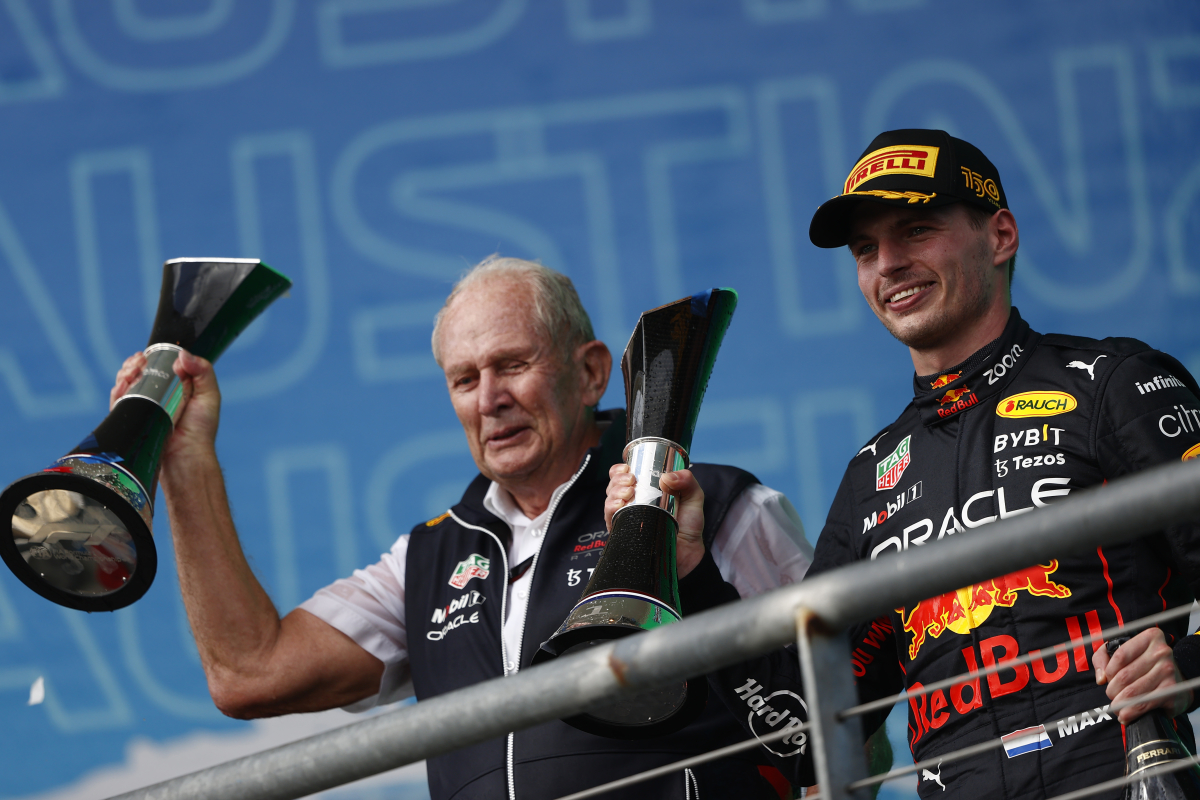 Helmut Marko has claimed that Charles Leclerc will be Red Bull's biggest rival for the Monaco Grand Prix after Max Verstappen suffered mixed fortunes during Friday's practice sessions.
The Dutchman finished fastest in FP2, but endured a miserable time in the earlier FP1 session, finishing in sixth.
Verstappen complained about the RB19's set-up and went as far to suggest that the car in its current state was "unbelievably difficult to drive".
READ MORE: Verstappen RAGES in Monaco GP practice as MASSIVE crash ends FP1
Marko believes that the two-time world champion's struggles were down to earlier simulation tests that did not reflect the reality of racing on track.
"The problem was the set-up we took over from the simulator," he told the assembled media.
"This gave us euphoria on Wednesday, but in reality, it didn't work out well. Now we are heading in the right direction. The set-up is not optimal yet, but it looks pretty good."
With one eye on qualifying and the race itself, Marko believes that Red Bull's biggest challenge is likely to come from Ferrari.
"Leclerc is the biggest competitor," he added. "Ferrari is stronger in the slow corners and has better traction.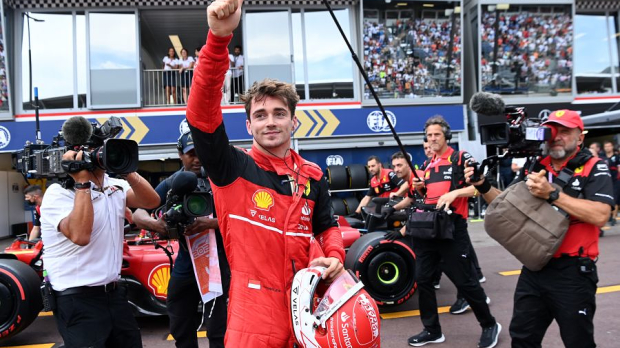 "Mercedes doesn't look bad with Hamilton, but it's striking that the other car has so many problems.
"[Fernando] Alonso didn't have an optimal lap, he had a lot of traffic. We didn't have an optimal lap either. It wasn't bad, but it wasn't on the limit."
READ MORE: Hamilton evaluates EXACTLY how Mercedes upgrades affect Red Bull chase