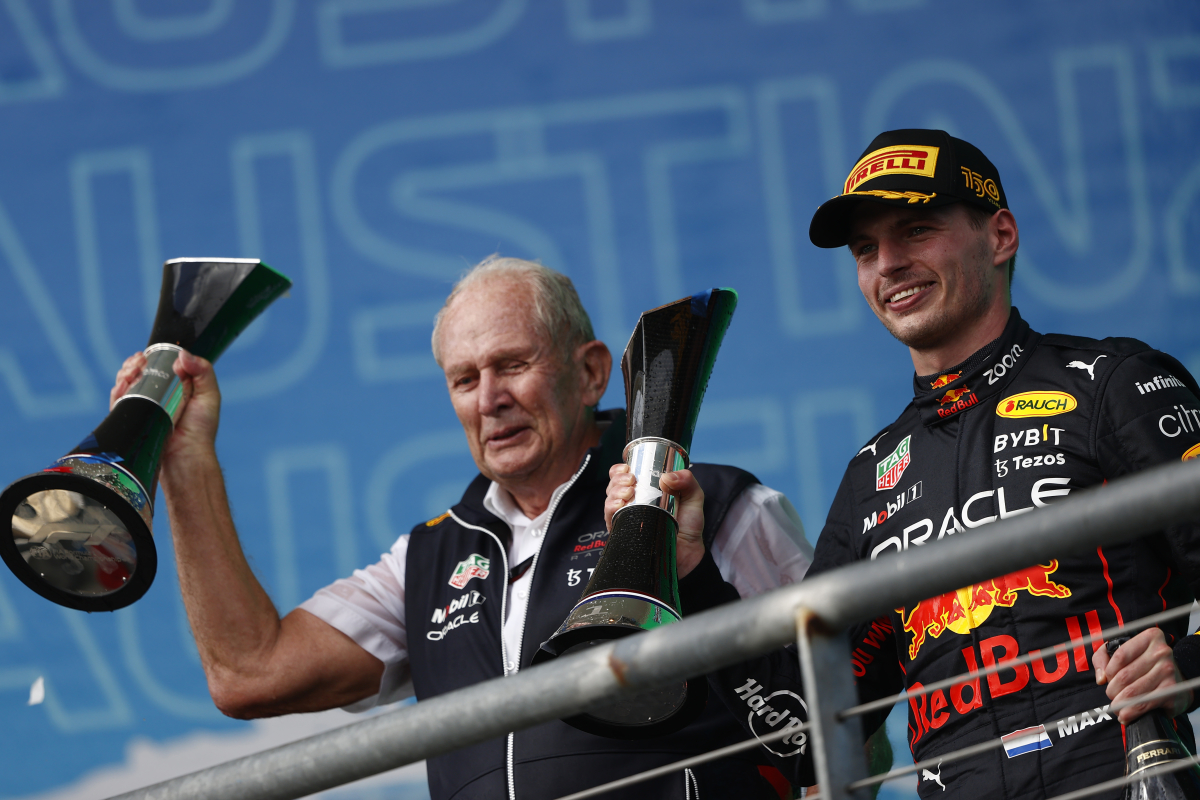 Marko WARNS rivals with STUNNING Verstappen claim
Marko WARNS rivals with STUNNING Verstappen claim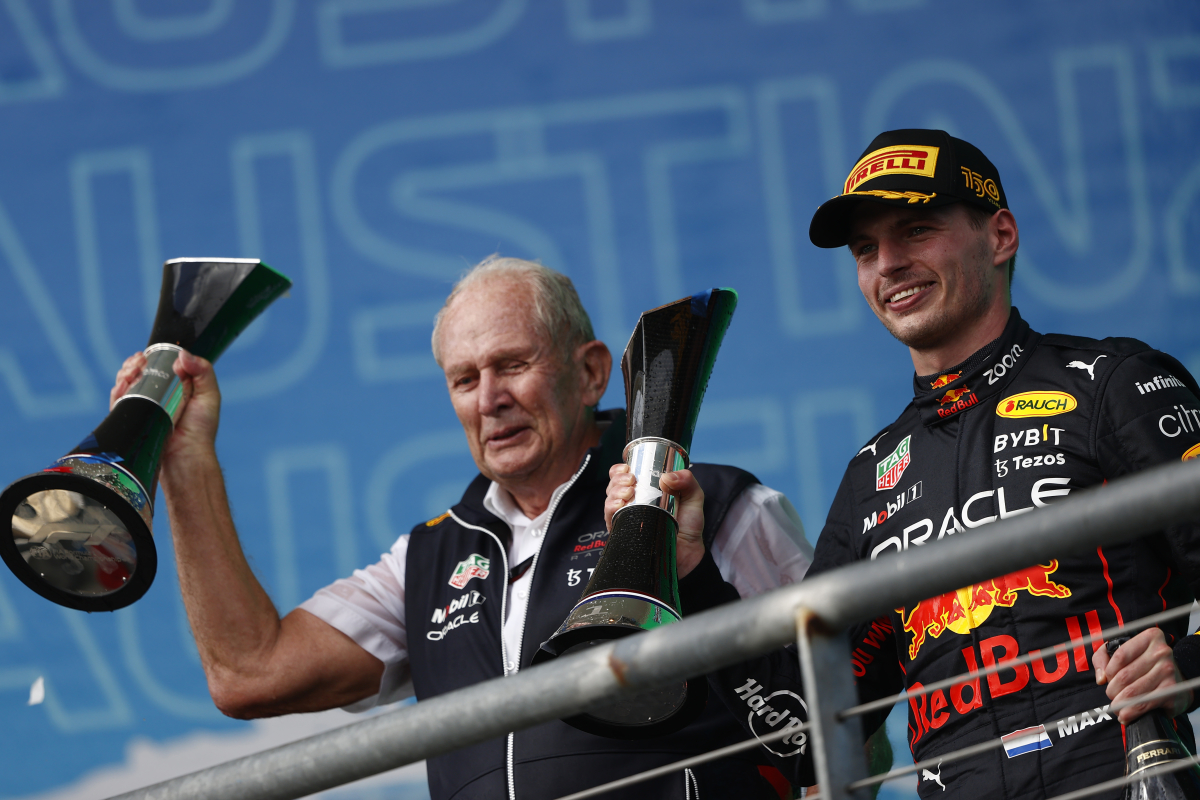 Helmut Marko has lauded reigning champion Max Verstappen, warning rivals there is more to come from the double world champion.
The Red Bull Racing advisor, who also runs the team's junior driver programme, brought Verstappen into Formula 1 back in 2015.
From that moment on, the Dutchman has risen through the ranks to become one of the most fearless drivers on the grid and is now a formidable world champion.
Performance levels
Speaking ahead of last weekend's F1 Monaco Grand Prix, which Verstappen went on to triumph with a another stunning display, Marko said that Verstappen is the most complete driver in the sport.
"I respond with increasing confidence, yes. That can be seen in his performance. It's evident in his attitude," said Marko.
"There is the natural speed he has, [and] now he has further developed and almost become a tyre whisperer. That was clearly visible again, like a major sign. 47 or 46 laps on the hard tire. And he has now also developed the ability to read a race better, or almost optimally. And also the overall perspective."
READ MORE: Marko makes 'INCREDIBLE' claim over Verstappen barrier contact during Monaco GP
Picking your battles
Verstappen has developed a reputation for going for ambitious overtakes at the most fearsome corners, regardless of his opponents, but Marko believes his driver now knows when and where to pick his battles.
"He refrains from engaging in any conflicts or duels unnecessarily. The overall perspective has improved significantly. He is less aggressive, especially when it's not necessary. And the overall package is better and keeps getting better."
Verstappen's dedication to the sport is also impressive.
"For Max, motorsport is absolutely the number one priority in his life. He dedicates everything to it," Marko concluded.
READ MORE: F1 guru Newey delivers huge WARNING about 2026 regulation changes