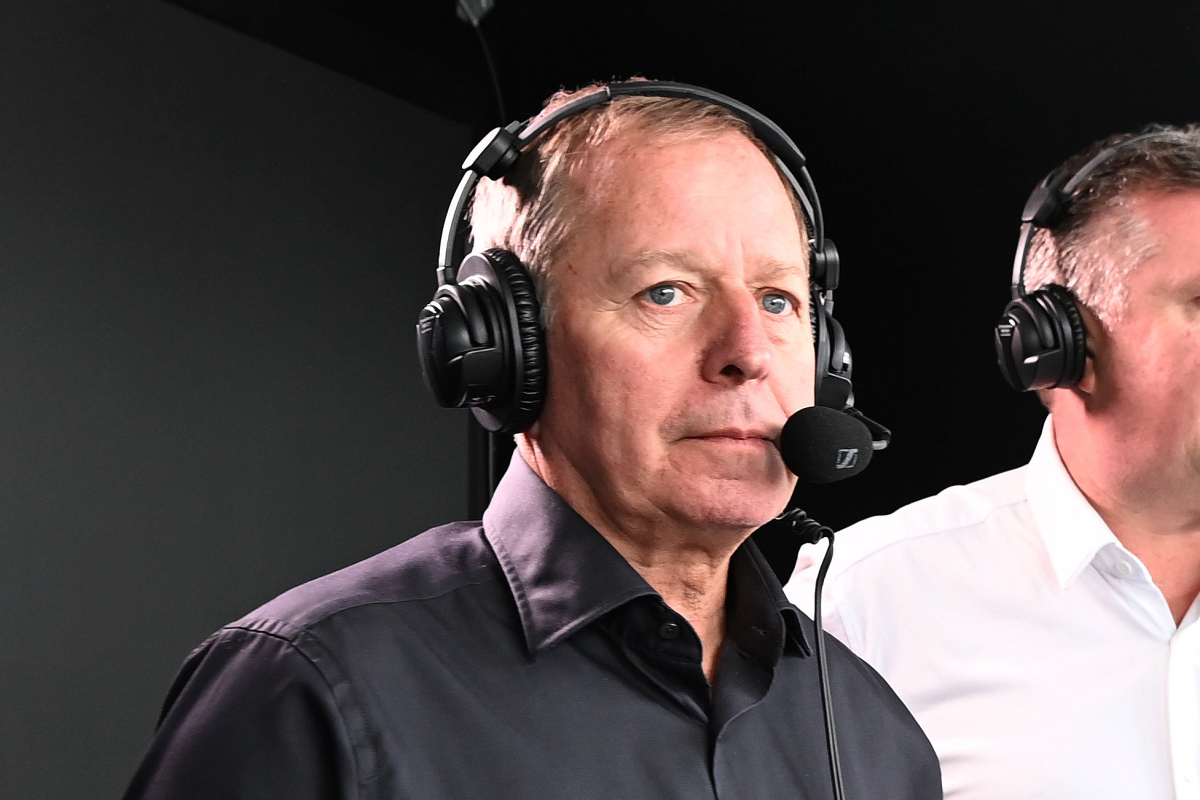 Brundle causes 'ANXIETY' for F1 fans during FP2 at Monaco GP
Brundle causes 'ANXIETY' for F1 fans during FP2 at Monaco GP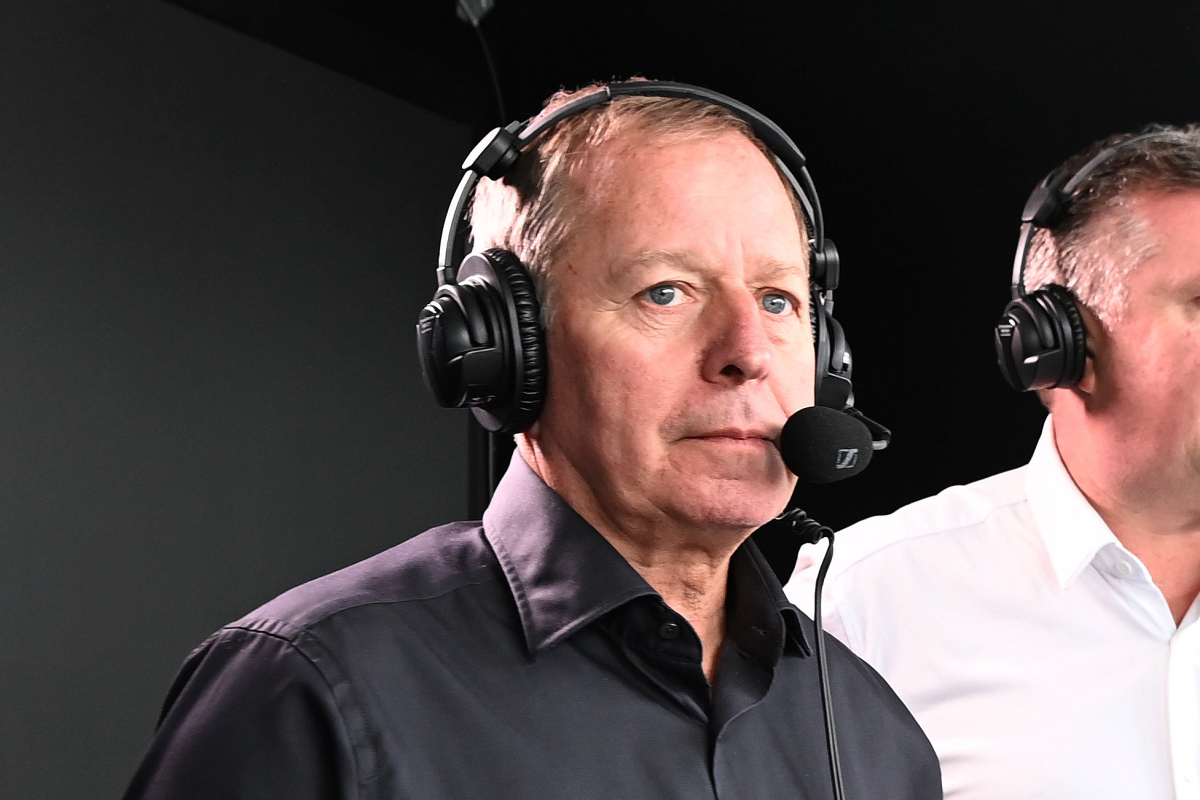 Formula 1 fans could not hide their disbelief after Martin Brundle was pictured standing metres away from the cars as they raced around the track during FP2.
Brundle was on track for Sky Sports at the Nouvelle chicane to analyse the drivers during the second practice session.
"It's fascinating down here," he told Sky Sports. "Seeing how the drivers use the furniture of the kerb to turn the car. If you look at the inside rear tyre [of the cars], it's in the air!
"The car is jacked, it's like a three-wheeler. The right-front [tyre] goes over the kerb, it jacks the car and the back then slides which positions the car beautifully for the exit so they can get the car as straight as possible, as early as possible, and get better traction."
READ MORE: Verstappen RAGES in Monaco GP practice as MASSIVE crash ends FP1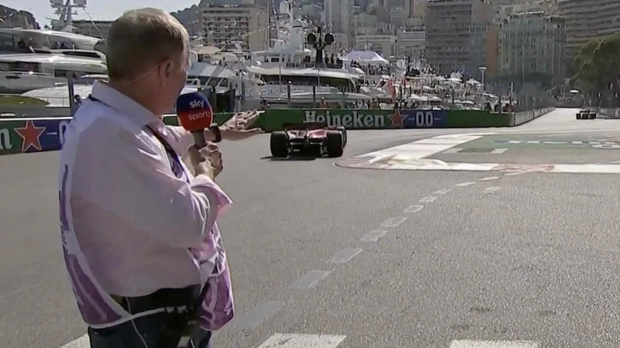 Yet despite all of his analysis, viewers could not get past just how close he was standing to the cars as they came past.
Even for a relatively 'low-speed' corner, the dangers of being so close to cars when on track has been especially clear to see in recent weeks within the sport.
It did not take long for fans to take to social media to share their dismay at the distance between Brundle and the cars during FP2.
Twitter reacts to Brundle's bold positioning
Not sure Martin Brundle could get much closer without literally touching the cars on track. #MonacoGP #F1

— Nicholas Weber (@WeberN) May 26, 2023
Martin Brundle exceeding track limits right now 😂 #f1 #MonacoGP

— Benji (@Benji_91) May 26, 2023
Has Martin Brundle got a death wish?? He's inches away from those cars! #MonacoGP #F1

— Christina Royal 🇺🇦 (@chrissieroyal) May 26, 2023
Will never get used to Martin Brundle reporting feet away from the cars at Monaco. Absolutely wild. Instant anxiety.

— Pat(rick) Iversen 🏁 (@eyeversehen) May 26, 2023
Martin Brundle standing there is insane!! #MonacoGP

— Jenna Mc Cartan (@JennaMcCartan) May 26, 2023
honestly was expecting it to be carlos had to swerve to avoid martin brundle standing in the middle of the track 💀

— rach (@teamverstappen) May 26, 2023
READ MORE: F1 Practice Today: Monaco Grand Prix 2023 start times, schedule and TV