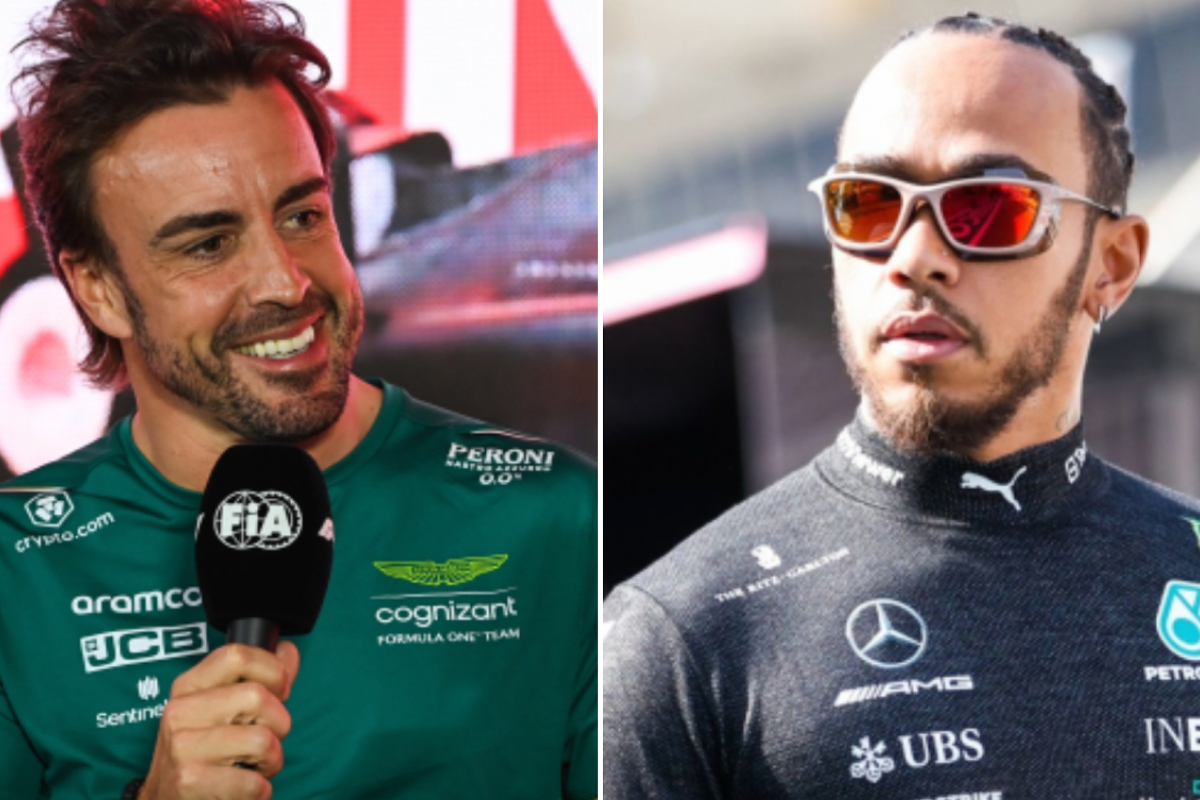 Alonso sends CHEEKY DIG Hamilton's way after recent speculation
Alonso sends CHEEKY DIG Hamilton's way after recent speculation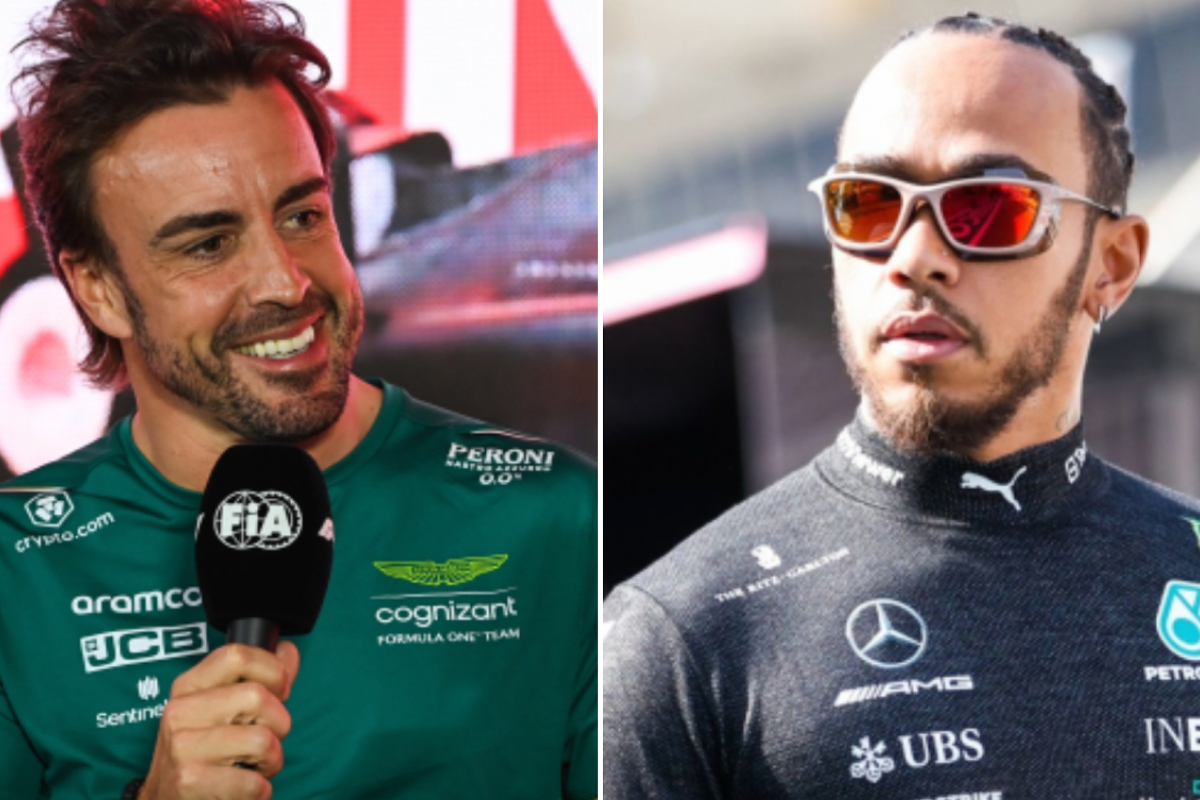 Fernando Alonso has sneakily launched a dig at Lewis Hamilton by reminding him of some words he has said in the past, referencing his uncertain future in the sport.
Hamilton has been at the centre of press speculation for some months now with his Mercedes contract due to expire at the end of 2023.
He announced in his pre-Monaco press conference on Thursday that he was "almost" ready to sign a new deal with the Silver Arrows which would take his partnership with the team well beyond ten years.
Alonso has had his say on the matter and cheekily paraphrased Hamilton in urging him to stay at Mercedes, now the team is no longer dominating the sport.
"He always says that he wins together and loses together with the team. So now that he doesn't win, he just has to stay," said Alonso, who comes out of the corner.
READ MORE: Wolff and Hamilton in 'UNCOMFORTABLE' Mercedes contract talks amid Ferrari rumours
Alonso seriously targeting Monaco win
Alonso has been a rejuvenated figure all-round this season and is enjoying fighting at the front of the grid after joining Aston Martin.
The 41-year-old, who won world titles in 2005 and 2006 with Renault, was brought in to replace another world champion in Sebastian Vtetel and he has had a remarkable start to his career with the team, finishing on the podium in four of the first five races.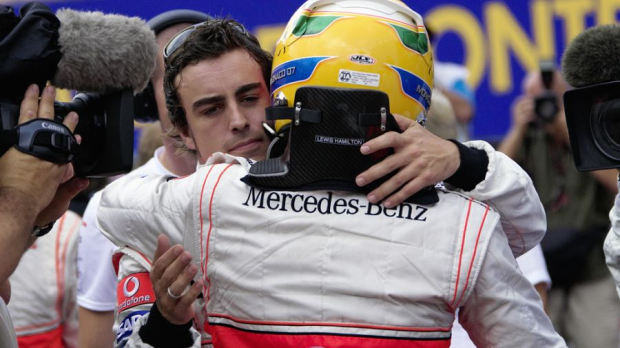 This week, it was announced that they are to become the Honda works team from 2026 onwards, with Alonso potentially extending his F1 career into his mid-40s.
Right now though, he is thinking about Monaco and is going all-out to try and win the race he has already won twice in 2006 and 2007.
He added: "I'd be lying if I said I didn't come here to win. This is a one-of-a-kind opportunity. The self-confidence you gain during training is important. I will be attacking more than other weekends. Weather? I don't care".
READ MORE: F1 Driver Salaries: How much do Hamilton, Verstappen and co earn?