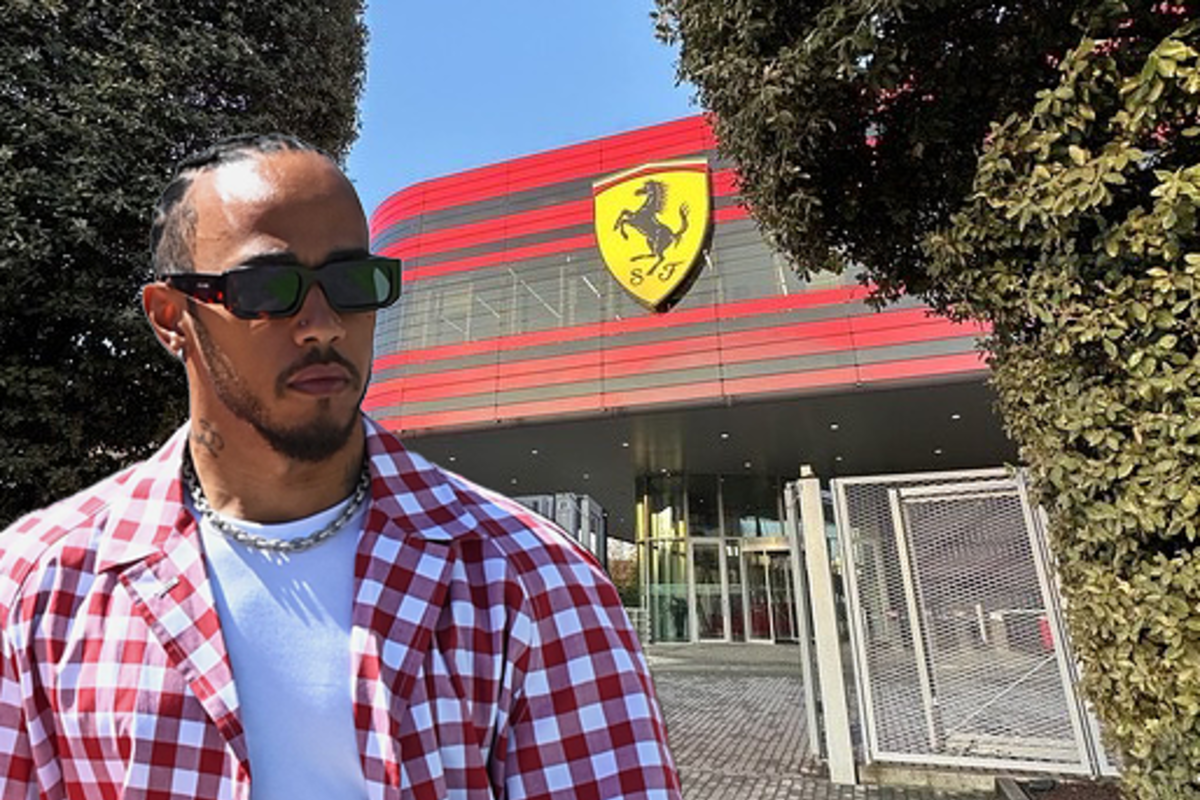 Kravitz names STAGGERING Lewis Hamilton asking price for Ferrari
Kravitz names STAGGERING Lewis Hamilton asking price for Ferrari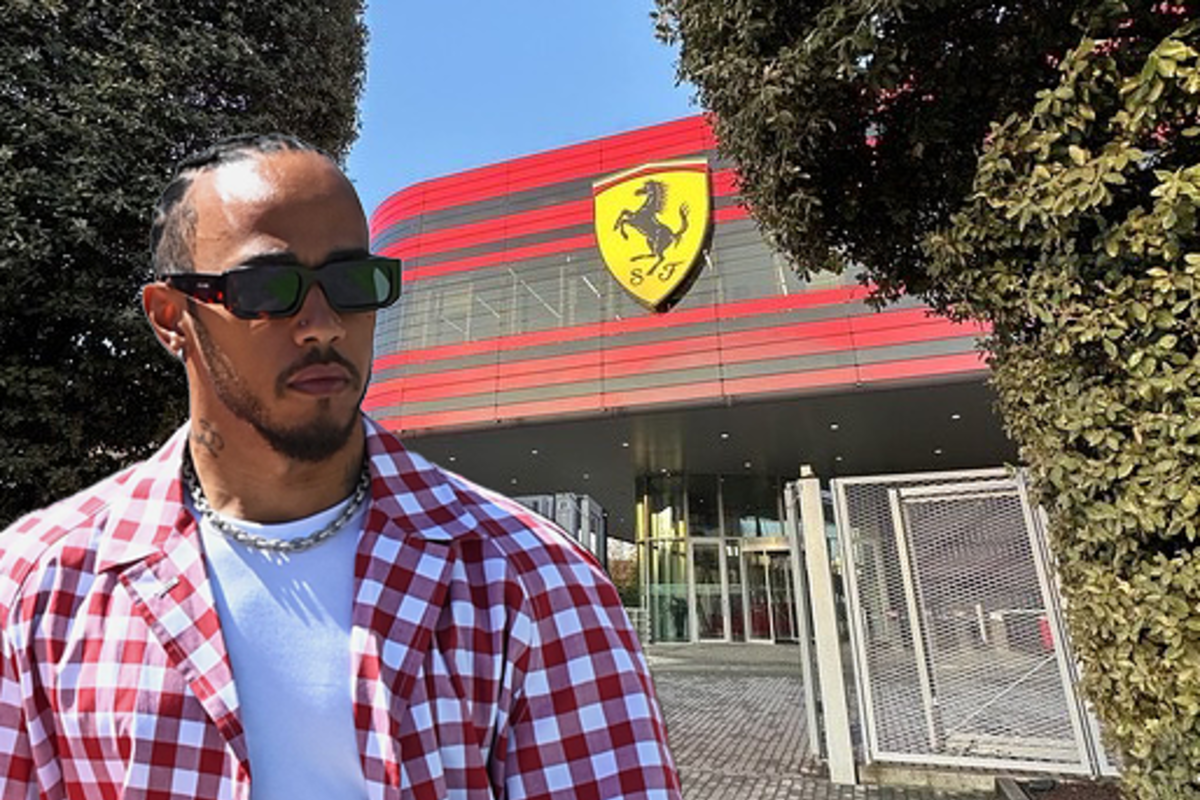 Ted Kravitz has named the price that Ferrari could have to pay if they want to lure Lewis Hamilton away from the Mercedes setup for the 2024 season.
Rumours surfaced at the start of the week that Ferrari are preparing a £40 million contract offer for the seven-time world champion – but the Sky Sports pundit said that was a "low-ball" offer for the F1 legend.
Hamilton is coming to the end of a three-year contract at Mercedes and at 38 years of age, must make his next contract decision the correct one if he is to end his career with eight world titles.
The legendary driver has never been shy to make risky contract decisions in the past, but given Ferrari's current position, this would be a very risky move for Hamilton.
READ MORE: Lewis Hamilton to Ferrari – Who will COMPROMISE first to make deal happen?
Kravitz: Hamilton won't go
Speaking on the Sky Sports F1 podcast, Kravitz explained: "Firstly, I think the £40m offer is a bit of a low-ball offer for Lewis Hamilton.
"It's probably £5m less than what he's on at the moment – and is something Mercedes are going to offer as part of not only the remainder of his driving career but also a longer-term association with the Mercedes brand which is valuable to Lewis."
Kravitz then explained that the figure would have to be nearly double the rumoured £40 million if Hamilton is to jump ship.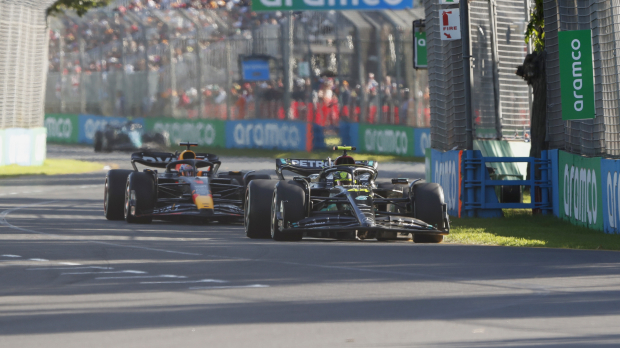 He said: "They are after the best and the biggest in Formula 1 at the moment as they seek to rebuild so it shouldn't be a surprise if they offer Lewis Hamilton everything.
"If it was £80m that John Elkann had said then that would get people's attention.
"I don't think he's likely to go, maybe if he wins the elusive eighth at Mercedes once they get the car right eventually then potentially he might go and see if he can win another one with Ferrari but he may be into his 40s by then."
READ MORE: Leclerc 'NOT CONFIDENT' in short-term Ferrari F1 future amid Hamilton bid