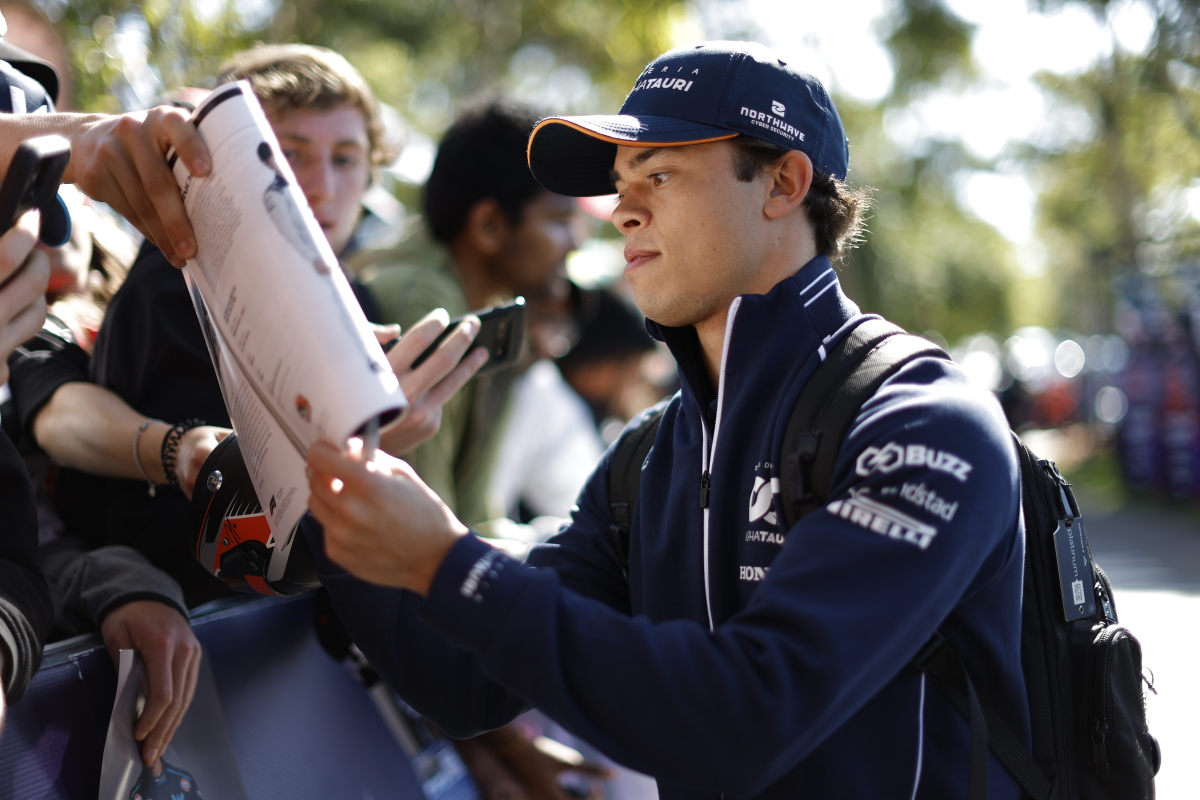 F1 compatriot reveals UNUSUAL reason for De Vries' struggles
F1 compatriot reveals UNUSUAL reason for De Vries' struggles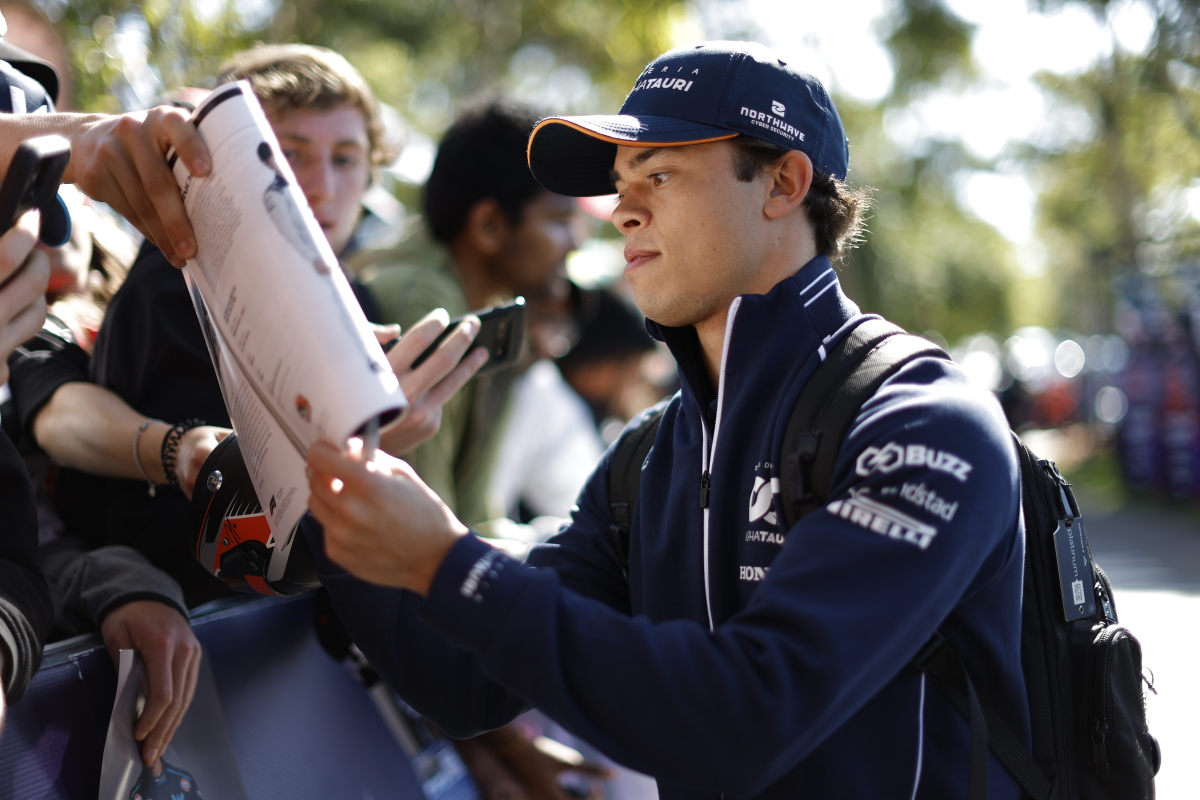 Former Formula 1 driver Giedo van der Garde believes his fellow Dutchman Nyck de Vries is struggling because he is too "analytical" and that is causing him to feel "cramped" inside the car.
De Vries has struggled to make a mark at AlphaTauri this season since being announced as Pierre Gasly's replacement and there has already been talk of a replacement.
The 28-year-old is one of just two drivers on the grid yet to score a point, alongside fellow rookie Logan Sargeant, and he has been outqualified by team-mate Yuki Tsunoda in four of the five races so far.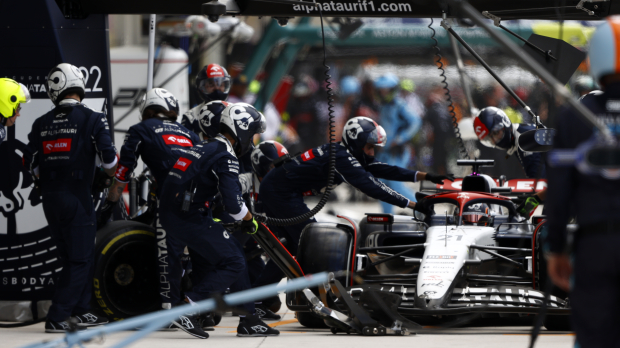 Van der Garde, who drove for the Caterham team in F1 in 2013, says De Vries has the talent but can overthink in the cockpit.
Speaking to Dutch publication Formule 1's Paddock Talk podcast, he said: "With Nyck I have the feeling that he is sometimes too analytical. I'm sure if he doesn't have time to think things will get better."
READ MORE: De Vries dealt another MAJOR blow as clear replacement emerges
Van der Garde: De Vries should try and emulate Monza
De Vries made a big impact in his F1 debut at the Italian Grand Prix last year when stepping in for Williams' Alex Albon, who had to withdraw due to appendicitis.
He drove a superb race and took two points by finishing ninth. He saw his stock rise and AlphaTauri decided to give him a full-time race seat.
It has not been an easy transition for De Vries though with a lack of pace combined with a shunt in Azerbaijan leading to talk of an early departure.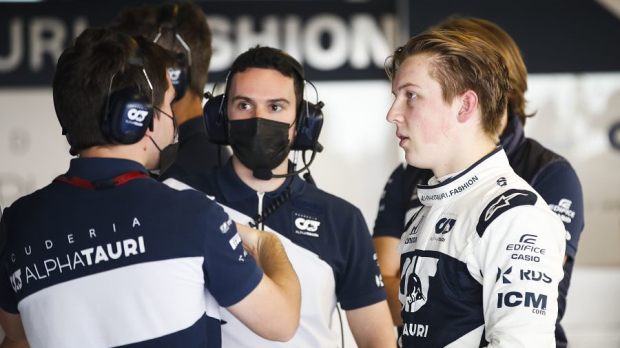 Van der Garde is confident his countryman can go on to have a good career in F1 and says a change of mindset may help.
He added: "We saw that last year in Monza when he was suddenly able to join Williams. He didn't have time to think and boom, stood in front of his teammate and also scored points right away. Then everyone saw how fast he is.
"He just has the pure talent and the feeling with the car. But sometimes he is just too cramped in the car, and that is a shame.
"It just takes some time to master a car and I hope he gets the time."
READ MORE: F1 Driver Salaries: How much do Hamilton, Verstappen and co earn?