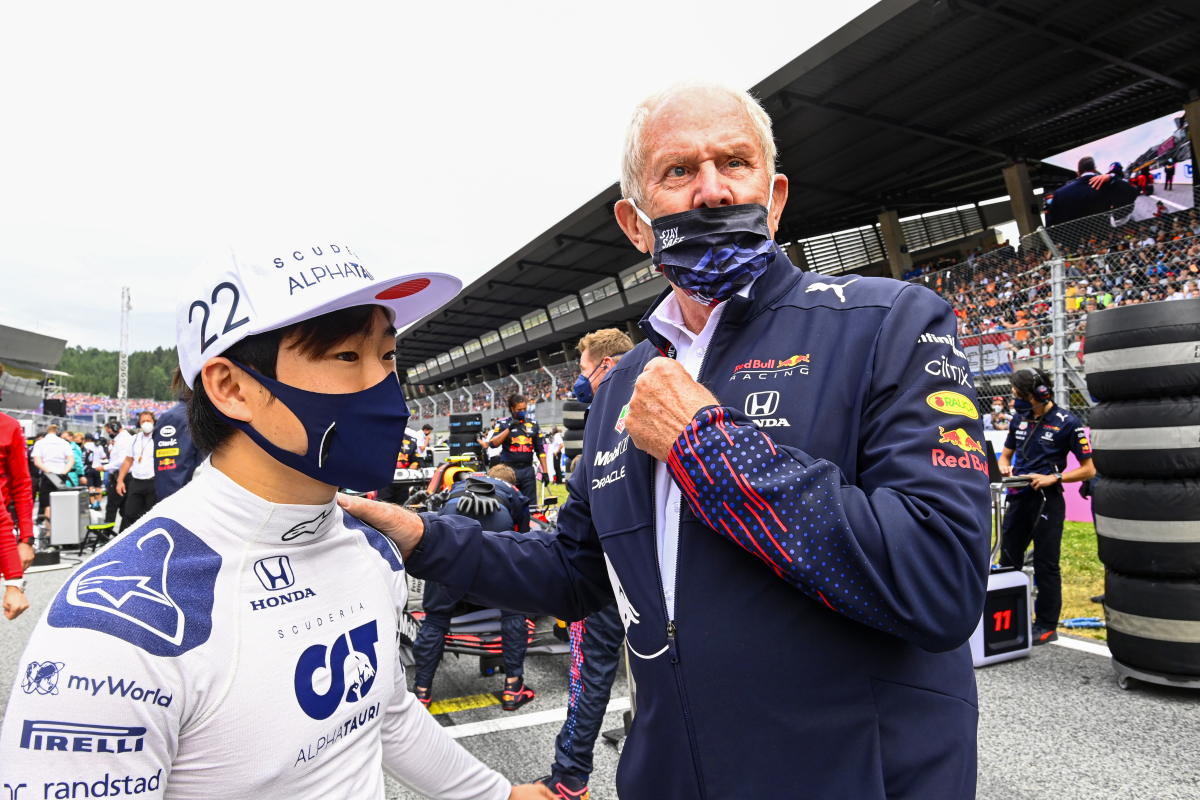 Red Bull will sell 'IRRELEVANT' AlphaTauri for '$500m payday' claims F1 expert
Red Bull will sell 'IRRELEVANT' AlphaTauri for '$500m payday' claims F1 expert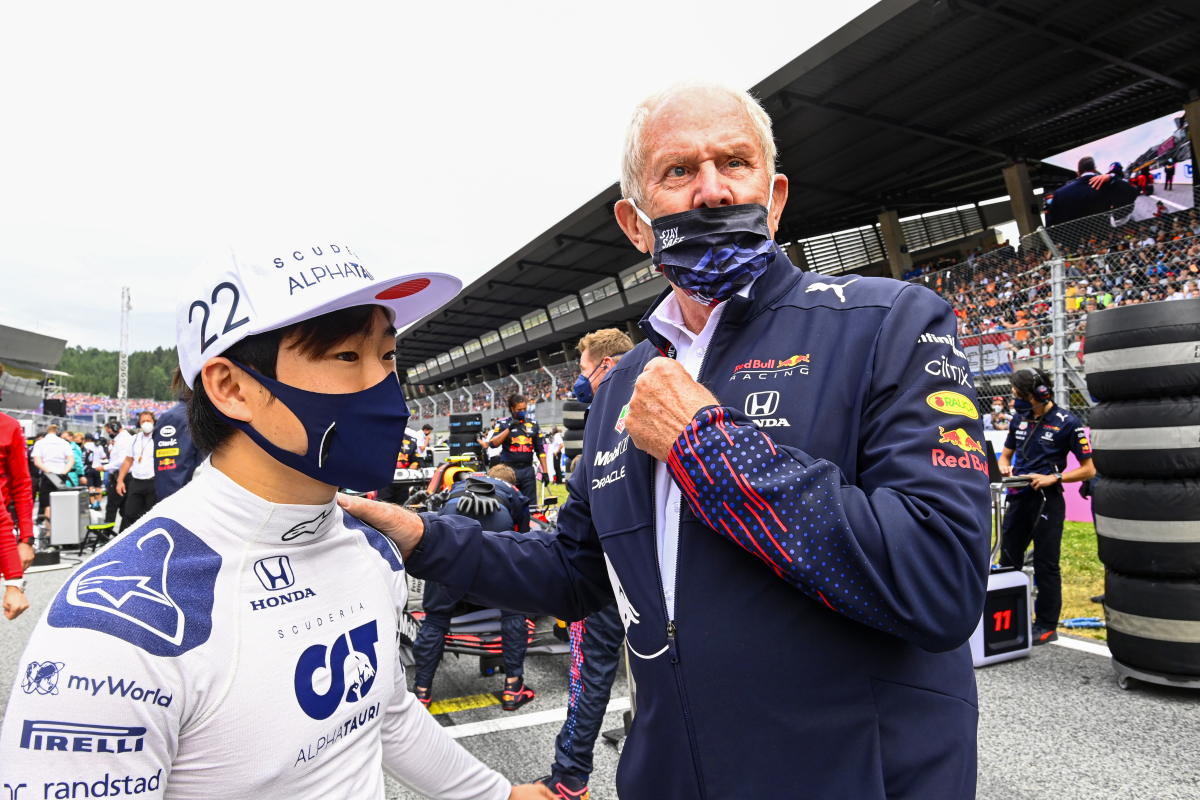 Formula 1 business expert Mark Gallagher believes Red Bull will sell their sister team AlphaTauri as it no longer has any "relevance" and "isn't achieving its goals".
Delving into the topic, Gallagher sheds light on the rationale behind AlphaTauri's establishment, claiming its purpose was not only to develop drivers for Red Bull but also to politically give the Austrian team an extra seat at the table in the Ecclestone era of F1.
The motorsport analyst believes that business model lost its "relevance" and that its purpose no longer holds true in the modern era of the sport.
"The world has changed, Formula 1 has changed under new ownership. They can sell that team for a great deal of money," Gallagher said on the Flat Chat Podcast.
"I personally will be surprised if that team belongs to Red Bull by the time the 2026 era of regulations start. I think it'll have been moved on by then.
"That AlphaTauri brand doesn't look like it's achieving its goals and doesn't seem to have relevance as a business."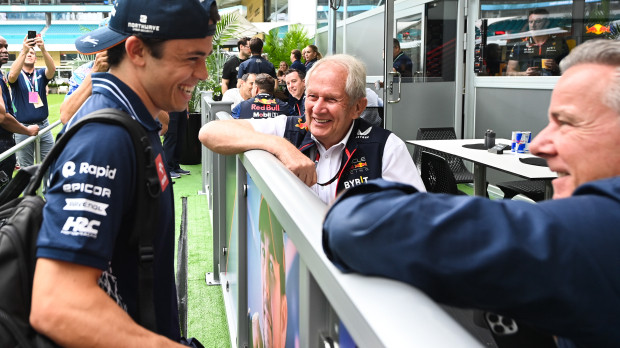 Gallagher suggested that any F1 team should be looking for a ballpark figure of at least $500 million if looking to sell, given the exponential increase in the value of the sport in recent years.
Added to that, the business guru believes that Red Bull are not getting a return on their investment in AlphaTauri anymore. He believes the fact that Red Bull chose to sign the experienced Sergio Perez over a youngster from their talent pool shows that.
"The last time I looked, pre-Covid, Red Bull put $83 million into the team," he said.
"That's a sizeable amount of money to be throwing into a team to develop drivers who will never actually make the grade."
'Handsome payday'
With a large number of investors looking to get into Formula 1, Gallagher believes the new Red Bull management will be looking to cash in.
"You can imagine that someone like Oliver Mintzlaff will be looking at it thinking 'We don't need this, it's surplus to requirements'," said Gallagher.
"I think there will be a really handsome payday for Red Bull."
READ MORE: Christian Horner: The Red Bull giant and 'Drive to Survive' star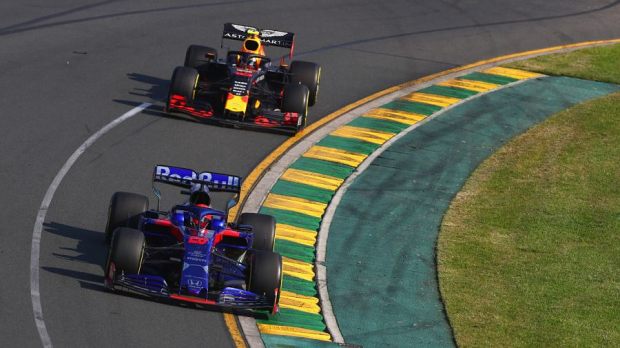 Gallagher then went on to explain how it would be a positive for the entirety of F1 if Red Bull sold.
"I think it'll be good for Formula 1 because if it does get bought by an Andretti or someone else serious, the team will go from being the junior backwater team to being someone's pride and joy and they'll invest in the property," he said.
"Having now seen the impact of the vast, vast amount that Lawrence Stroll has put into the Aston Martin team – dragging what was Force India away from that tiny Jordan factory, the size and scale that it was into what is today and building up the future for it – wouldn't it be great if somebody did that in Faenza for that team?"
READ MORE: Who is Helmut Marko? The genius behind Red Bull rise to power