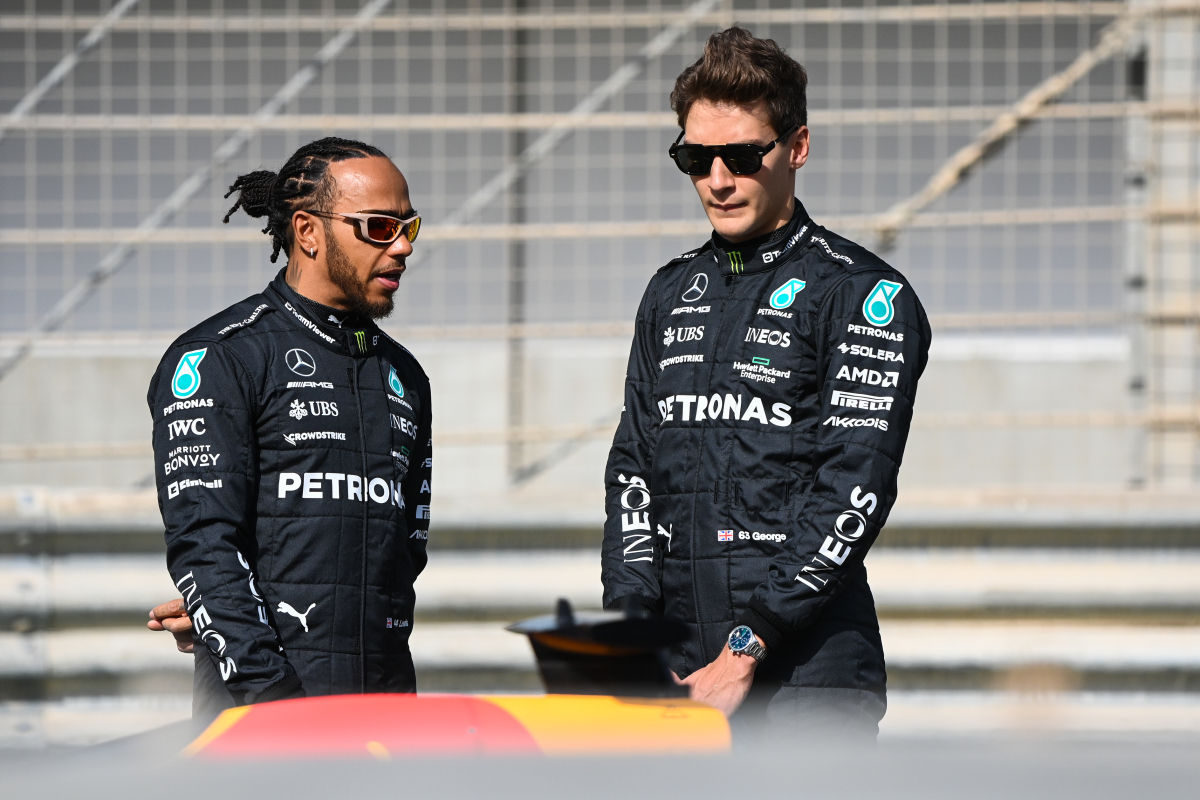 Former F1 driver revels MAJOR flaw in Mercedes' Monaco upgrade plan
Former F1 driver revels MAJOR flaw in Mercedes' Monaco upgrade plan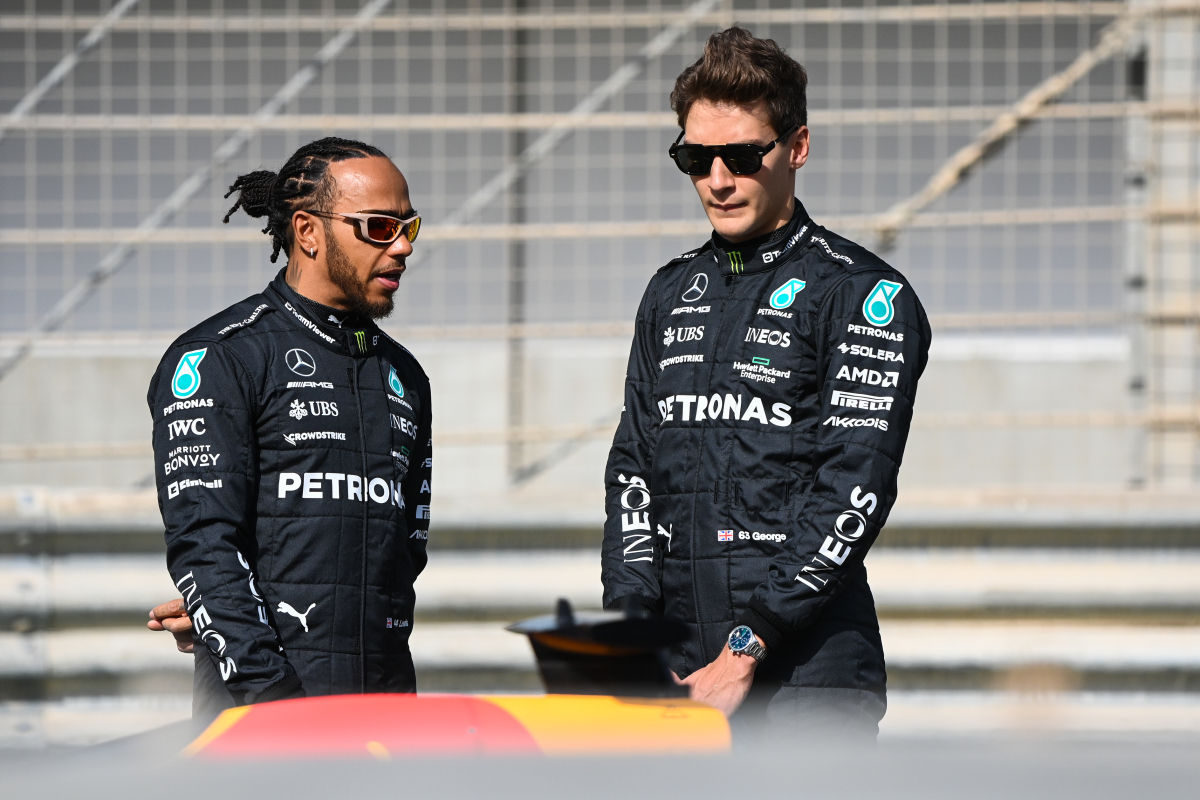 Former F1 driver Jolyon Palmer has revealed an interesting conundrum that Mercedes are facing ahead of the introduction of their new upgrades at the Monaco Grand Prix.
Mercedes are preparing a raft of upgrades to bring to the Monaco Grand Prix as they look to boost their performance in relation to Red Bull, Aston Martin and Ferrari.
READ MORE: Hamilton 'offered £40 million to LEAVE Mercedes' in staggering transfer move
The incoming upgrades were meant to go on the car for the Emilia Romagna Grand Prix, but due to devastating flooding in the region, the race was eventually cancelled by F1.
Mercedes should, however, be cautious in their decision to apply their upgrades for the Monaco Grand Prix, according to former Renault driver Jolyon Palmer.
Palmer: Mercedes should wait to upgrade
Speaking on F1's Monaco Preview Show, Palmer explained: "That's the thing about Monaco, it's not the place to bring upgrades. The track is so different to anything else."
Palmer went on to explain why bringing upgrades to Monaco could be a bad idea.
"So far, we've only had low or medium downforce circuits.
"Then you're adding new components in and there's the highest chance to crash of anywhere on the calendar and then you might just destroy them before you get the chance to race them."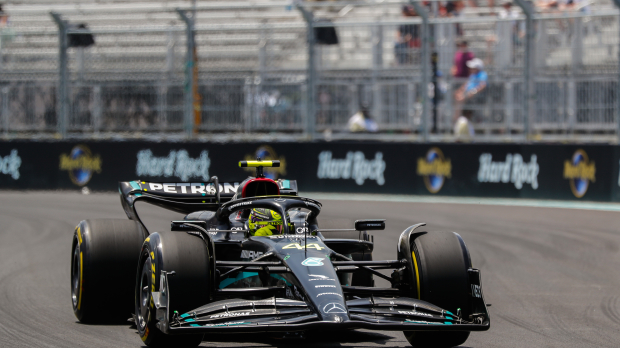 Palmer then had a suggestion for Mercedes as they prepare their upgrade package.
"You're not gonna learn as much around Monaco as you would on a conventional circuit.
"That's the thing, you've got Barcelona one week after, which is the traditional test track where you can really evaluate new upgrades."
READ MORE: Hamilton praises fellow F1 driver for 'leading by example' following Imola heroics