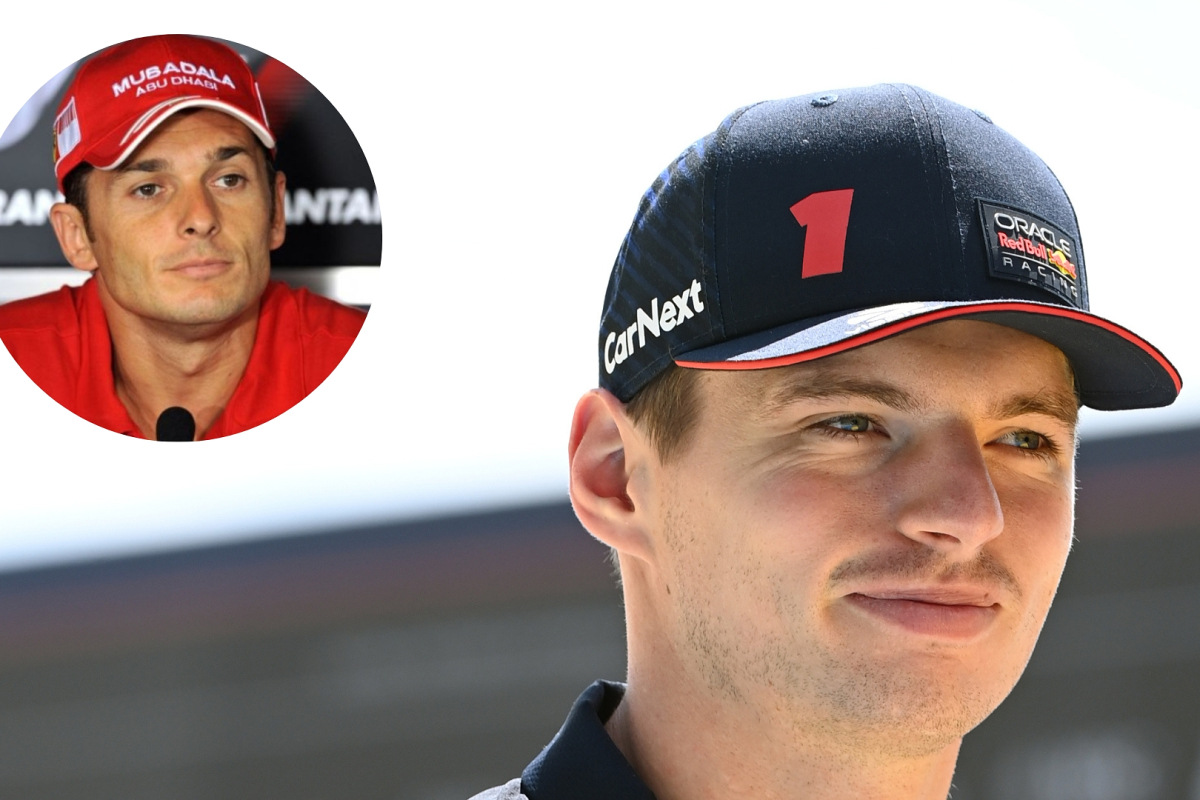 Fisichella says only ONE driver compares to Verstappen
Fisichella says only ONE driver compares to Verstappen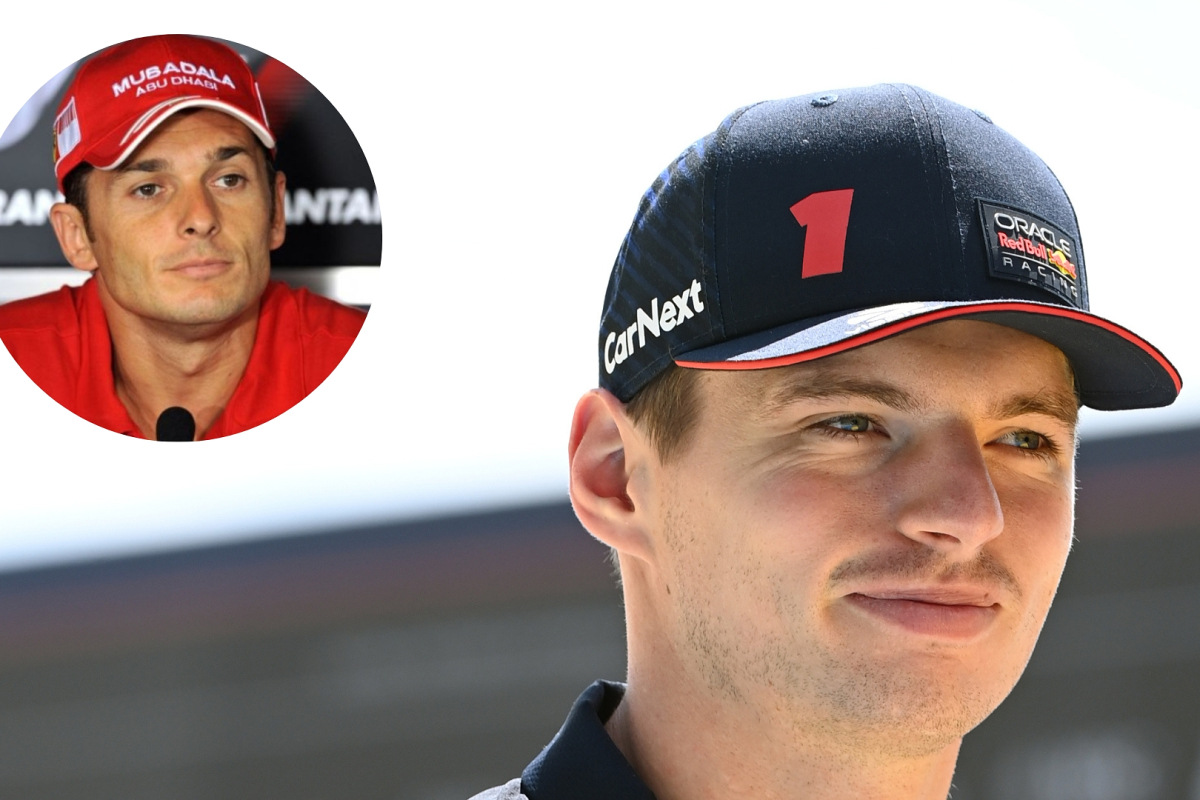 Former F1 driver Giancarlo Fisichella says Charles Leclerc is the only driver in the current line up who can be compared to Max Verstappen.
The Dutchman broke all sorts of records en route to title success with Red Bull last season, his second consecutive championship win.
He has received all sorts of plaudits in light of his domination of the sport and he could be set to carry on for years to come.
Fisichella, whose best result was finishing fourth for Renault in the 2006 season, says Verstappen is a unique prospect and only one other driver on the grid can compare to him.
"He goes fast in the wet, in the dry, in the qualifying flying lap and in the race," he told Gazzetta. "He is complete. If we talk about precocity, considering what he has done and is doing at his age, he is even ahead of the greats of the past who preceded him.
"Only Charles Leclerc can be compared to him in this respect. And in any case, a driver like Verstappen is born once every 20 years."
READ MORE: Jos Verstappen: His life in F1 and how he drove Max to greatness
Fisi marvels at Verstappen improvement
Headlines were made in 2015 when Verstappen became the youngest-ever driver to compete in an F1 race, for Toro Rosso.
He quickly made his mark and by the 2016 Spanish Grand Prix, he was driving for Red Bull, winning on debut.
After a titanic title battle with Lewis Hamilton in 2021, coming out on top of the last lap of the last race, the 25-year-old has gone on to be the sport's number one force.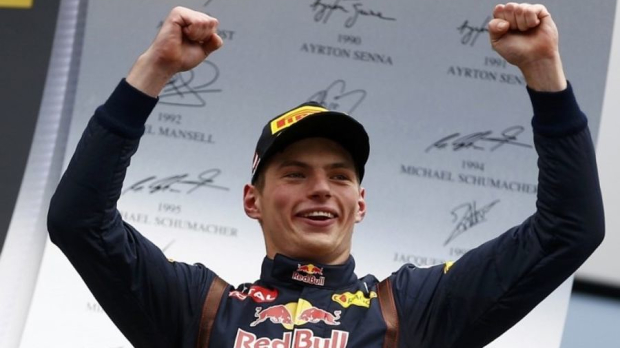 He was prone to errors earlier in his career and was often criticsed for hot-headedness on track but the Italian says Verstappen has improved in all areas.
He added: "Verstappen has been a talent ever since he raced in karts, he arrived in Formula 1 at 17 and won his first Grand Prix as soon as he moved from Toro Rosso to Red Bull, at 18 years and 7 months.
"What do you want to say to someone like that? At first he crashed, he made some inexperienced mistakes, while now he is almost never wrong. He has acquired an incredible consistency of performance, eliminating the weak points."
READ MORE: F1 Driver Salaries: How much do Hamilton, Verstappen and co earn?