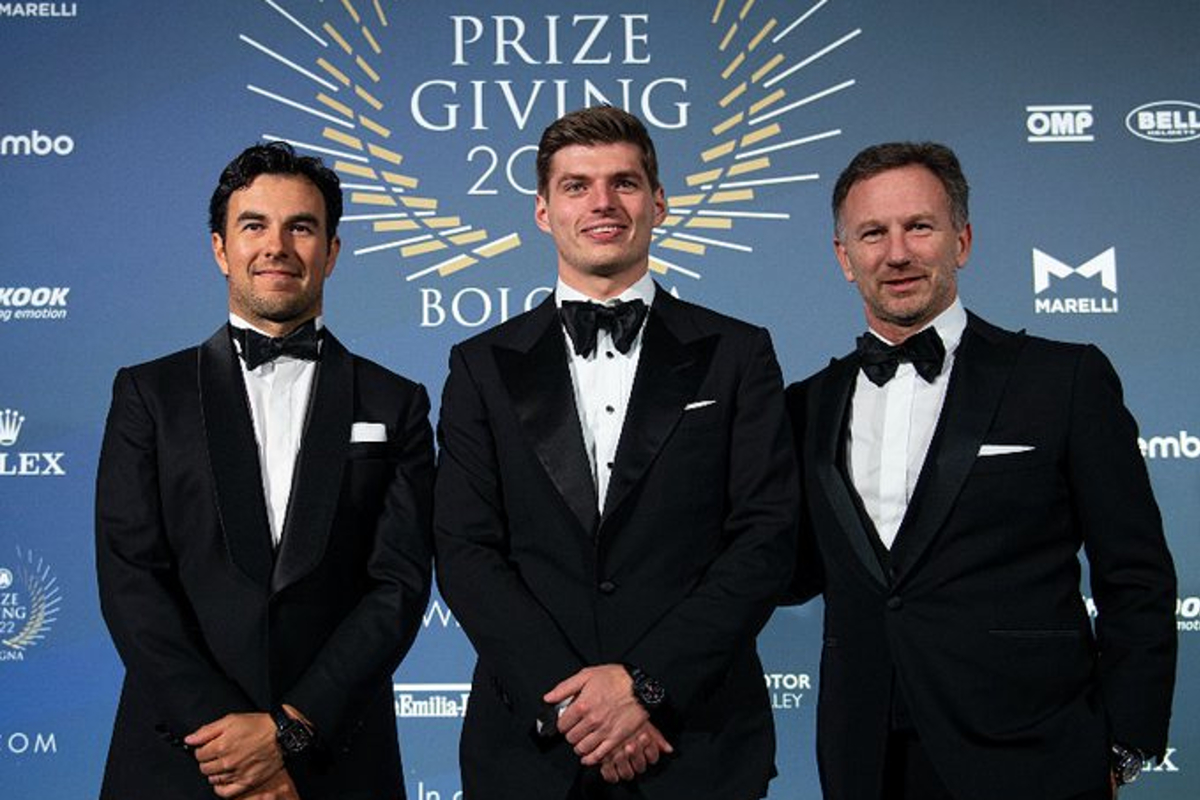 Horner: Verstappen NOT number one F1 driver at Red Bull
Horner: Verstappen NOT number one F1 driver at Red Bull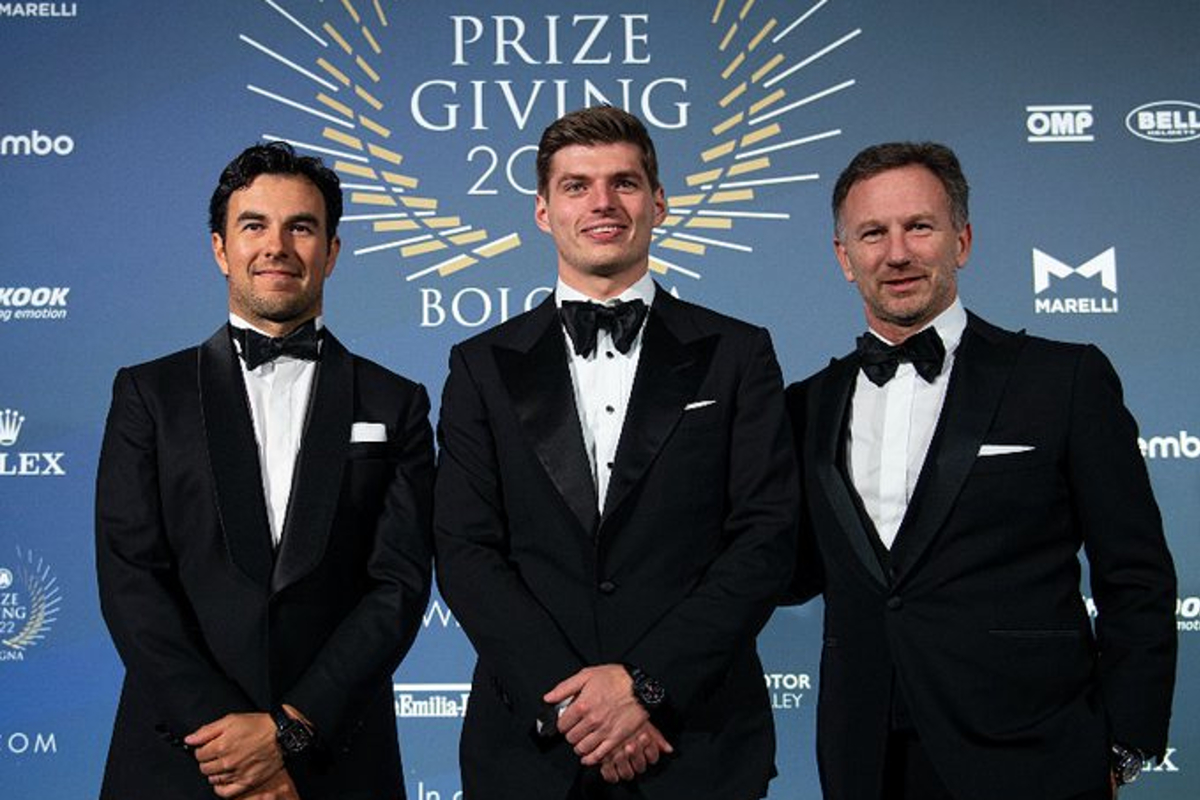 Christian Horner has claimed that Max Verstappen is not Red Bull's number one driver ahead of Sergio Perez as the pair are treated equally within the team.
Verstappen and Perez are battling it out at the top of the drivers' standings. Five races into the season and Red Bull have won them all, with the Dutchman edging Checo 3-2 to claim a 14 point lead over his teammate.
Given his two championship wins in the last two seasons, many see Verstappen as the team's number one driver.
It would therefore be expected that he is given preferential treatment when it comes to tyre choice and general strategy, but this is something that Horner has been quick to dismiss.
"Of course, you end up sometimes with conflict between your drivers," he told the Extraordinary Tales with Seb Coe podcast.
READ MORE: Verstappen to race at Imola F1 REPLACEMENT this Sunday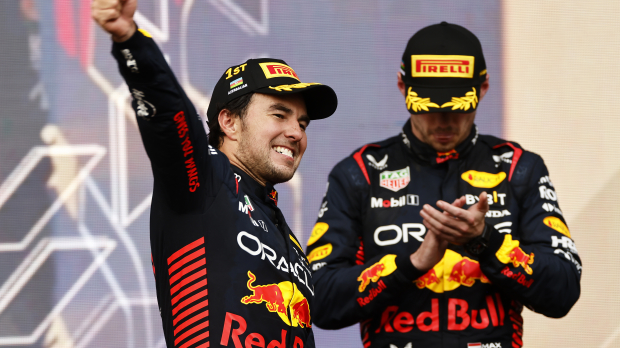 "But I think the most important thing as a team is to play with a straight bat, to treat them equally. We don't have a number one driver.
"Our number one driver is whoever is ahead on the circuit, and you earn that by what you do on the circuit, not through a contract. And that's the way we've always operated."
If we are to take Horner's words at face value – perhaps with a pinch of salt – fans could be set for an exciting season where the two Red Bulls are given the freedom to battle it out on the track.
Time will tell if Perez can prevent Verstappen from making it three championships in a row, with the Mexican looking like his sole challenger in the only other RB19 on track.
READ MORE: Wolff takes aim at Red Bull after Mercedes POACHED key F1 staff member