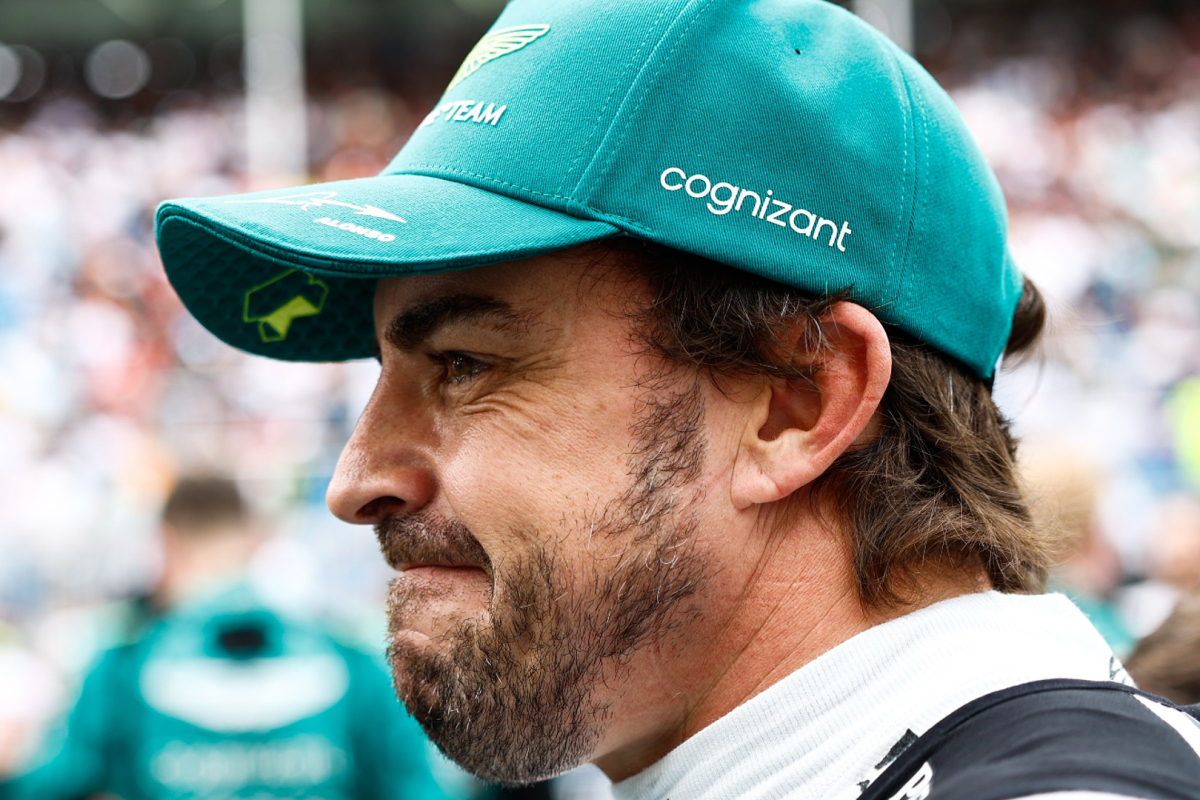 F1 legend claims Alonso 'lost a lot of friends' before making changes
F1 legend claims Alonso 'lost a lot of friends' before making changes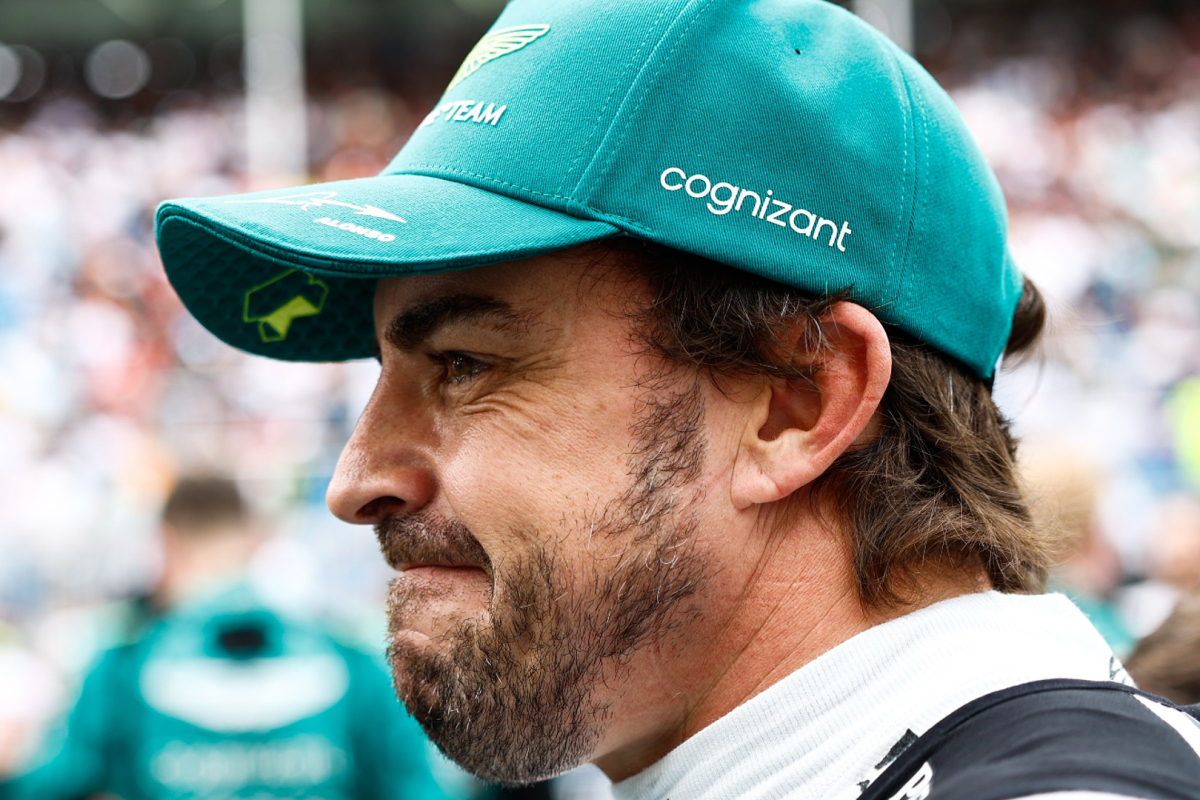 Damon Hill has claimed that Fernando Alonso "lost a lot of friends" during his remarkable return to McLaren in 2015, after the Brit asserted that the now Aston Martin driver should have more than the two world championships to his name.
Alonso has never been afraid of rustling a few feathers across his 20 seasons in F1. By his own admission, albeit somewhat tongue in cheek, he is the 'bad guy' of the sport.
This was arguably never more apparent than during the 2015 Japanese Grand Prix at Suzuka. Driving for McLaren - his second stint with the team – Alonso sent a damning message to his race engineer after being overtaken by Marcus Ericsson in a Sauber.
"It feels like GP2," the Spaniard stated. "Embarrassing. Very embarrassing."
Hill, winner of the 1996 world championship, believes that it was these sorts of comments that saw Alonso land himself in hot water and ultimately lose friends within the paddock.
READ MORE: Alonso tipped to leave UNIQUE F1 legacy by former world champion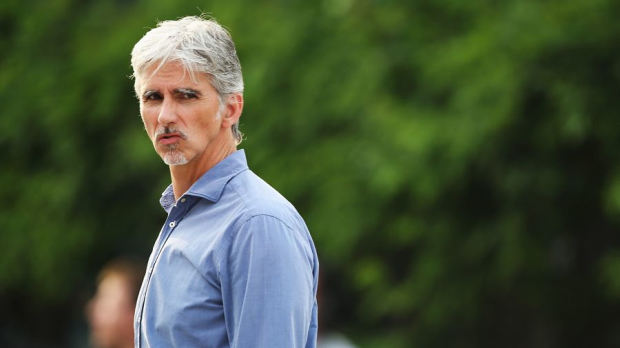 Alonso 'should have four or five' titles
"He overplayed his hand at McLaren, and then he did something similar at Ferrari," Hill told the F1 Nation podcast.
"He insulted Honda because he called it a GP2 engine, he lost a lot of friends. I think he's had an epiphany. A bit of a turnaround, he's come back and gone 'Listen, okay, I get it now I've upset people. It's hurt my career, I've only got two world championships when I should have four or five'.
Now competing for podiums in the Aston Martin this season, Hill believes that Alonso has had a change of heart this season.
"He's on his best behaviour," he added. "Or maybe he's a changed man. I like to think it's the latter, I think he has changed, matured and became a massive asset to the sport."
READ MORE: Schumacher criticised for 'letting the old man in' as Alonso praised for F1 return