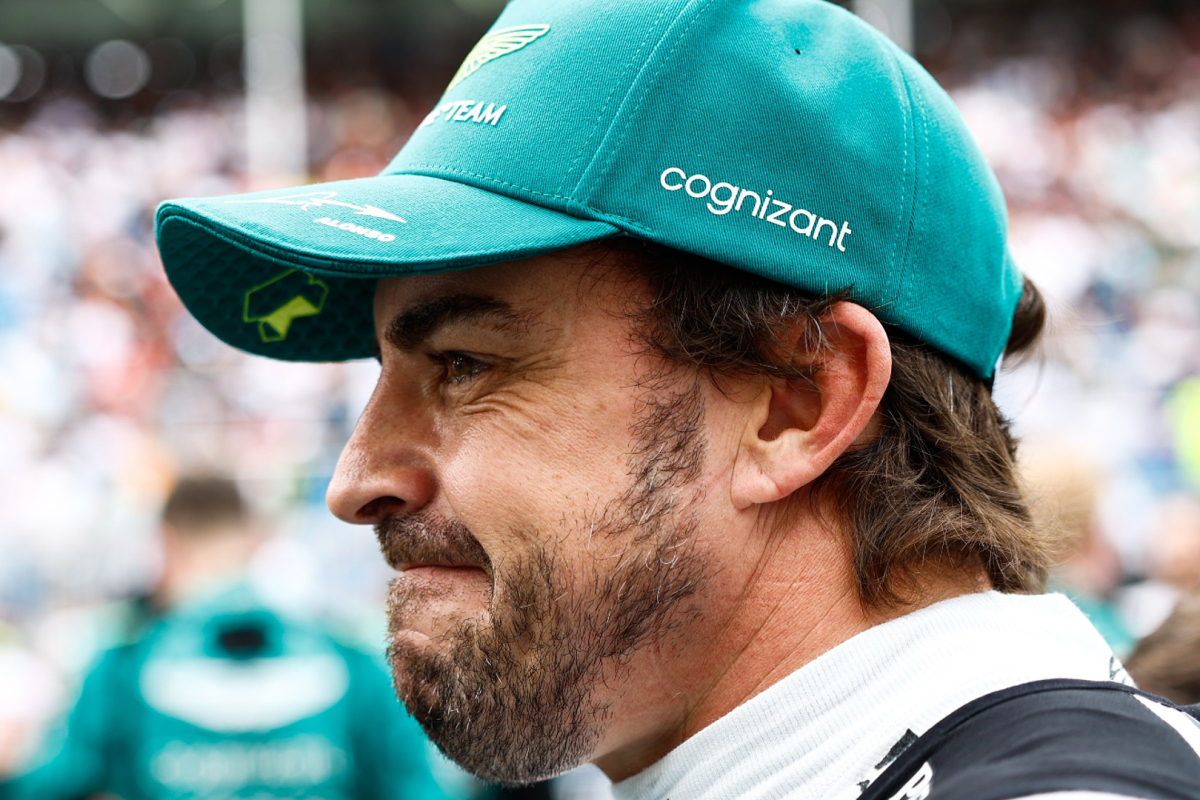 Alonso tipped to leave UNIQUE F1 legacy by former world champion
Alonso tipped to leave UNIQUE F1 legacy by former world champion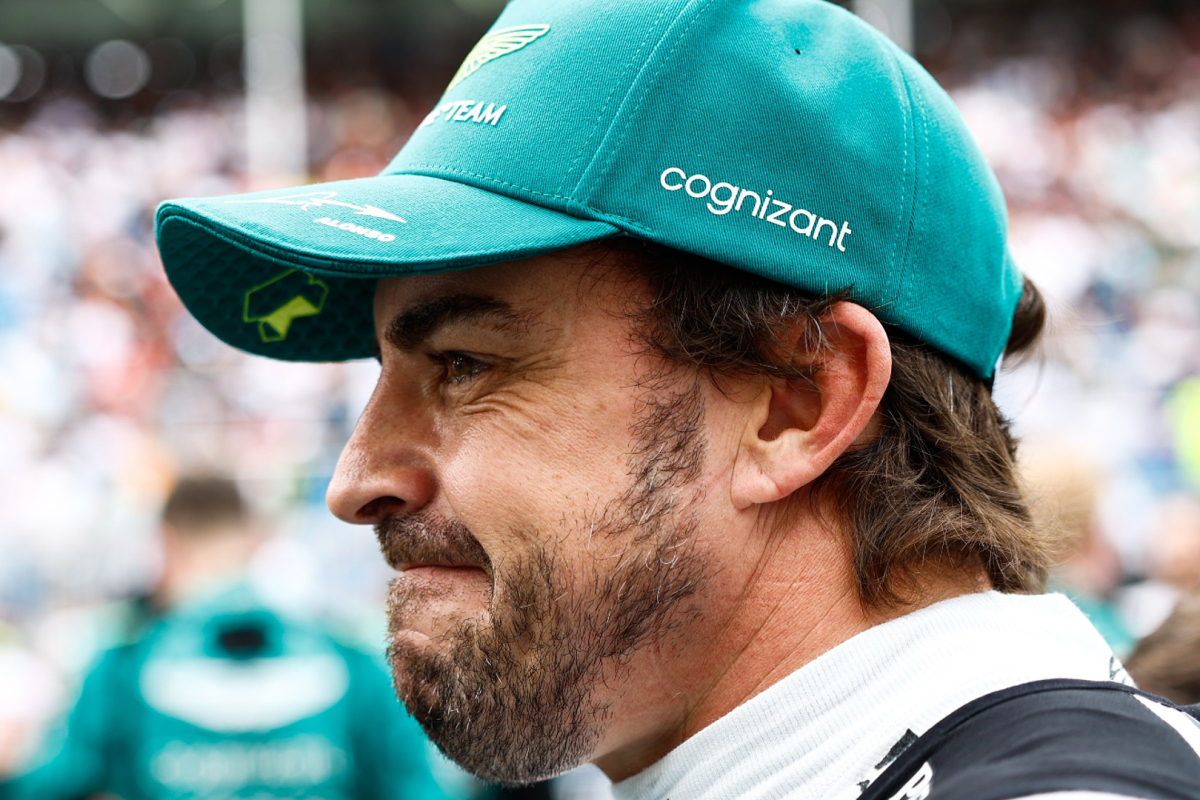 Fernando Alonso has been tipped to show his unrealised Formula 1 potential by Damon Hill, leaving behind a unique legacy in the sport.
Alonso has enjoyed something of a renaissance in F1 this season as he fights at the front with Aston Martin. The Spaniard has taken podiums in all but one of the opening five races and is currently the third-fastest man on the grid behind the dominant Red Bulls.
However, at 41 years old there is naturally speculation regarding how much longer he will continue to compete in the sport. He is currently contracted to remain at Aston Martin until at least 2024 after signing a multi-year contract starting this season.
Now, Hill has suggested that Alonso is already considering his Formula 1 legacy looking to show onlookers that his career was one of unrealised potential despite having won two world championships.
READ MORE: Alonso bullish by naming THREE Grands Prix he can WIN in 2023
Hill: Alonso can drive until he is 45
Hill does not believe Alonso is near retirement but admits he does feel he is trying to prove a point as he approaches the end of his career.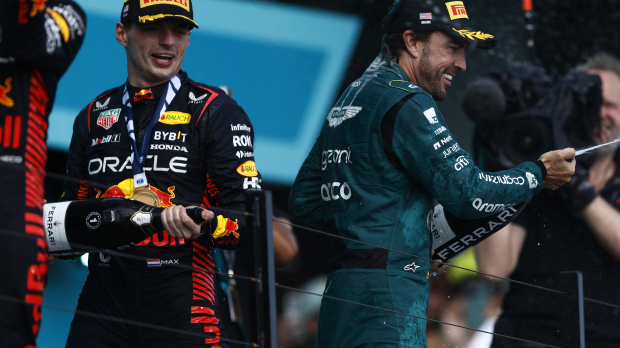 "I think he can go out on a high, can't he?" he told the Sky Sports F1 Podcast. "If he doesn't win another title I think he can go out and say listen - that was my potential, everyone knows what my potential was, it just wasn't realised.
"I think he's admitted in the past as much. He accepts that is the way he went about things.
"We have done this before and we talk about him like he is about to retire but he might keep going until he is well over 45."
Alonso will be hoping to continue cementing his legacy at the Emilia Romagna Grand Prix this weekend as wet weather continues to threaten the weekend as a whole.
READ MORE: Vettel 'coping' with Alonso dominating at Aston Martin and gives F1 return update