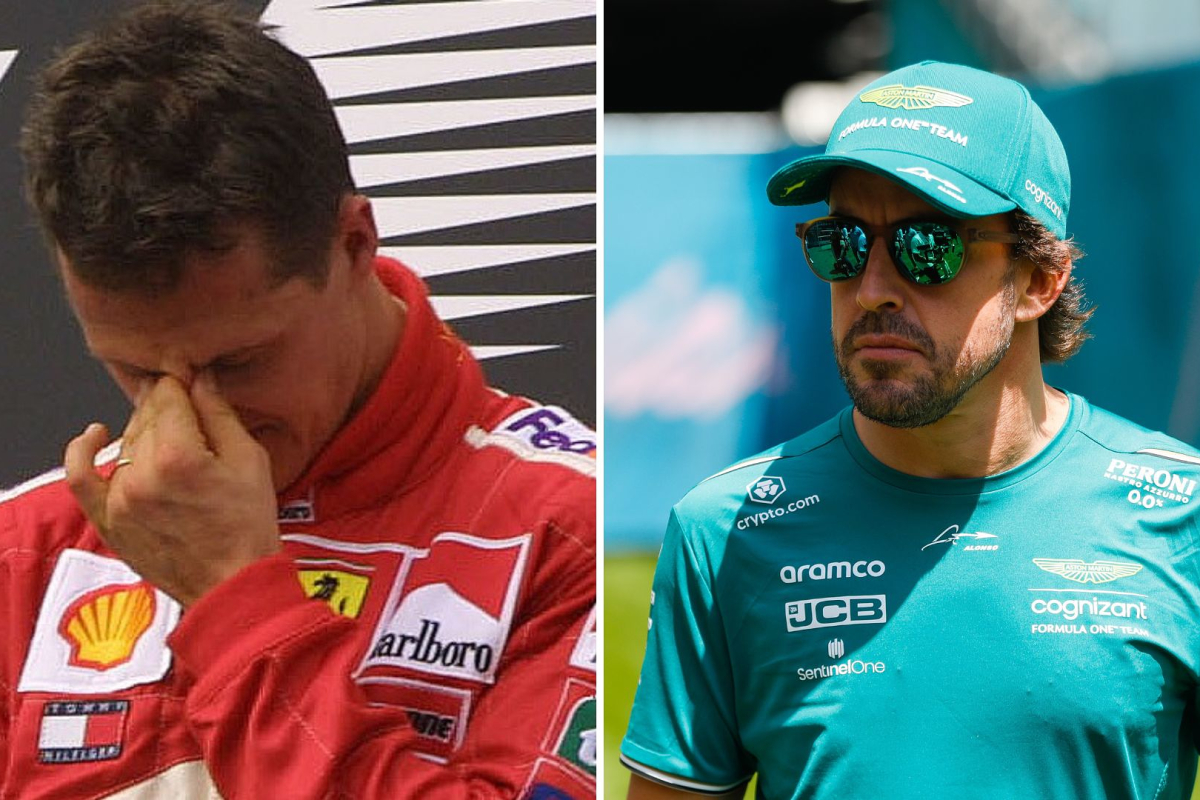 Schumacher criticised for 'letting the old man in' as Alonso praised for F1 return
Schumacher criticised for 'letting the old man in' as Alonso praised for F1 return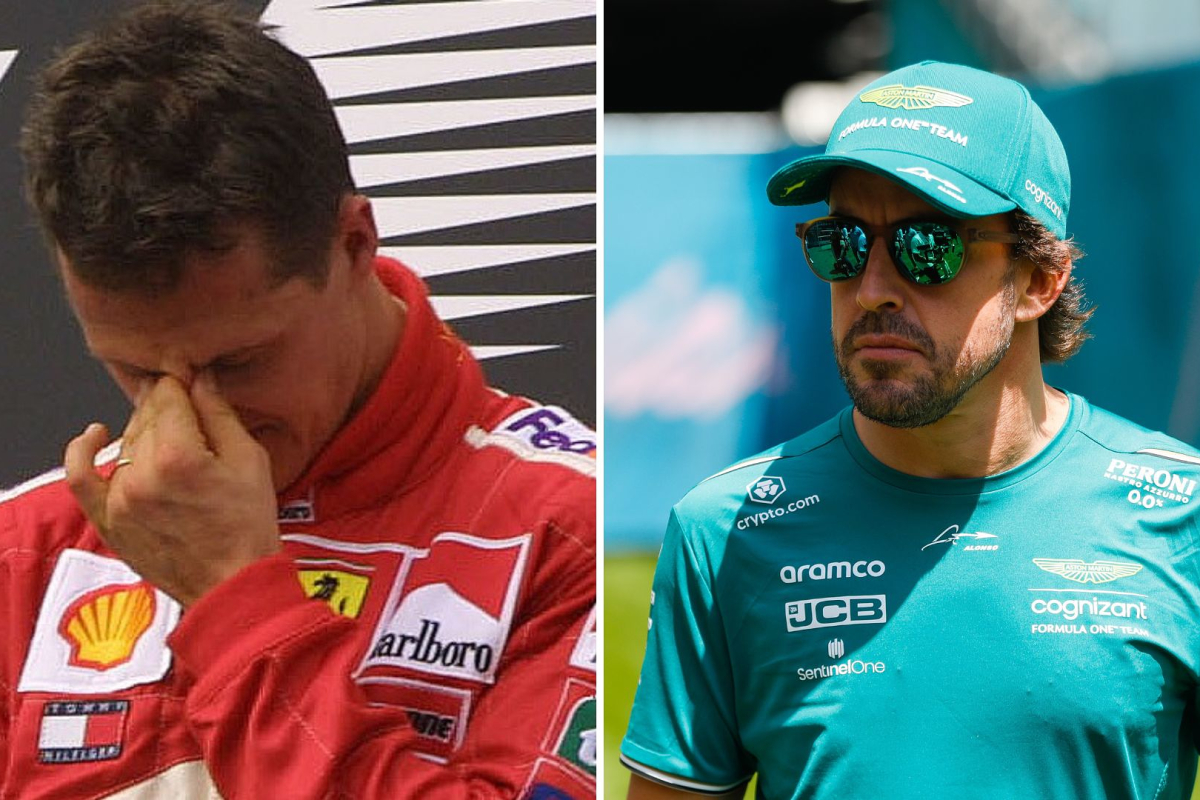 David Coulthard has suggested that Fernando Alonso's Formula 1 return has gone much better than Michael Schumacher's because the Spaniard kept racing and did not 'let the old man in'.
Alonso is currently enjoying something of an F1 renaissance after an excellent start to the season with Aston Martin. The 41-year-old has taken podiums in four of the first five races this year as he goes from strength to strength with his new team.
Alonso only returned to Formula 1 two years ago after taking a two-year sabbatical and naturally his success has led to comparisons to other major driver comebacks over the years.
Schumacher is regularly held up as an example after the legendary German struggled after returning to F1 with Mercedes in 2010 following three years of retirement. He claimed just one podium finish on his comeback as he struggled to get back to the front of the grid.
Now Coulthard has offered his theory as to why Alonso's return has gone so much better than Schumacher's highlighting the Spaniard's stay within motorsport before his comeback.
READ MORE: Vettel 'coping' with Alonso dominating at Aston Martin and gives F1 return update
Coulthard: Alonso has kept a young spirit
Alonso spent his years out of Formula 1 trying different racing series including the Dakar rally and Indycar championship while Schmuacher took more of a break. Coulthard believes this was crucial in their differing fortunes when they returned to the sport.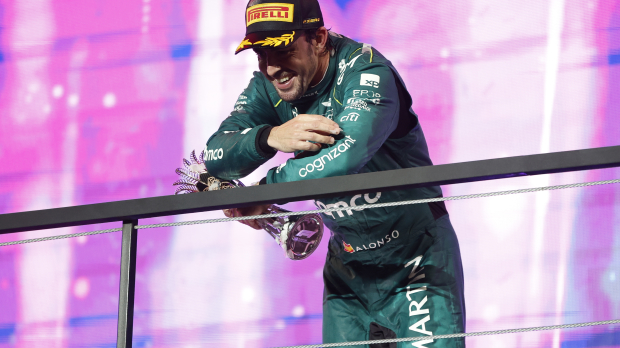 "When Alonso stepped away from Formula 1, he went straight into sports cars," Coulthard told The Formula for Success Podcast. "He did IndyCar, Dakar and he's got a kart track, So, he was uninterrupted being in the mode of being a racing driver and all of the things that keep you sharp in your mind.
"You often use the expression 'don't let the old man in'. If you let the old man or the old woman in that ultimately is what you end up becoming. But if you fight against that you keep a young spirit for as long as nature will allow.
"So I think in comparison to Michael, who stopped and no longer was racing, and then went and played in motorbikes and then had a crash and broke a vertebra. When he came back to Formula 1 was it three years after he'd originally left.
"He could still go through the motions. He was still, an incredible individual, but he just wasn't as good as he had been before because he was in his 40s and the clock had moved.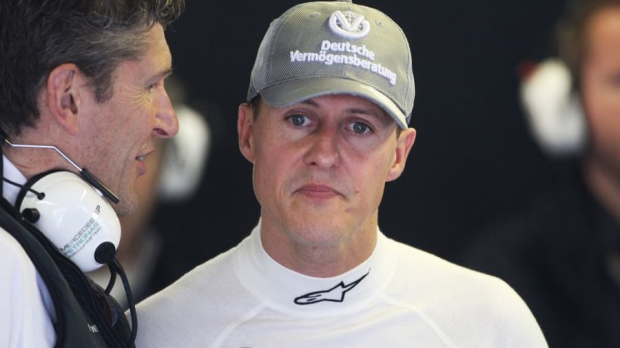 "So I think the uninterrupted nature of Fernando's time away from Formula 1 has really helped."
Alonso currently sits third in the drivers championship behind the dominant Red Bull pairing of Max Verstappen and Sergio Perez however he has high hopes for the next race in Monaco, strongly believing it is one he can win.
READ MORE: Alonso bullish by naming THREE Grands Prix he can WIN in 2023