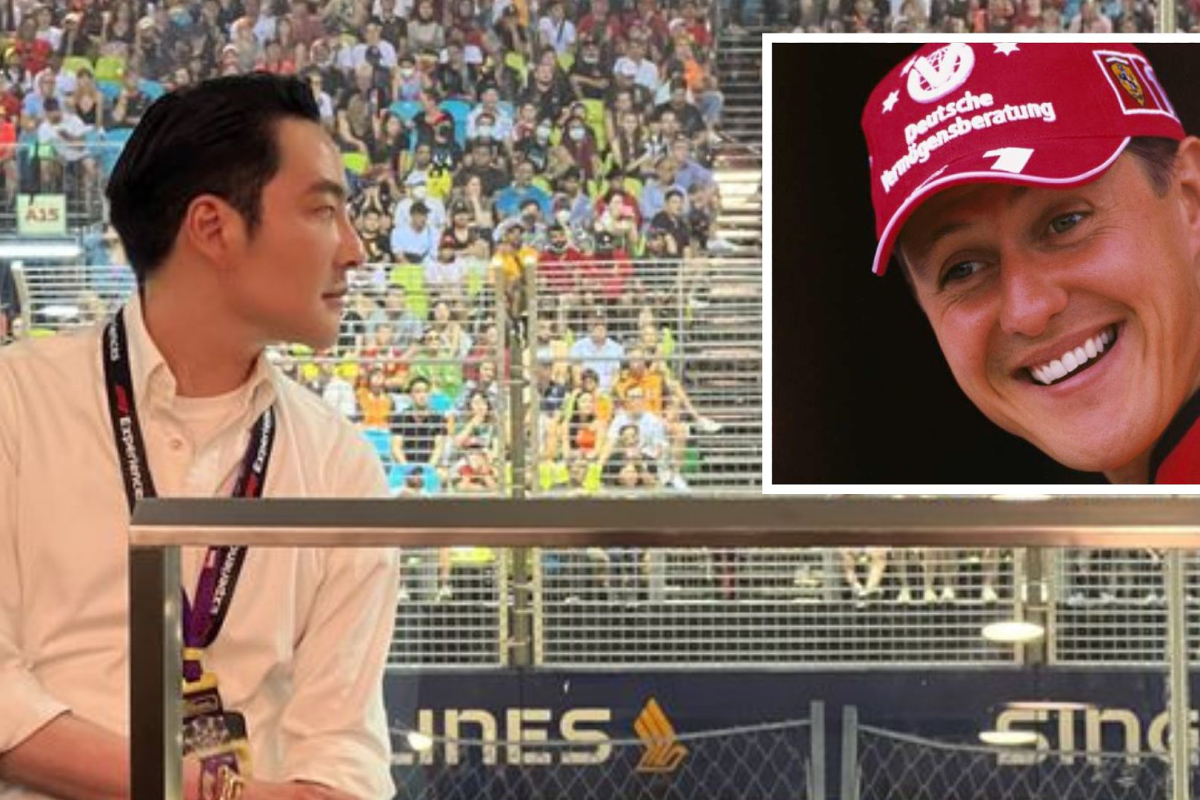 Billionaire Schumacher FANATIC reveals 'serious discussions' to buy F1 team
Billionaire Schumacher FANATIC reveals 'serious discussions' to buy F1 team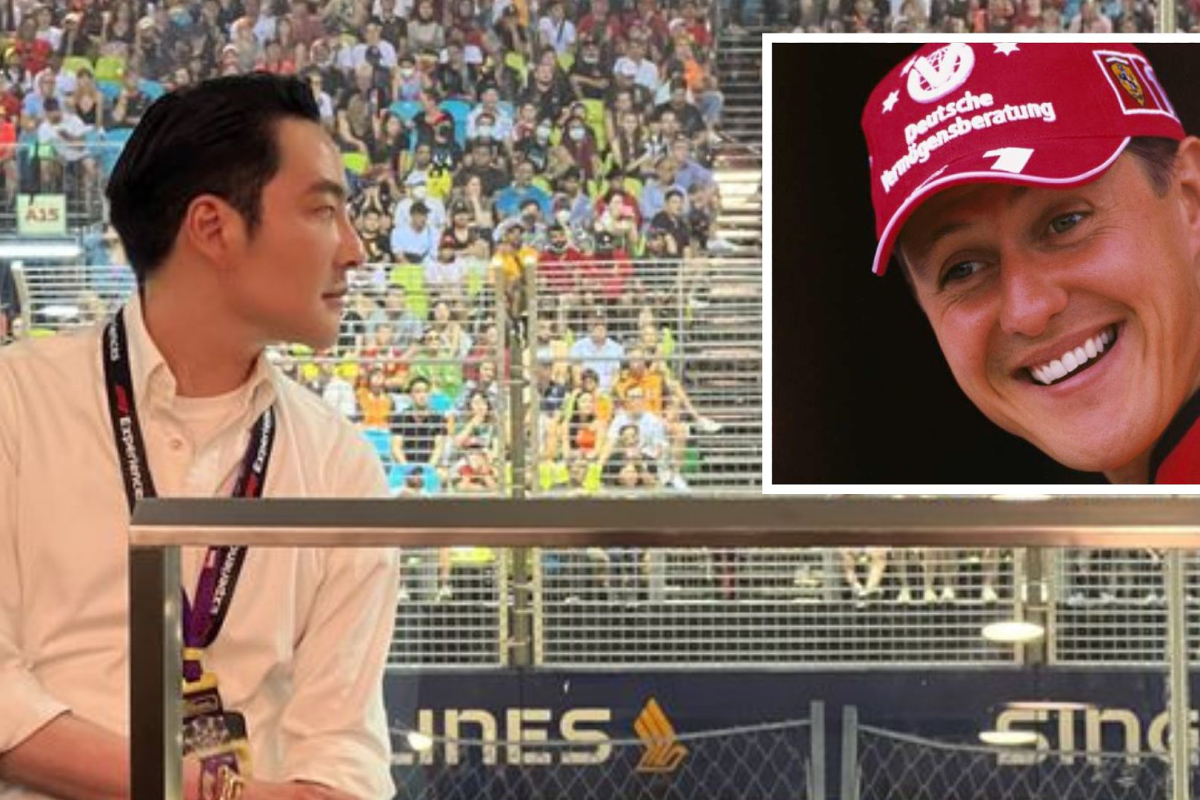 Michael Schumacher fanatic Calvin Lo hopes to launch his own Formula 1 team as he looks to help the sport grow in the Asian market.
The Hong Kong billionaire has had a long-stated desire to enter a new team into the sport when the new engine regulations come into force in 2026. He has already spoken to a number of existing teams about potentially joining forces.
Lo, who became 'hooked' on F1 when watching Schumacher at Ferrari in the early 2000s, already has links to Williams but this will not be a barrier to his hopes of putting his own team.
He hopes to help F1 have a greater influence in Asia, suggesting it is a market with much-untapped potential.
READ MORE: Hong Kong BILLIONAIRE aiming for F1 team by 2026
Lo: F1 needs more teams
Lo believes not enough talented racers are getting a chance in Formula 1 due to the lack of places on the grid. He hopes to change that by entering a new team.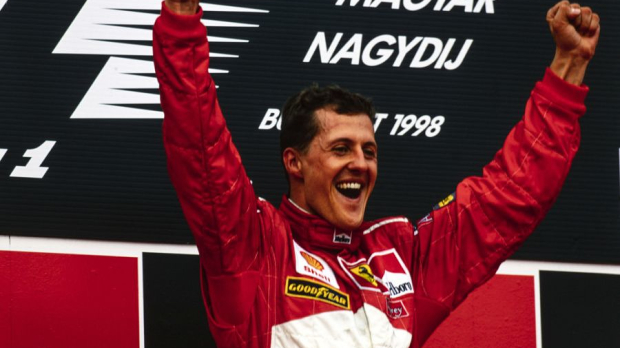 "I'm having serious discussions about getting involved right now," he told the Independent.
"F1 needs more teams. There are too many talents in motorsport to not have more teams. But when I go through it, it is highly aspirational and absolutely, very ambitious. Still, I'd loved to be involved financially."
READ MORE: Editor behind fake Michael Schumacher interview FIRED by German magazine
Lo: Investing is not the difficult part
Lo admits that there will be challenges as he tries to put a new team on the grid but he has stressed that he is ready to face them as he pushes for more Asian representation.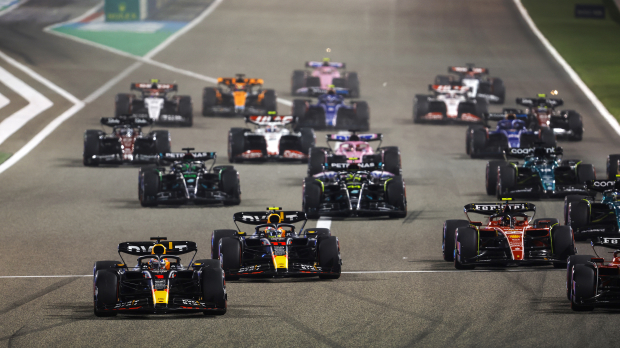 "Putting money into the team is not the difficult part," he explained. "It's making sure it's sustainable; otherwise it's embarrassing for everyone. It's very intricate, even with an established group of people, with all the sponsorship and the detail.
"But there's so much potential in this part of the world – it'd be so advantageous to the Asian community and to the F1 ecosystem.
"To truly make F1 global, we cannot forget this part of the world. There are races, but the penetration is not high and it's wasted.
"I would love to have an Asian team with a base in the Pearl River Delta [the wealthiest region in south China]. The initial few seasons would be tough but it's important for the sport to have more exposure and commitment here."
The FIA have opened the process for applications for teams who want to join the F1 grid. A decision is likely to be made towards the end of June giving Lo more time to work on his plan.
READ MORE: Hamilton, Verstappen and F1 community REACTS to cancellation of Emilia Romagna Grand Prix