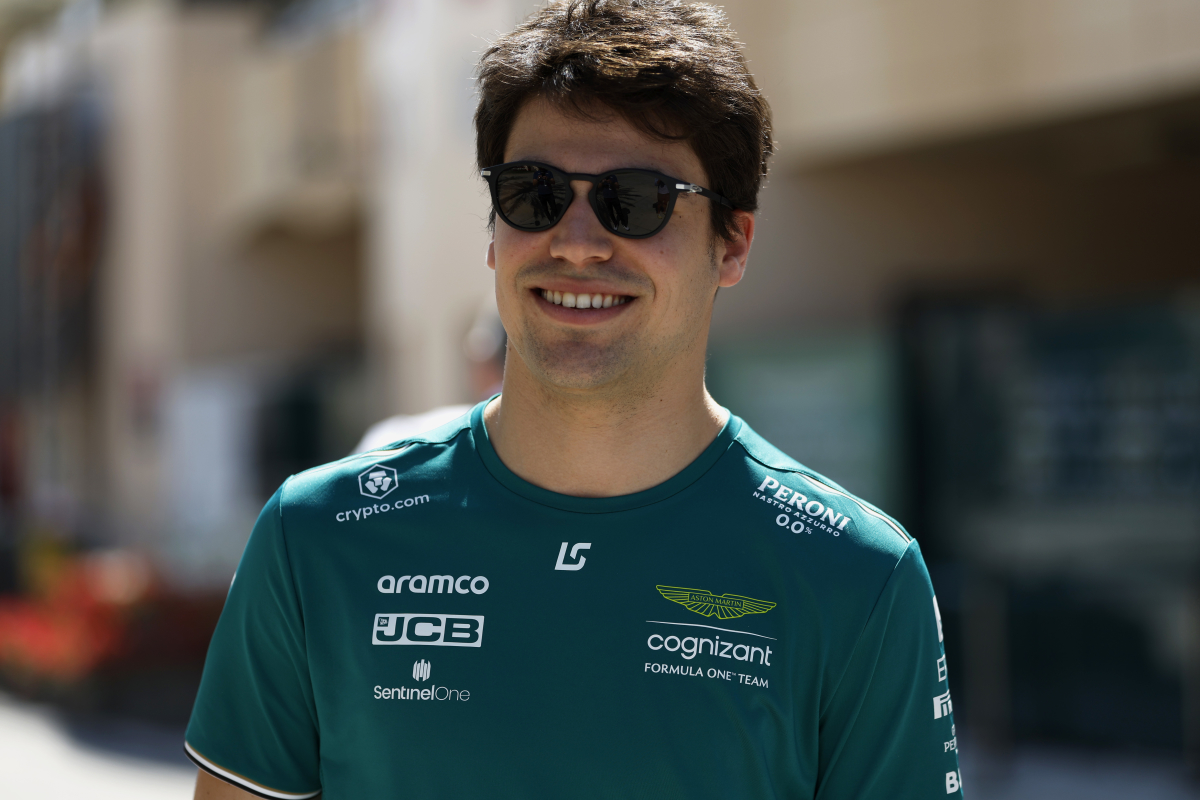 Stroll reveals F1 legend he used to be a 'FANBOY' of
Stroll reveals F1 legend he used to be a 'FANBOY' of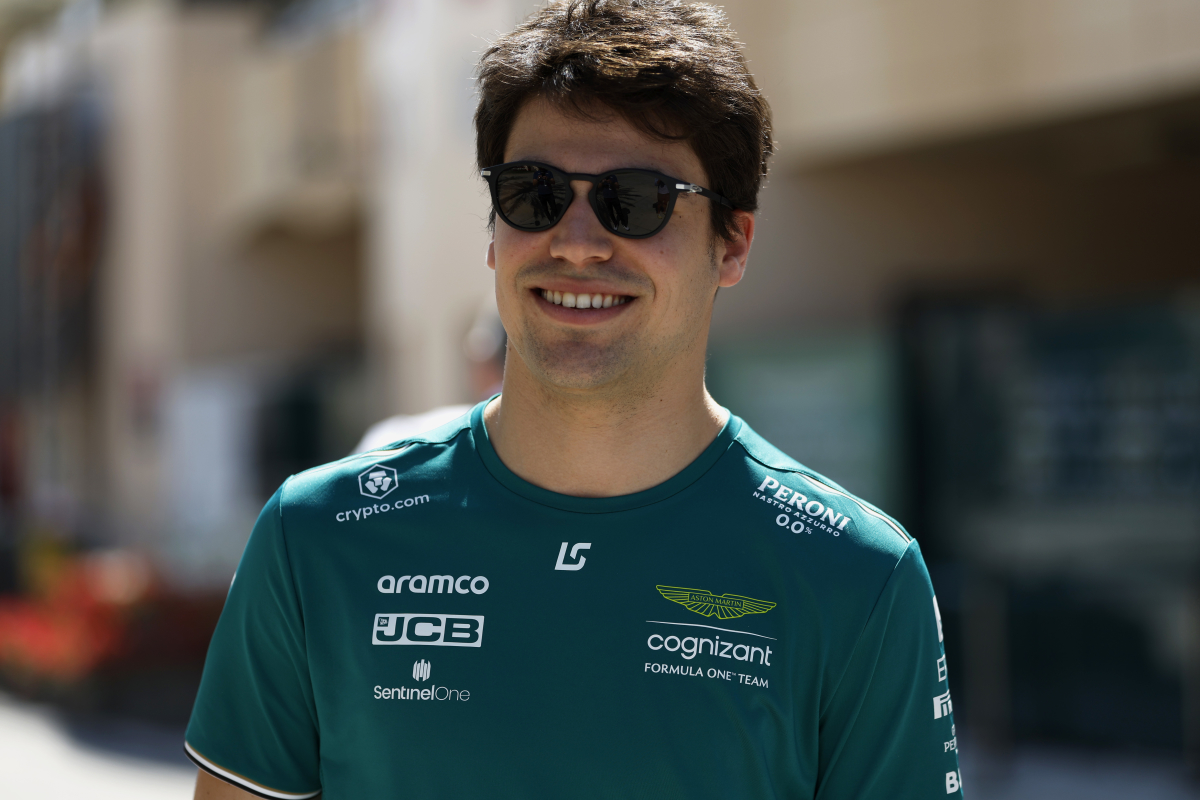 Lance Stroll admits he used to be a "fanboy" of his now team-mate Fernando Alonso and says they currently have a great working relationship.
The Canadian driver was paired with the two-time world champion at the beginning of the season as the team sought more experience following the departure of Sebastian Vettel.
Alonso's time at Aston Martin has been very successful so far with the Spaniard finishing on the podium in four of the first five races in 2023.
Stroll, who has known Alonso since he was 12 years old, admits he used to be a huge fan of the 2005 and 2006 world champion and that relationship has successfully moved on to being a professional one.
"I wouldn't say we had a relationship back when I was 12," he told the official F1 website. "I was just a fanboy. But yeah, there's a great dynamic in the team at the moment."
READ MORE: Alonso makes UNEXPECTED prediction on Stroll F1 future
Stroll: I have "huge respect" for Alonso
Alonso's re-emergence as a frontrunner on the F1 grid has been one of the stories of the season.
The popular 41-year-old has not been near the front of the grid since leaving Ferrari in 2014 but is rediscovering the magic that saw him end Michael Schumacher's dominance of the sport in the 2000s.
Currently, Aston Martin are second in the Constructor's Championship on 102 points, ahead of both Mercedes and Ferrari.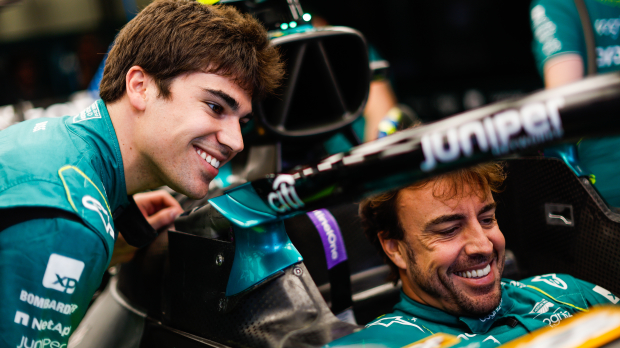 Stroll says working alongside Alonso has been very enjoyable and has praised the professionalism and desire of his esteemed colleague.
"I definitely enjoy working alongside him," he continued. "He's incredibly talented, knowledgeable, experienced, and hungry to get the most out of himself every day. I have a huge amount of respect for him, because he's been doing that for a long time.
"He's been at the top of his game for… how many years has he been in F1 now? Like, I don't know, more than 20 years? So, I think just to see that determination and focus and motivation every day, I have a lot of respect for that."
READ MORE: F1 Driver Salaries: How much do Hamilton, Verstappen and co earn?