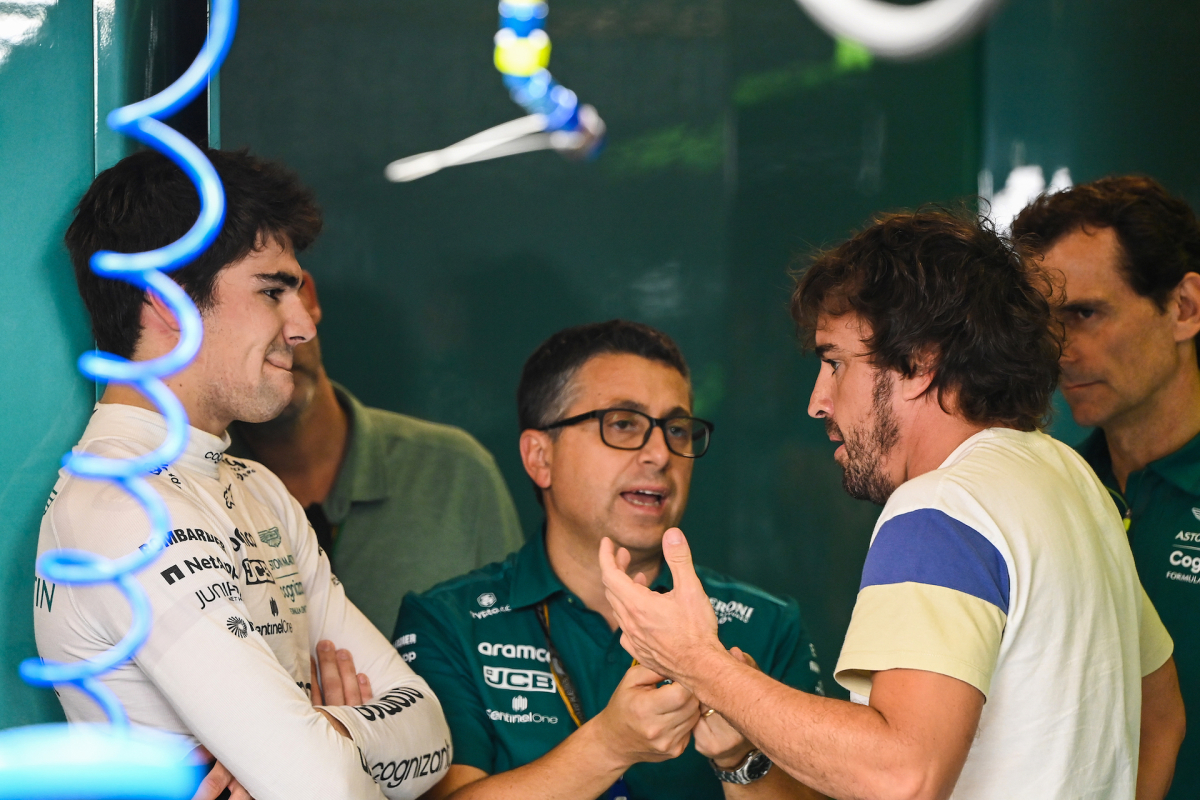 Alonso makes UNEXPECTED prediction on Stroll F1 future
Alonso makes UNEXPECTED prediction on Stroll F1 future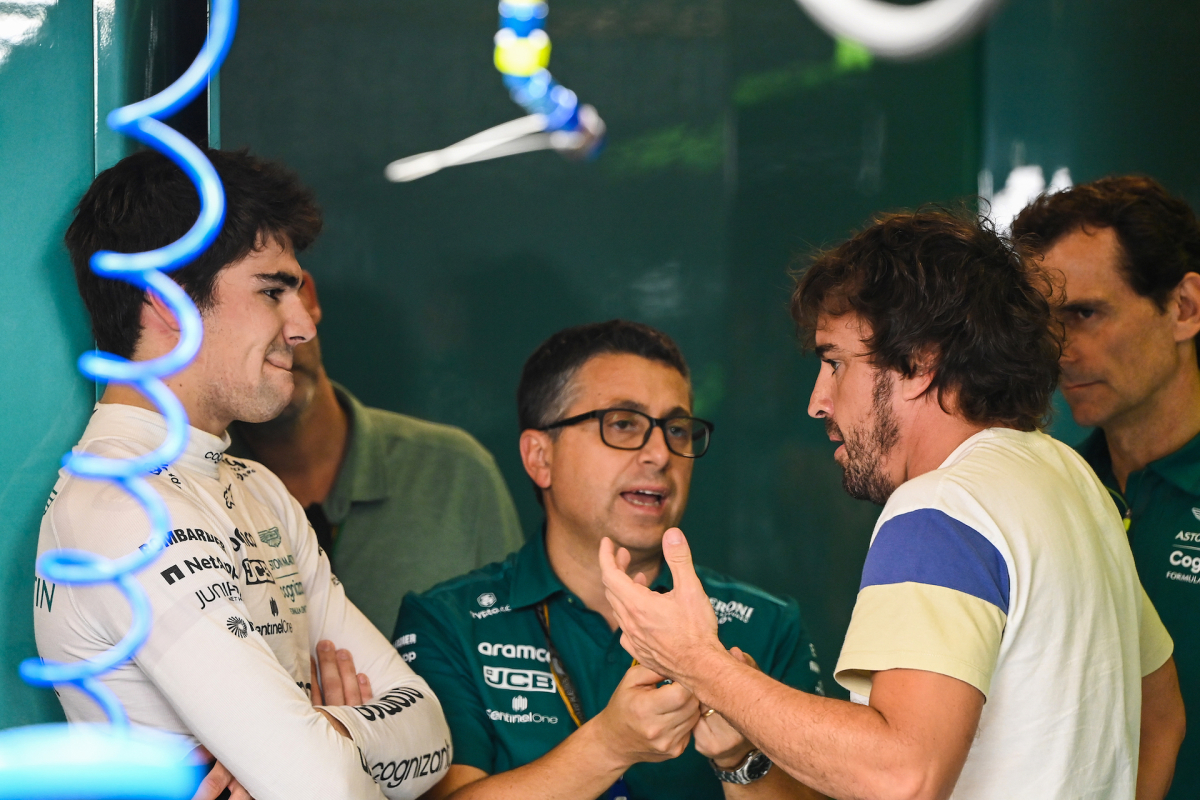 Fernando Alonso has predicted that Lance Stroll will be the main man at Aston Martin for '10 or 15 years', and said the two enjoy a good relationship.
It has been a superb start to the season for Aston Martin, who are looking to push themselves near the top of the grid.
They are currently second in the constructors' championship ahead of established frontrunners Mercedes and Ferrari, with Alonso enjoying a late career renaissance.
The Spaniard has lauded his new team-mate and predicted a long-term future in the sport for the Canadian.
"I know that I will be in the sport for a few more years, but not many, and he will lead the team for the next 10 or 15 years," said Alonso. "So I hope I can help Lance as much as I can in the next few years."
Happy camp at Aston Martin
The double world champion was signed to inject some extra gravitas and experience into Mike Krack's team and that appears to be having a positive influence all around.
Pre-season testing was hugely positive and they have become the main challenge this season to the established 'big three' of Red Bull, Mercedes, and Ferrari.
Despite being into his 40s, Alonso still has the pace and racecraft to compete and has already had a hat-trick of podiums in 2023.
Stroll has also improved his form and finished fourth in Australia at Albert Park last month.
Alonso has not always had a strong relationship with his previous team-mates, most notably Lewis Hamilton from their year together at McLaren in 2007. Yet there appear to be no issues of that nature with Stroll, and Alonso insisted that the two have a good mutual understanding.
"We talk a lot during the weekend already from Thursday," Alonso told Autosport. "What we both felt here in the past, also in the strategy meeting, what we will do, what will be the plan for each of the cars and things like that.
"So if we feel something in the car during the race that we didn't speak about, and there is something new that can help the other car, normally we communicate with the team."
READ MORE: F1 Driver Salaries: How much do Hamilton, Verstappen and co earn?