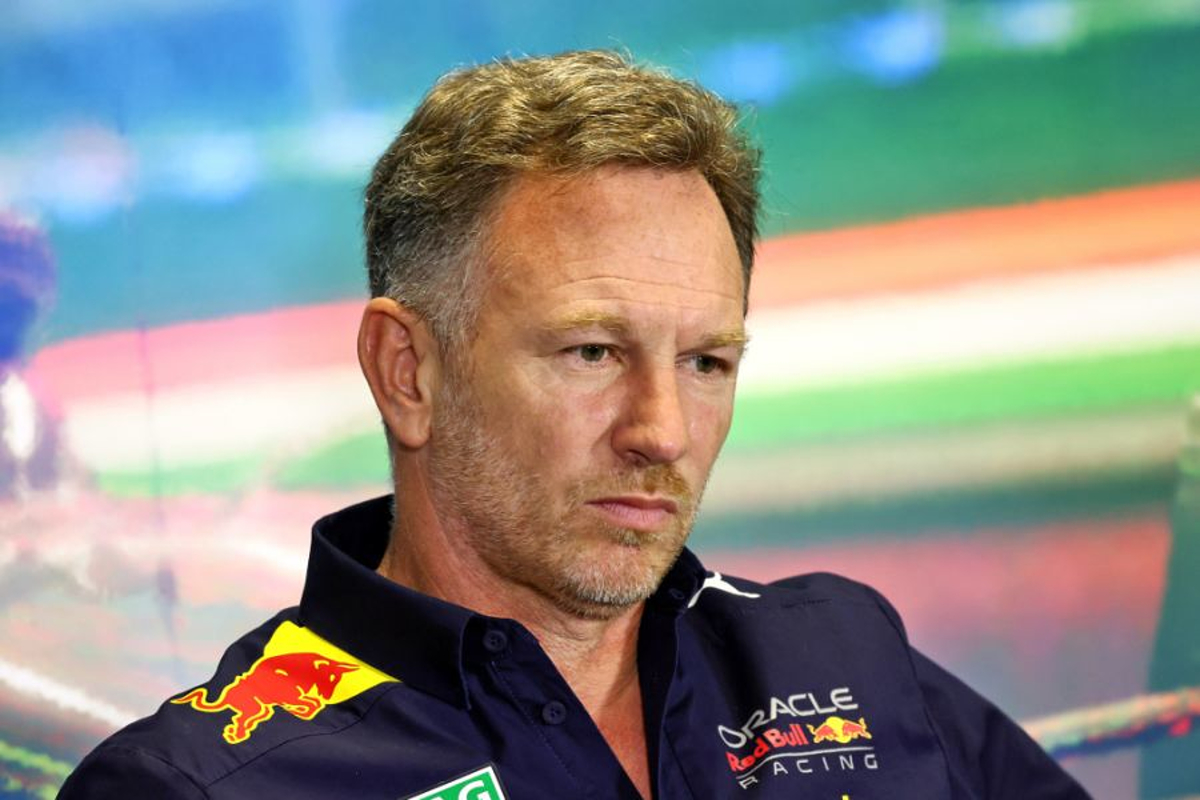 Horner says 'insane' F1 calendar is almost at 'BREAKING POINT'
Horner says 'insane' F1 calendar is almost at 'BREAKING POINT'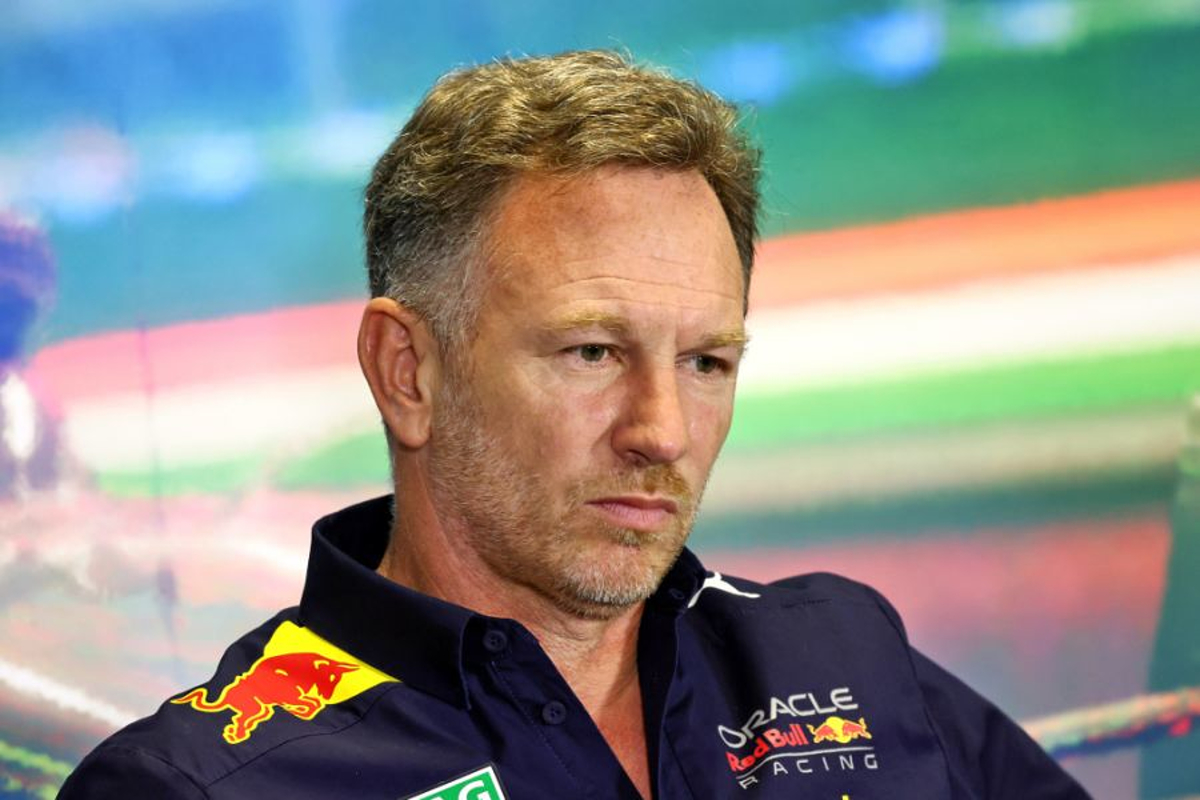 Red Bull boss Christian Horner has admitted that he believes the current Formula 1 calendar is reaching 'breaking point' after its expansion in recent years.
2023 is set to be a record-breaking year for F1 with 23 races scheduled to take place. It is more than any other season in the sport's history and it would have been more had the Chinese Grand Prix stayed on the calendar before it was taken off over Covid-19 fears.
The sheer number of races has a major physical toll on team members who spend most of the year travelling between tracks.
Now, Horner has admitted he would like to see a shorter calendar of around 18 races but concedes with so many exciting destinations it is impossible to keep the calendar so small.
READ MORE: Horner makes OUTRAGEOUS claim about Vegas GP
Horner: It's difficult to say no
Horner admits there is little he can do to bring the calendar down from its current number but stressed he would not like to see it expanded any further.
In an interview with the Financial Times, Horner was asked what his ideal number of races was. "About 18," he laughed before going on to explain his viewpoint.
"The problem is, Stefano turns up, and they play the same trick every year, and it's like, 'Oh, maybe we can't go to Silverstone, or Monza's looking a bit wobbly', and so on.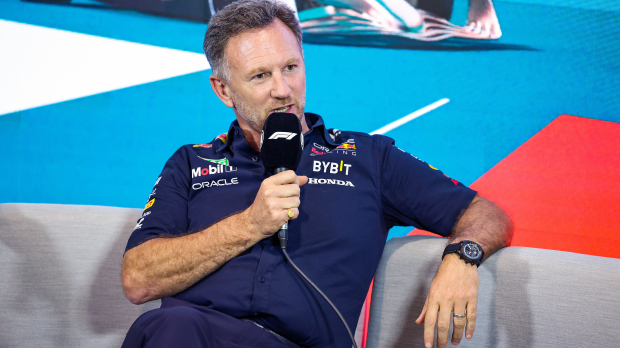 "And so he says: 'Well, look, we can't lose Monaco, we can't lose Monza, we can't lose Silverstone', and then he'll say: 'What about Las Vegas?' Okay, alright, we'll go to Vegas. 'What about Miami?' Yeah, alright. We'll go there too. And you know, they just keep coming up with great venues and great races, and it's difficult to say no.
"But you do reach a point where you wonder where you get saturation, and 23 is an insane amount of racing and mileage that we have to cover in a season. I think it's better to have competition for the existing venues [rather] than just keep adding more and more because you do get to a point of breaking point, which I don't feel we're that far from.
"You get to a point where, you know, 23 Sundays a year for people to take two hours out of their Sunday afternoon or evening, it's a big commitment to follow a whole season, and I think that's enough."
The current Concorde Agreement in place until 2025 sets the maximum number of races per season to 24 meaning F1 has very little room for manoeuvre when it comes to adding new tracks to the calendar.
READ MORE: Horner FEARS Red Bull will be caught and reveals when rivals could close in