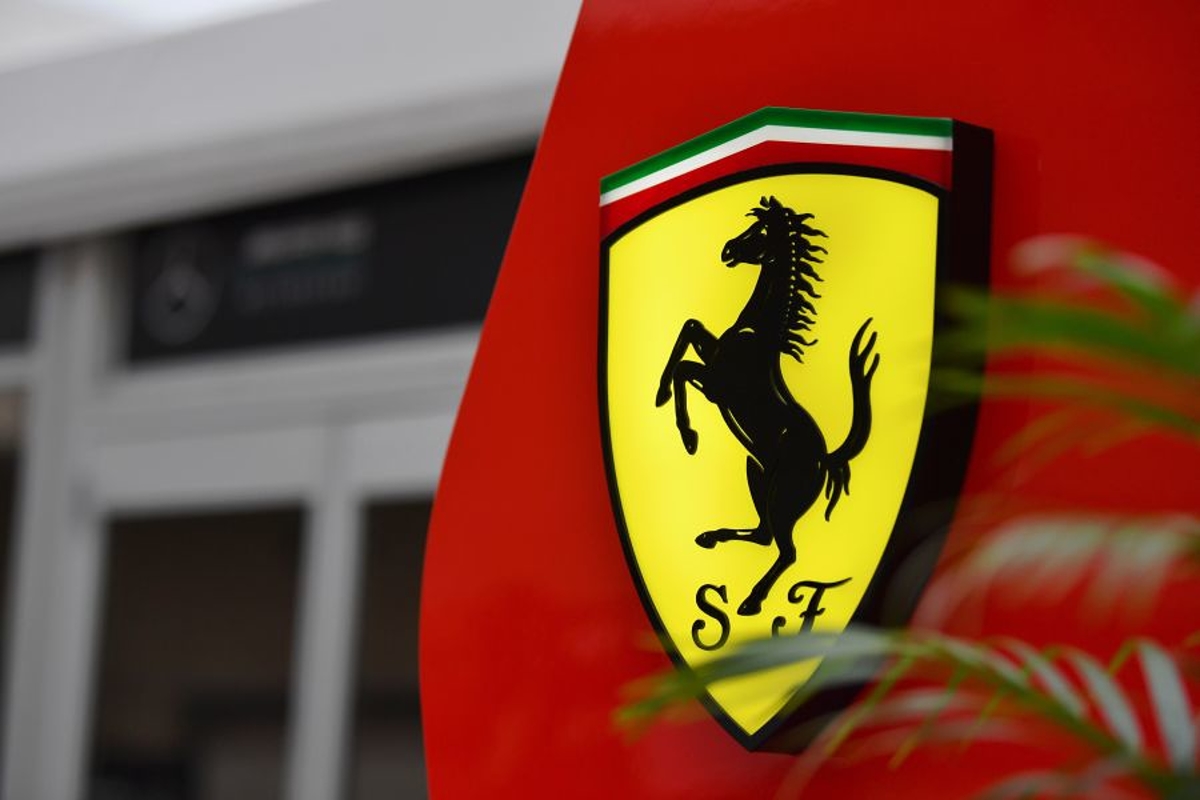 Ferrari admits F1 legend rejected MULTIPLE offers to join Scuderia
Ferrari admits F1 legend rejected MULTIPLE offers to join Scuderia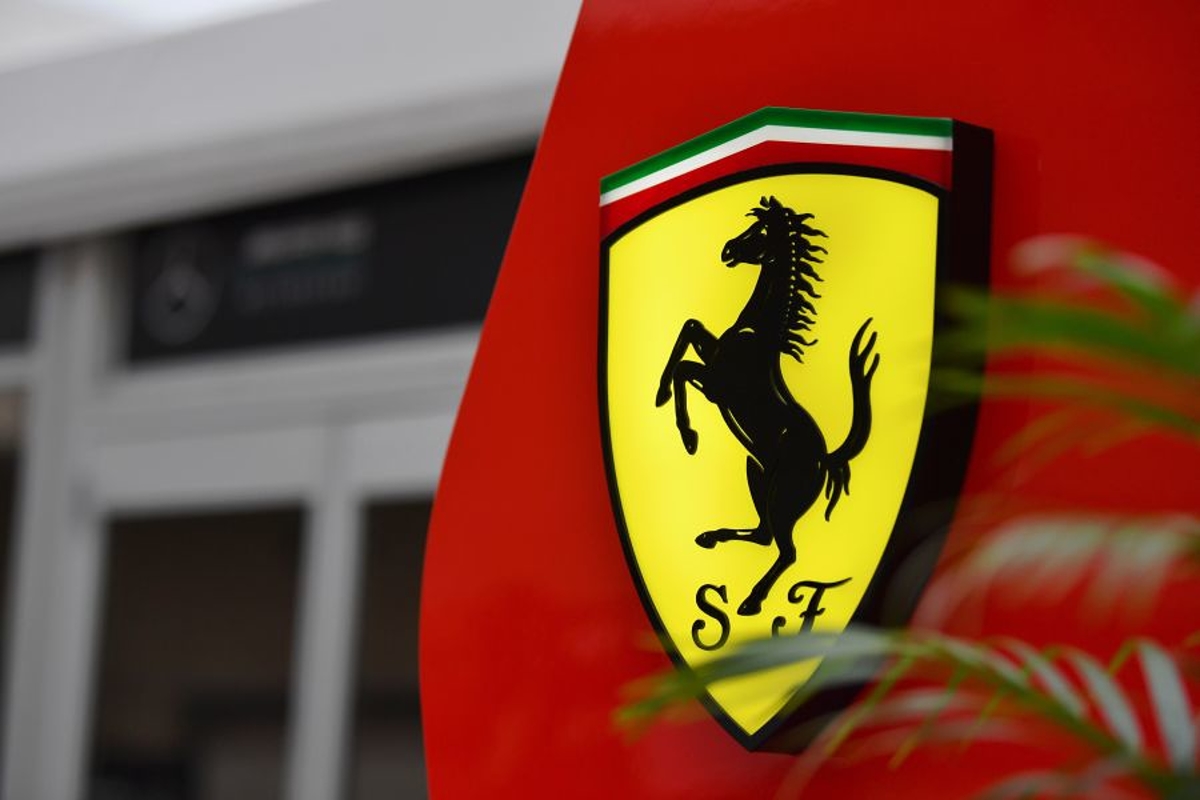 Piero Ferrari, vice-chairman of the Scuderia, says Adrian Newey has turned down offers to join the team on multiple occasions.
The Red Bull engineer recently penned a new deal with the current world champions as he continues his long association with them.
Even though the likes of Max Verstappen and Christian Horner are praised for their recent dominance, Newey is often cited as the brains behind the operation and is widely regarded as one of the greatest F1 engineers of all time.
Speaking to Italian publication Autosprint, Ferrari admits his team have tried to persuade Newey to go and work for them in the past, without success.
"He said no to (Luca di) Montezemolo and to Jean Todt," said Ferrari.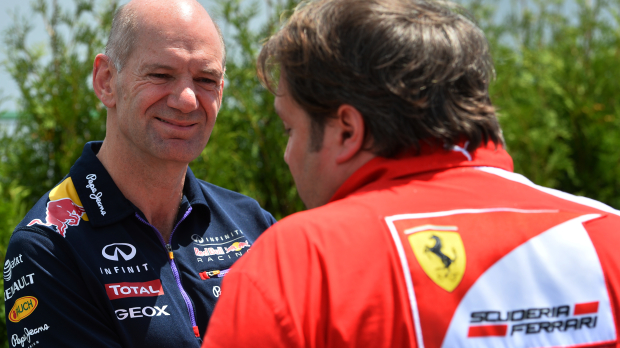 READ MORE: Newey signs Red Bull contract extension in MASSIVE BLOW to F1 rivals
Newey not tempted by Maranello switch
Newey joined up with Red Bull in its early days on the grid, first working for them in the 2006 season.
He has helped oversee two periods of dominance from the energy drink-backed giant with Sebastian Vettel winning four titles between 2010 and 2013 and Max Verstappen winning each of the last two.
A third is looking likely already with Red Bull winning all five races so far in 2023, most recently in Miami where Verstappen carved through the field from ninth on the grid.
Now, vice-chairman Ferrari, son of fabled founder Enzo, has admitted Newey was a wanted man but he opted to remain living in England.
"Apparently he doesn't want to move – he likes to stay in England," Ferrari added.
"And apart from that, his undisputed skills aside, he doesn't do it alone. He has very good people around him."
READ MORE: Why Adrian Newey is the BEST and WORST thing to happen to F1