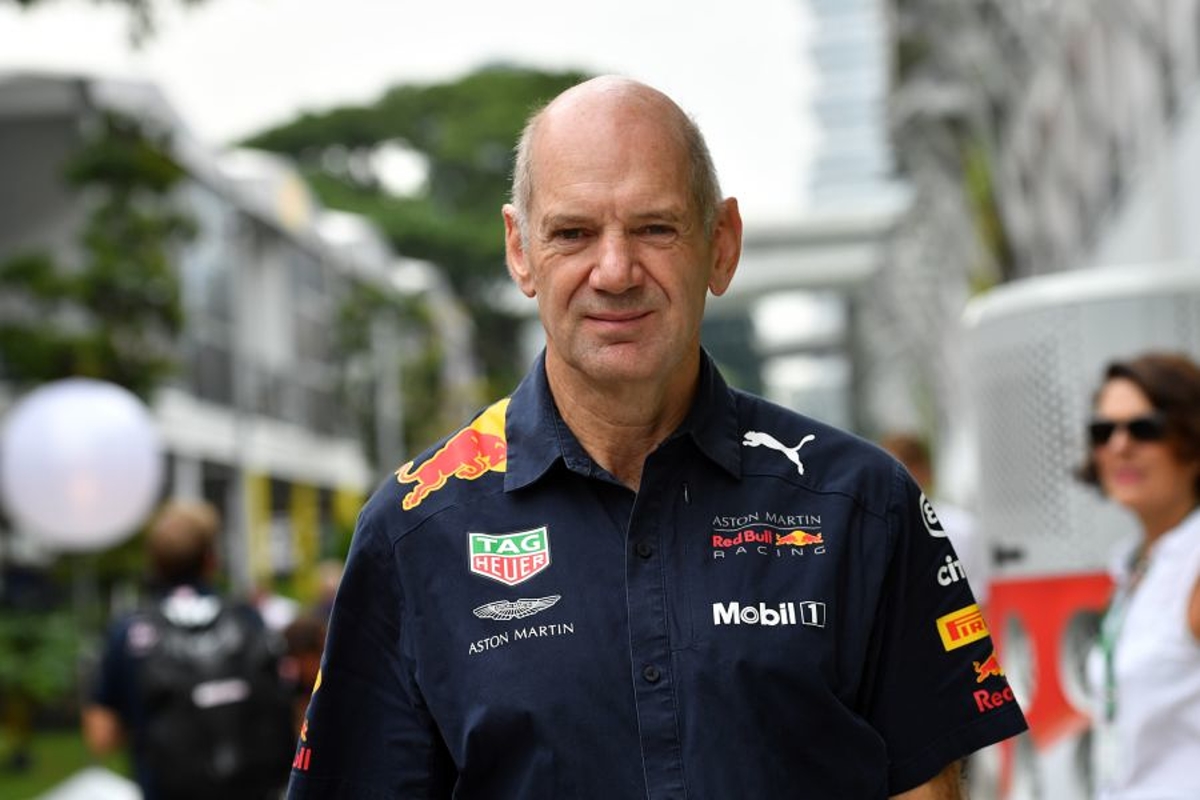 Newey signs Red Bull contract extension in MASSIVE BLOW to F1 rivals
Newey signs Red Bull contract extension in MASSIVE BLOW to F1 rivals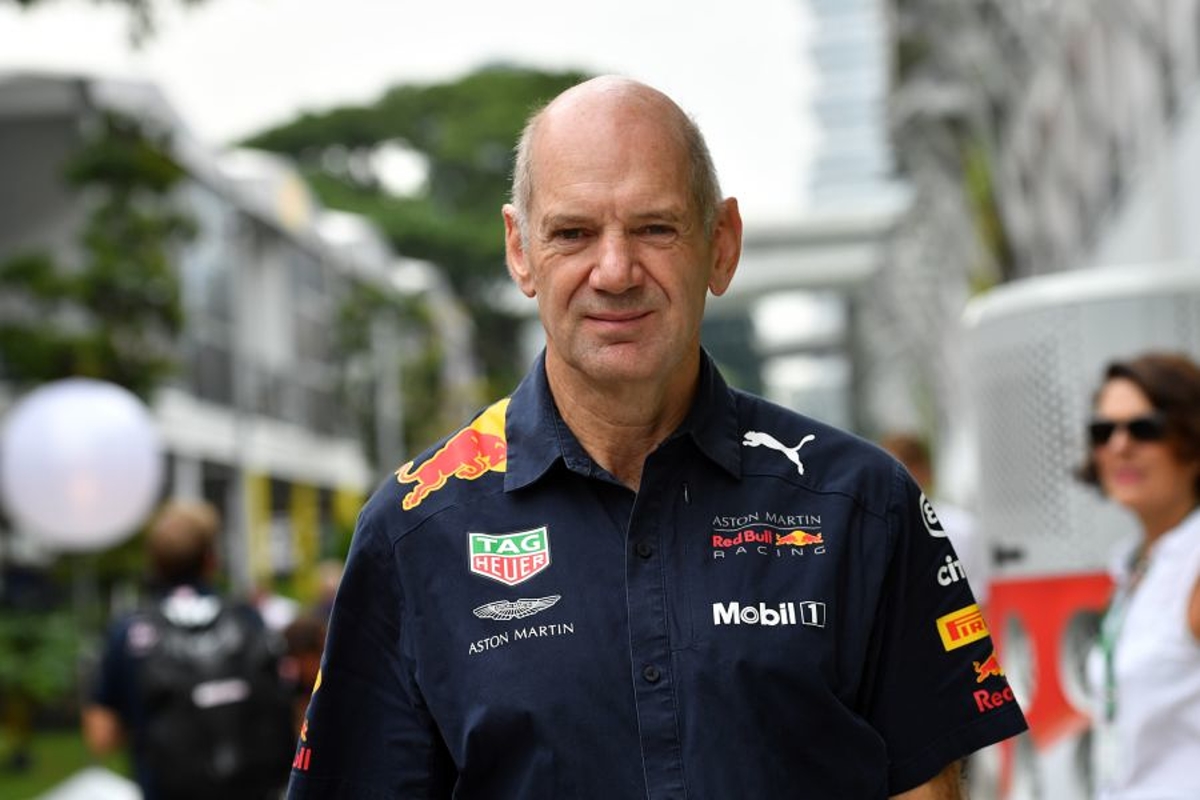 Adrian Newey has agreed a contract extension with Red Bull in a major blow to the championship leader's F1 rivals, according to reports.
Newey, who operates as Chief Technical Officer for the team, is widely revered as one of the greatest technical geniuses in the history of the sport, helping the world champion team to glittering success since joining from McLaren in 2006.
Indeed, the current RB19 model, Newey's latest brainchild, has proven untouchable on the track this season, having clinched victory in all four races to date.
The 64-year-old's contract had been up for renewal at the end of the year, sparking speculation that competitors may look to poach him.
But hot on the heels of Newey's latest masterstroke, Motorsport.com has reported that Red Bull have moved quickly to thrash out a new deal that will see the CTO stay in his role for "many more years to come".
Horner: Newey is 'fundamental part' of Red Bull
Newey will remain in his current position, which sees him hold responsibility for Red Bull's F1 team, Advanced Technologies business and Powertrains division.
Team principal Christian Horner has praised Newey, describing him as a "fundamental part since almost the beginning".
"He covers a lot of a lot of areas and, to have the depth of his experience and knowledge to draw upon, and the way he works with the young guys, it's great," Horner told Motorsport.com.
"He's just as motivated as he always been. Obviously, he has a great interest in what's going on in Powertrains, and Red Bull Advanced Technology as well. So, he covers the three pillars of the campus in Milton Keynes."
READ MORE: Why Adrian Newey is the BEST and WORST thing to happen to F1