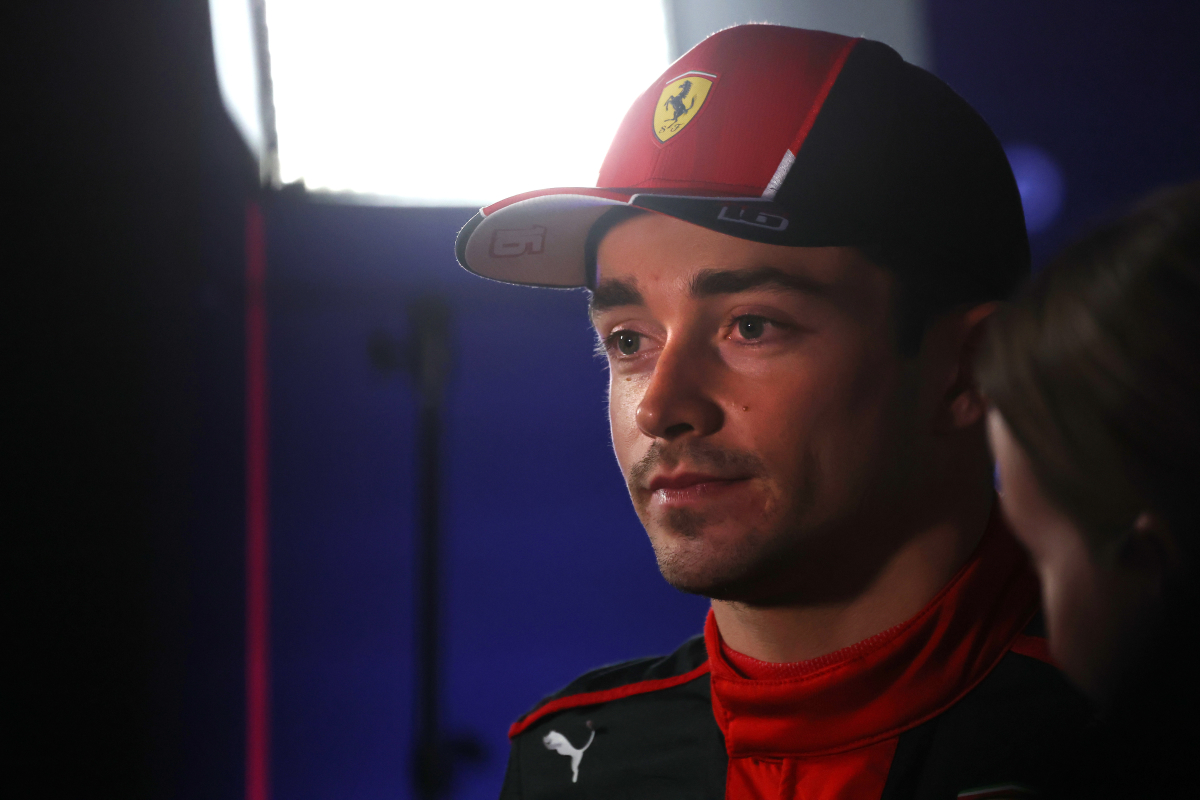 Top F1 pundit delivers BRUTAL verdict on 'desperate' Leclerc
Top F1 pundit delivers BRUTAL verdict on 'desperate' Leclerc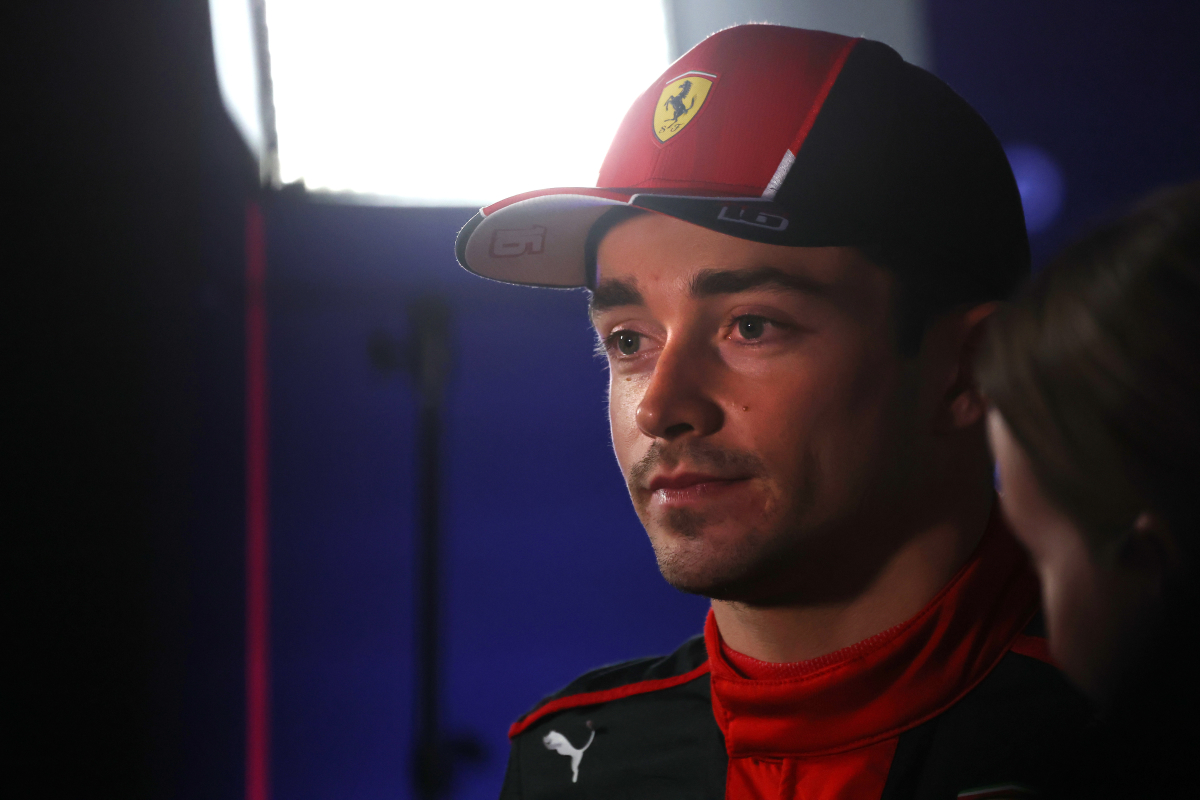 Former F1 star David Coulthard has delivered a brutally honest take on the recent performances of Ferrari star Charles Leclerc.
The Scot, once a mainstay with Mercedes as they carried all before them, is now a pundit for Channel 4 TV in the UK. And it was in that role that he spoke about Leclerc following the Monegasque's troubled weekend at the Miami Grand Prix.
The 25-year-old crashed both in free practice and then in Q3 as he tried in vain to keep pace with the mighty Red Bulls of Max Verstappen and Sergio Perez.
That led Coulthard to say he is driving in a "desperate" manner and making too many mistakes.
David Coulthard verdict on Charles Leclerc
Coulthard reasoned: "It's not acceptable and that's a chink in his armour. He's brilliantly fast, he extracts a lot from that car, but he makes too many mistakes and there's too much damage.
"He knows it, the team will know it, they'll accept it because what else can you do? You know, you're not going to fire him, he's the strongest asset they have there in terms of extracting the last little bit from the car."
It isn't all bleak though as far as Coulthard is concerned - he believes that winning a world title would complete Leclerc and open the floodgates to long-term success.
"But I think that all he needs is a World Championship and then he will be the complete package," he explained.
"Right now, he doesn't have that World Championship. Therefore, he's driving a little bit desperate and driving beyond his own capabilities."
READ MORE: F1 Driver Salaries: How much do Hamilton, Verstappen and co earn?