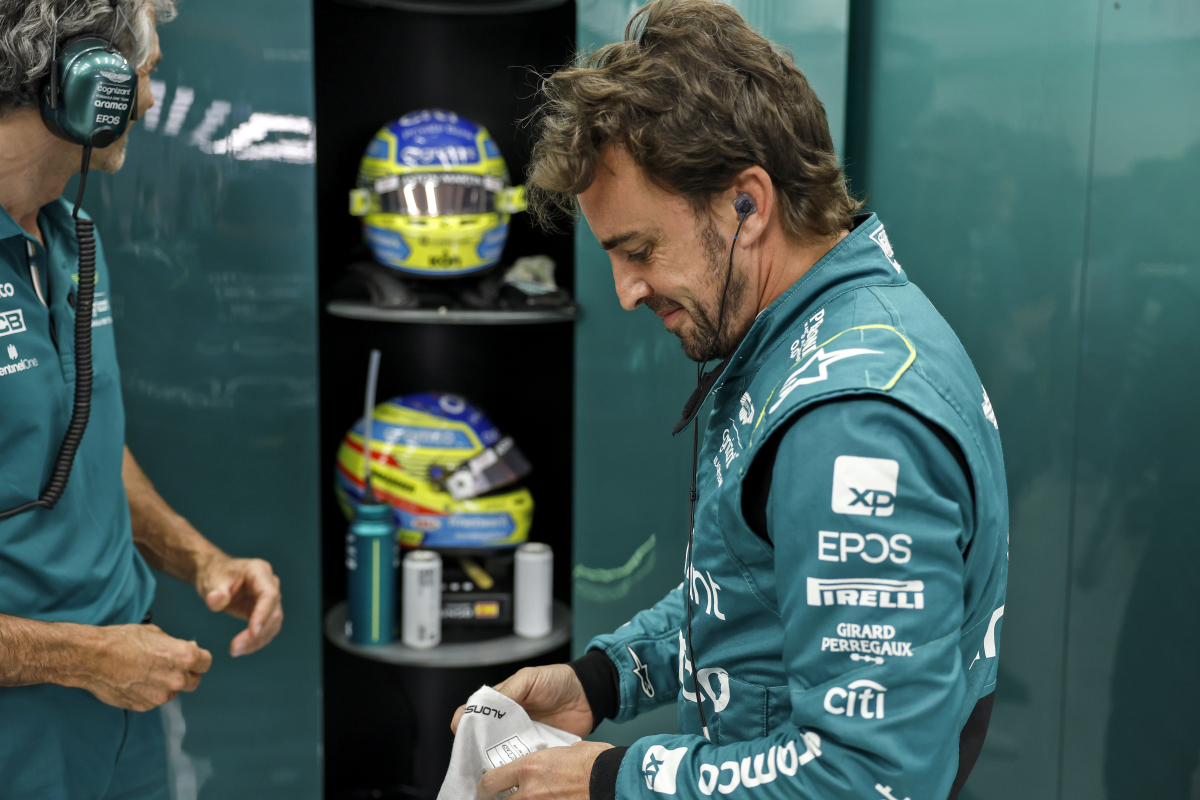 Motorsport legend makes SURPRISE Fernando Alonso claim
Motorsport legend makes SURPRISE Fernando Alonso claim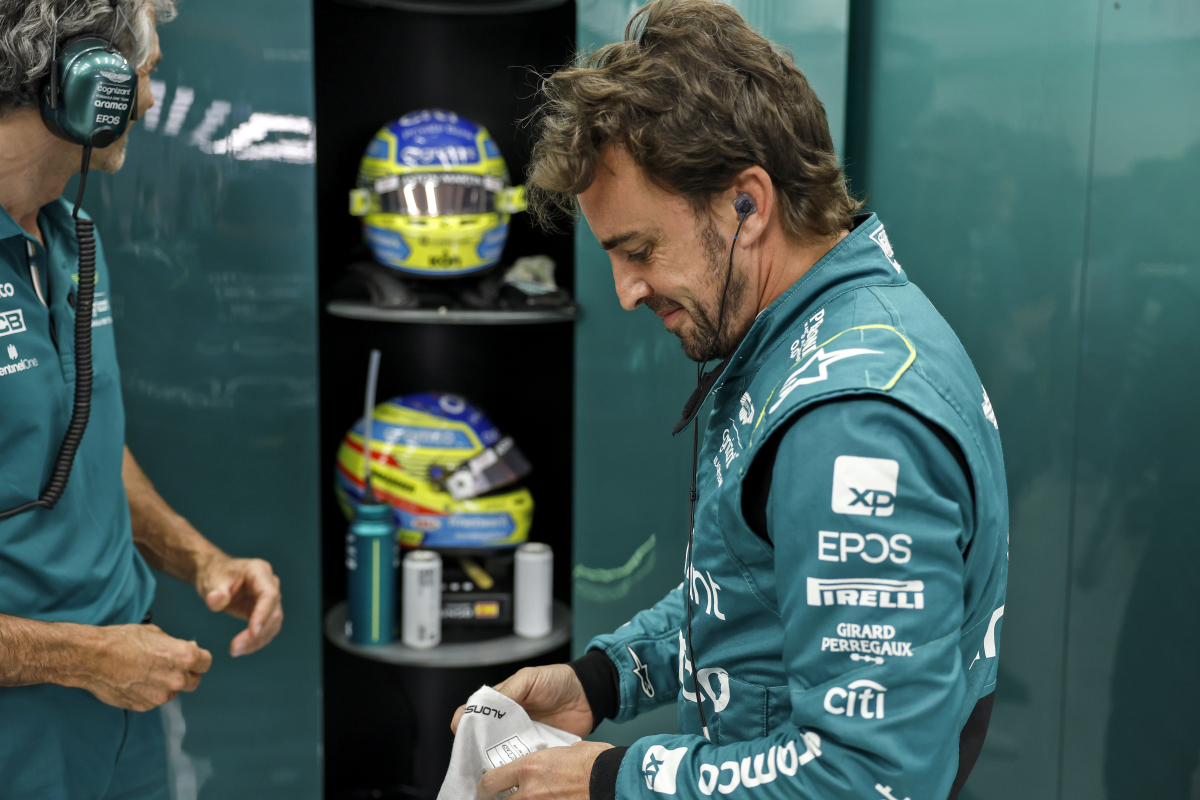 Seven-time F1 Grand Prix winner Juan Pablo Montoya has offered an insight into Fernando Alonso's driving style, arguing that the 41-year-old hasn't changed much despite his age.
Alonso sparked plenty of conversations last season when he announced his switch from Alpine to Aston Martin, but the decision is looking to be an inspired one after five rounds of the 2023 season.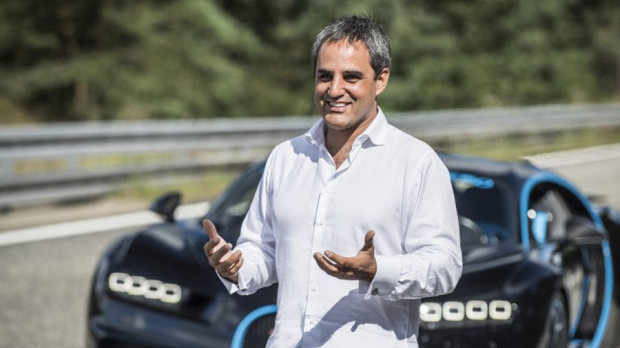 READ MORE: Alonso addresses Aston Martin future and reveals what is TEMPTING him
The Spanish driver has arguably been the driver of the season so far, taking four podiums in the first five grands prix of the season, as well as a P4 finish on the streets of Azerbaijan.
Now Juan Pablo Montoya has weighed in on the Spaniard's performances so far this season as Alonso continues to wow fans and pundits with his longevity.
Alonso 'still driving the same'
"Well, I think it's funny how everyone is talking about it," Montoya said to DAZN when asked about Alonso's start to the season.
"But to be honest, I think he's still driving the same as before.
"He hasn't changed much, it's just that he's in a better car now and obviously he's using it well."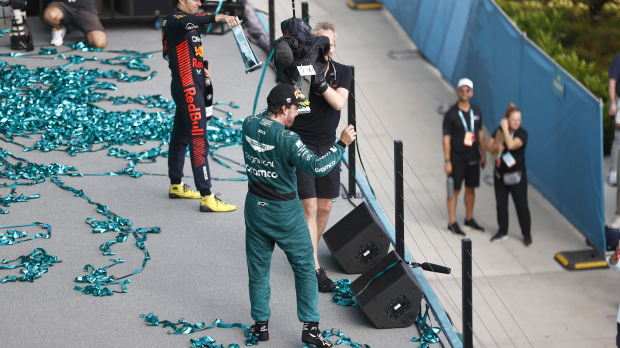 Montoya then credited the work Alonso has done to unite the Aston Martin since his arrival.
"What I do have to say is that he's doing a really good job of getting everyone behind him.
"That's really cool to see."
Alonso currently sits P3 in the driver standings with Aston Martin leading Mercedes and Ferrari in the constructor standings.
READ MORE: Fernando Alonso KOs soccer superstar in TikTok 'daddy' spat