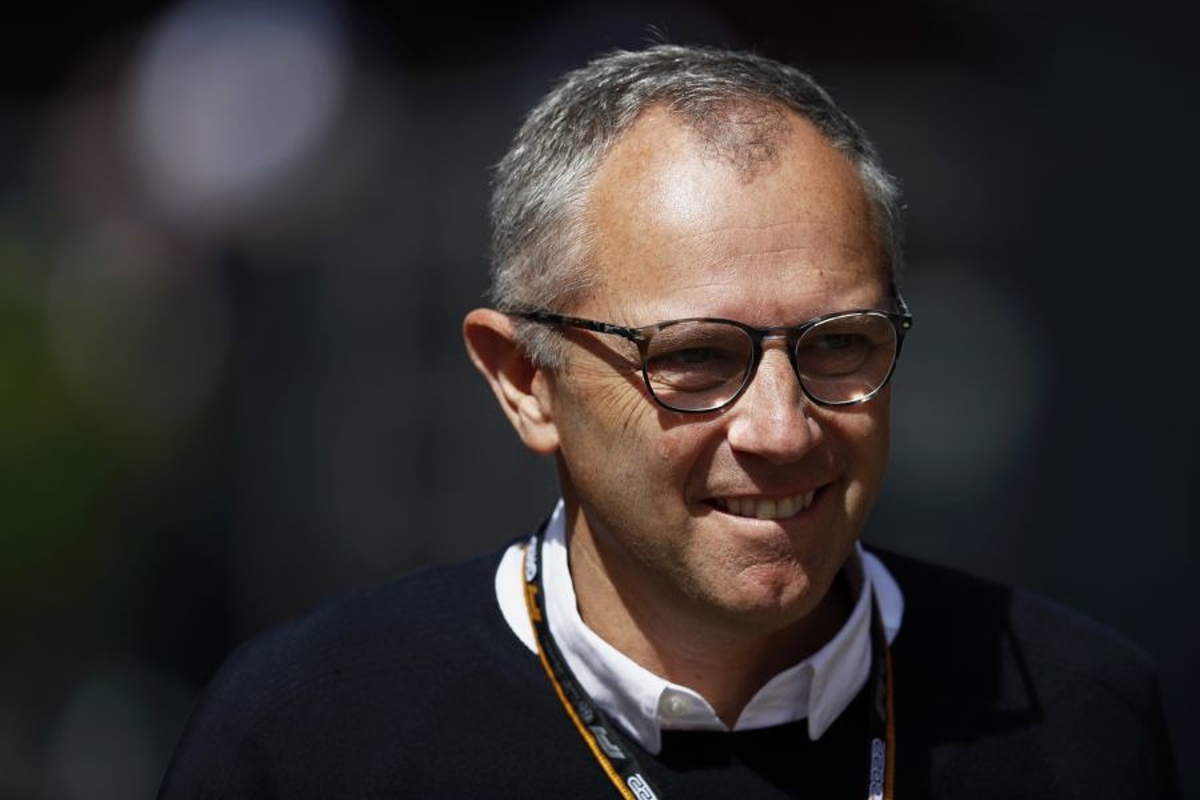 Madrid allowed to KEEP 'tremendous' F1 exhibition amid Grand Prix rumours
Madrid allowed to KEEP 'tremendous' F1 exhibition amid Grand Prix rumours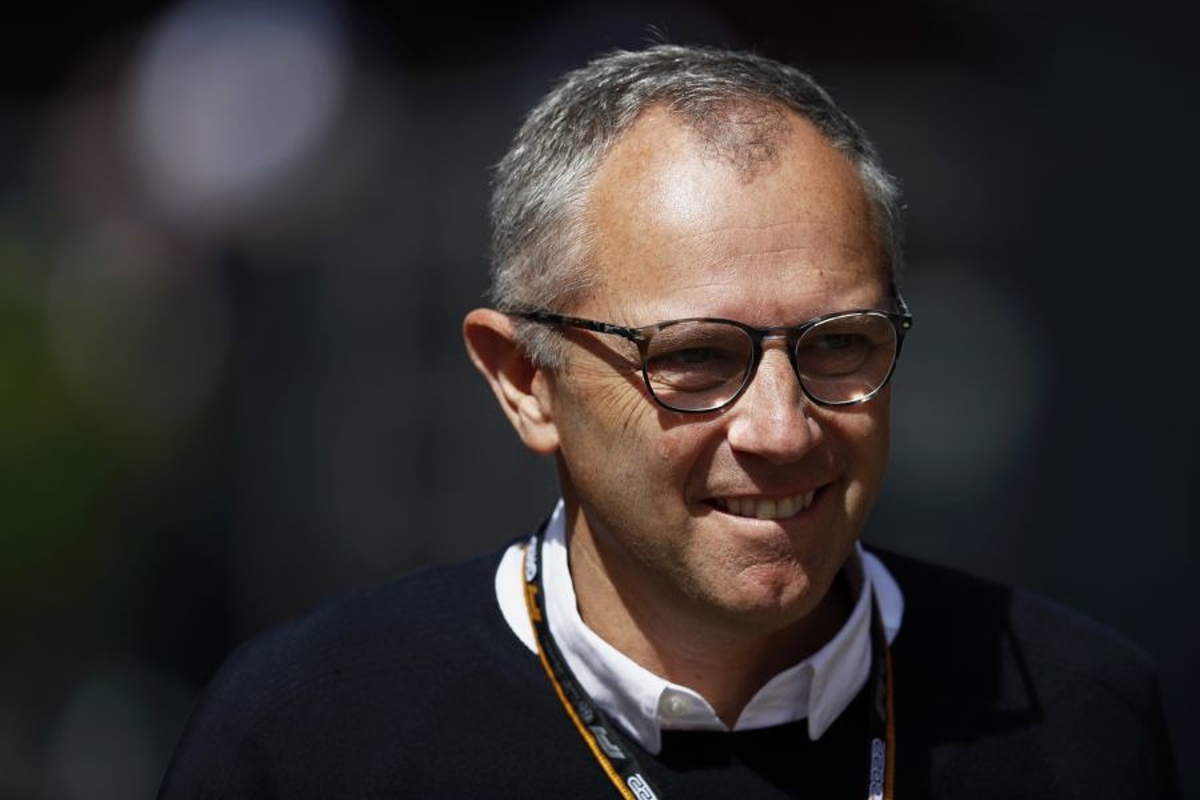 F1 has extended the stay of the F1 exhibition in Madrid due to soaring ticket sales, according to Marca.
Ferrari driver and hero of the Spanish people Carlos Sainz recently visited the 'tremendous' exhibition and was left in awe of the special pieces of history on display.
"It is a must for F1 fans," the Spaniard said. "But also for anyone who wants to understand our sport and what we do a little better.
"The way in which the exhibition takes you through the history of our sport is very insightful and entertaining."
READ MORE: Gasly reunited with special F1 car at Madrid exhibition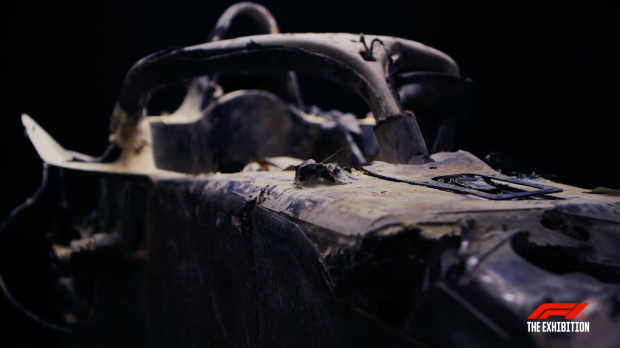 Sweeten the deal?
F1's popularity in Spain appears to be booming with the resurgence of Fernando Alonso since his move to Aston Martin.
The two-time world champion has four podiums in five races and the capital city now wants to get in on the action with a street race.
Stefano Domenicali has welcomed the interest from Madrid in hosting a grand prix but he remains happy with the Circuit De Barcelona-Catalunya for the home of the Spanish GP.
A second race on Spanish shores has not been ruled out, in a similar vein to Italy's two races or America's three as of 2023.
READ MORE: F1 Team Principals: Who are the men in charge in 2023?