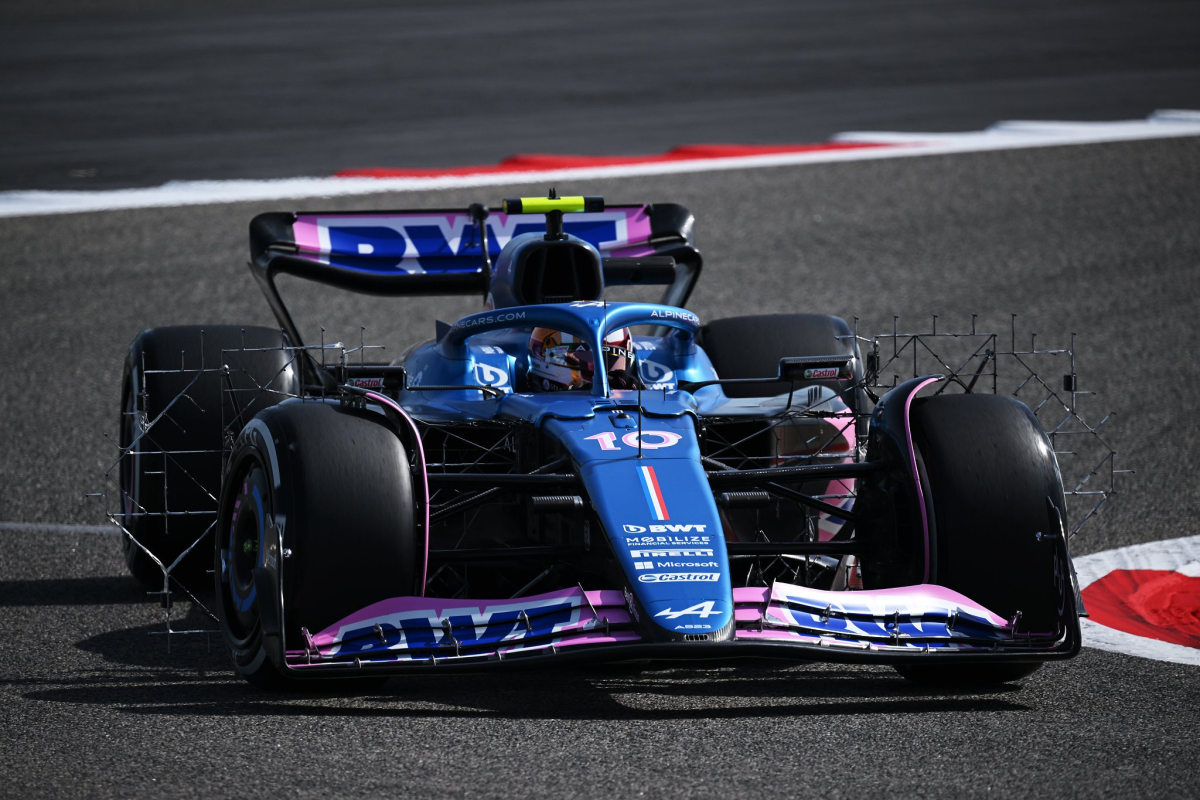 Gasly reunited with special F1 car at Madrid exhibition
Gasly reunited with special F1 car at Madrid exhibition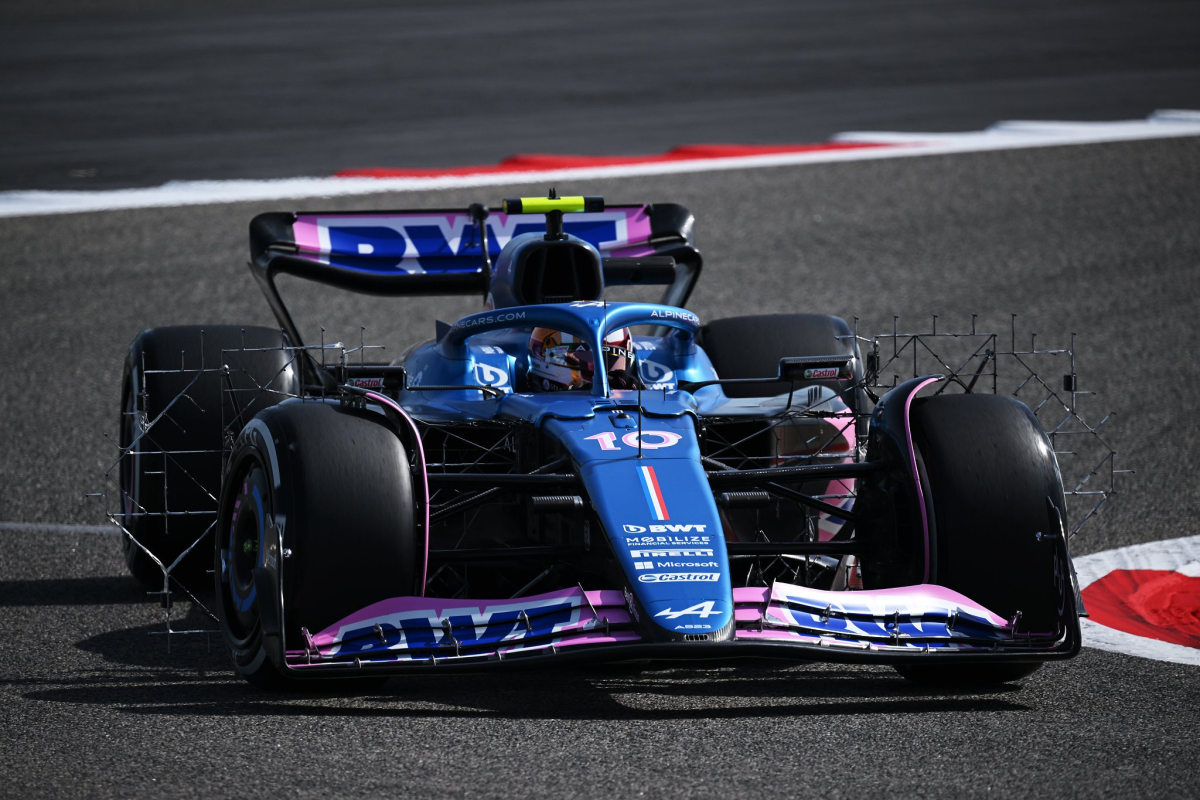 Pierre Gasly has travelled to Madrid to pay a visit to the car which carried him to his only F1 win to date.
The Frenchman, who now drives for Alpine, visited the Formula 1 exhibition in the Spanish capital, where his 2020 AlphaTauri car is on display along with a number of other exhibits.
Gasly benefitted from a stop/go penalty for Lewis Hamilton and other incidents to take the lead of the Italian Grand Prix, and he managed to hold off the McLaren of Carlos Sainz to win his first race in F1.
F1 posted a number of pictures on their official Instagram page as Gasly wandered around the displays, which also included the burnt-out Halo structure of Romain Grosjean's Haas after his Bahrain GP crash.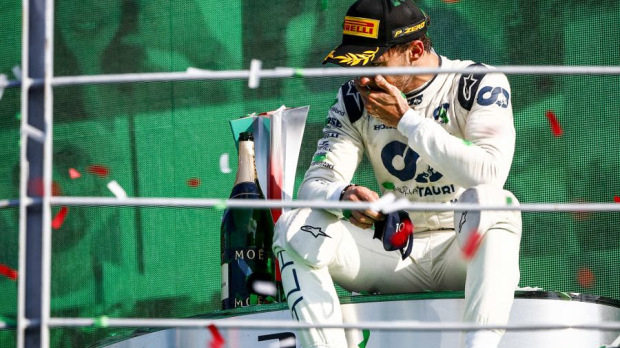 The history of the AT01
The AT01 only ever found itself on the podium once, and that turned out to be the victory in Italy, but it did have enough performance to take Gasly to 10th in the drivers' standings.
Two other standout results the Frenchman scored in that car were a fifth-placed finish at Portimao and sixth in the previous race at the Nurburgring.
Gasly's teammate that year was Daniil Kvyat, but his only standout result was fourth at Imola.
He could only manage ninth in the Italian GP, as Gasly claimed victory.
READ MORE: Nico Rosberg: Sky F1 pundit and former world champion