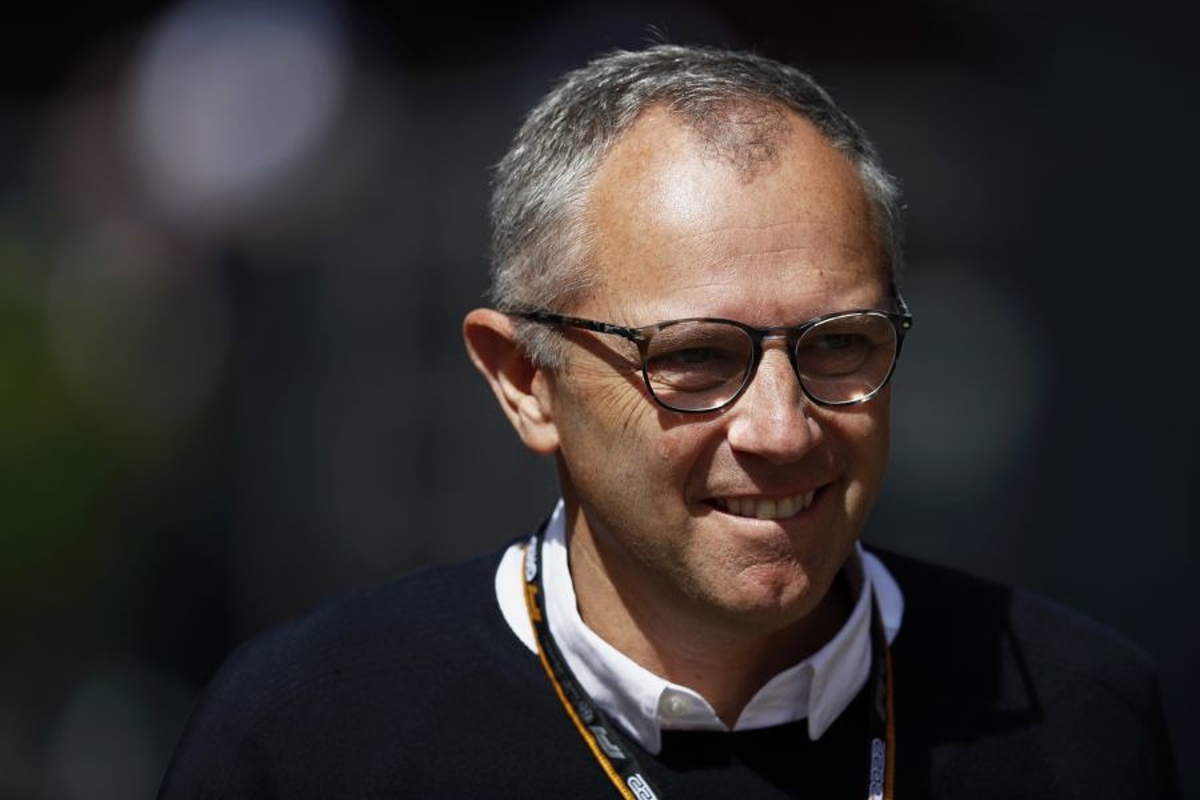 An F1 Grand Prix in Madrid? Stefano Domenicali on tantalising prospect
An F1 Grand Prix in Madrid? Stefano Domenicali on tantalising prospect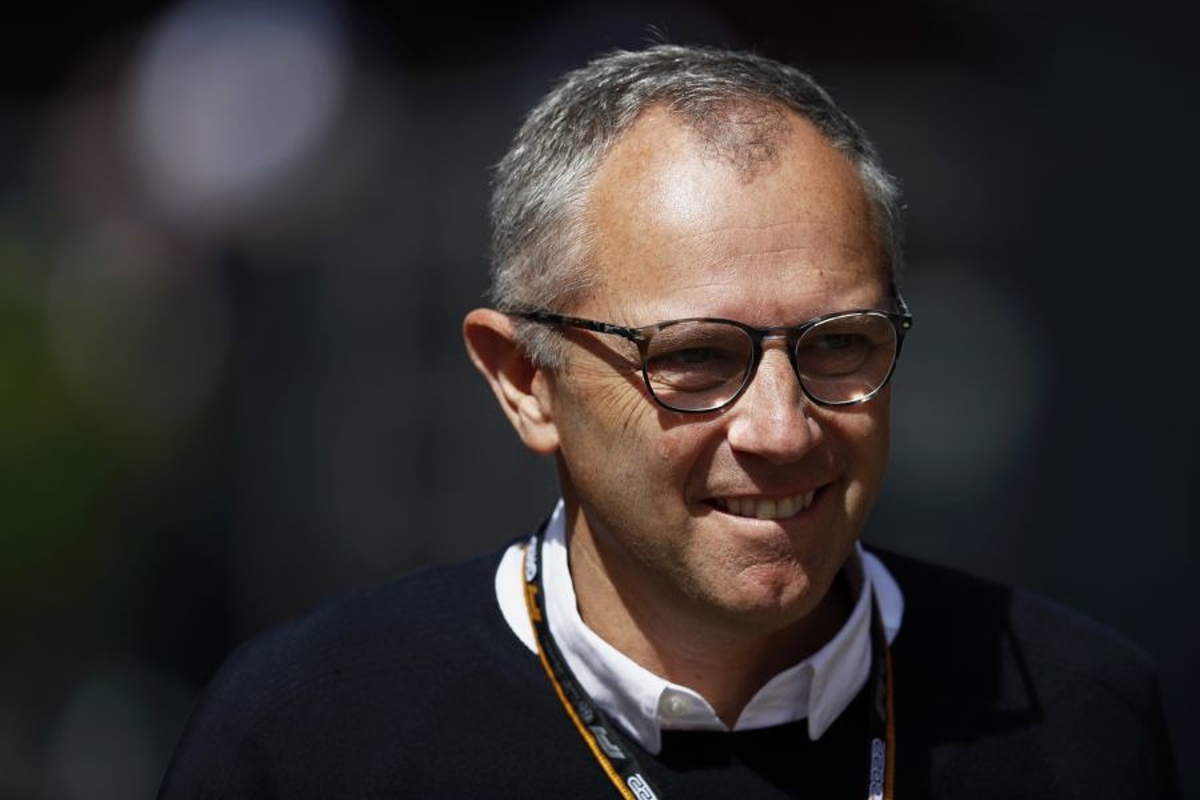 Stefano Domenicali has provided an update on the possibility of Madrid one day hosting an F1 Grand Prix.
The F1 supremo was talking at the launch of the F1 Exhibition in Madrid, when he confirmed that there are groups looking to make a race in the Spanish capital a reality.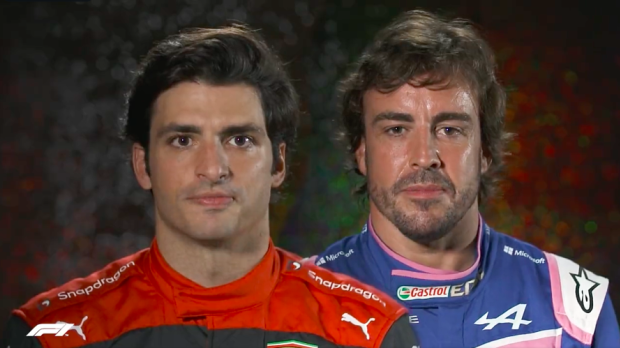 "They are working to bring a race here and F1 is delighted to have so many contenders," he said per Marca.
"[F1] is becoming more and more popular around the world [and] we know the passion [for F1] in Spain," he added.
"It is a pleasure to see how the interest keeps growing."
"We know the interest from Madrid and Barcelona and it's great news for us."
WATCH: 6 weirdest Formula 1 tracks in history | GPFans Special
Would Madrid replace or join Barcelona?
Despite meetings having taken place for almost a year, including proposals for layouts around the city, Dominecalli admitted it was difficult to see two races taking place in Spain in the near future.
"You can never say never in life, of course, but two races in Spain is very complicated."
"We are happy with Barcelona and it is true that Madrid wants a race, so we will see, all this is good for F1."
With Barcelona, the only Grand Prix on the circuit currently held in Spain, under contract until 2026, the wait for a Grand Prix in Madrid looks set to continue. At least in the near future.