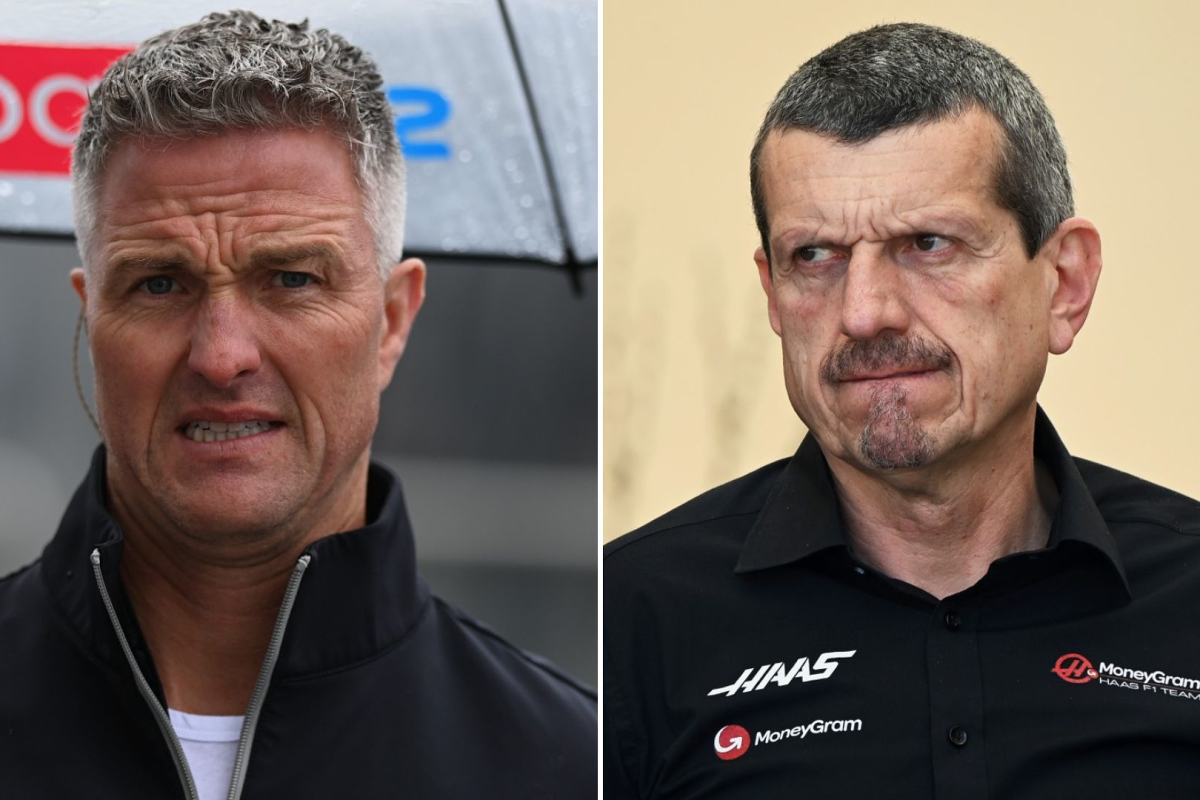 Schumacher makes SARCASTIC Drive to Survive prediction with Steiner dig
Schumacher makes SARCASTIC Drive to Survive prediction with Steiner dig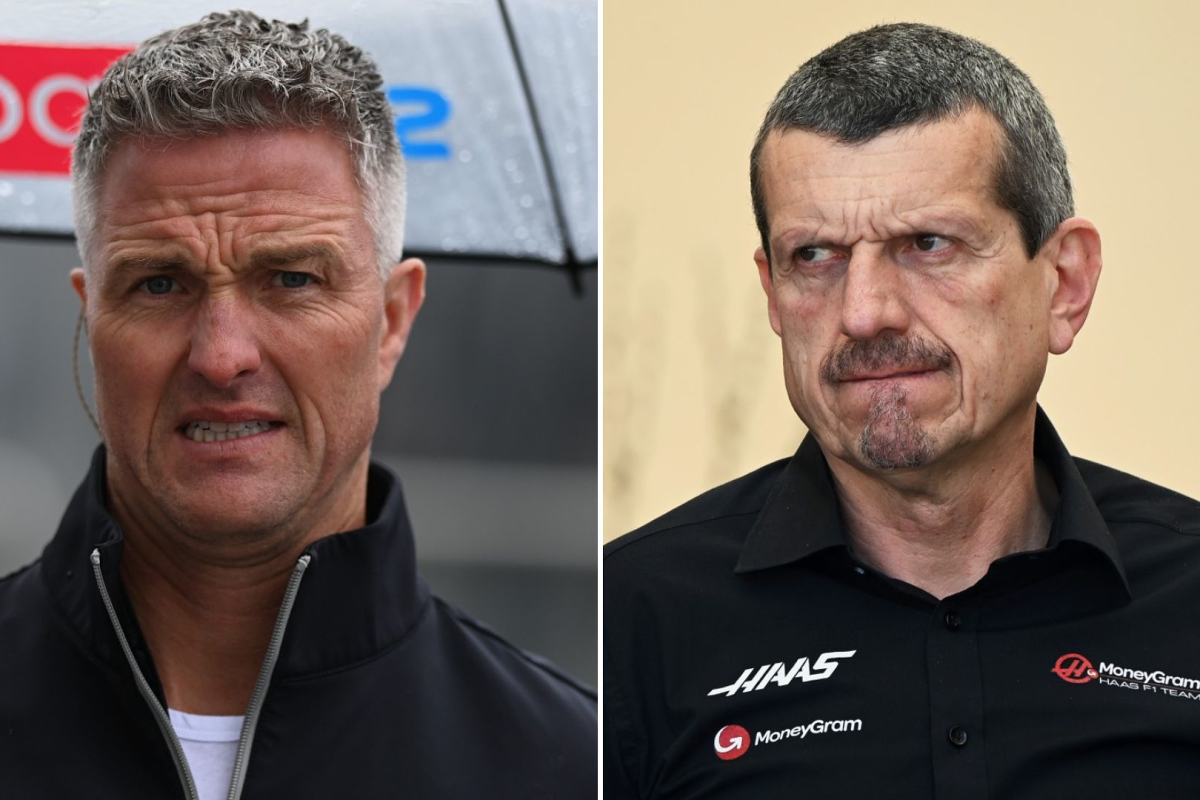 Ralf Schumacher says he expects Haas boss Guenther Steiner to uphold the team's "good practices" and reveal the cost of Nico Hulkenberg's accident in Miami on the next series of 'Drive to Survive'
There is no love lost between Schumacher and Steiner with the former blaming the Haas chief for his nephew Mick losing his race seat at the end of the 2022 season.
Schumacher took particular offence to a clip on the Netflix documentary where Steiner was vocal in his criticism of Mick following an accident in the Saudi Arabia Grand Prix last year, revealing the cost of the damage.
After Hulkenberg's accident in Friday practice at Miami, Schumacher, with his tongue lodged firmly in his cheek, said he expected Steiner to reveal the price of Hulkenberg's crash and for the 35-year-old to get the same treatment his nephew did.
READ MORE: Schumacher 'BRUTALLY' manhandled in F1 Miami Grand Prix aftermath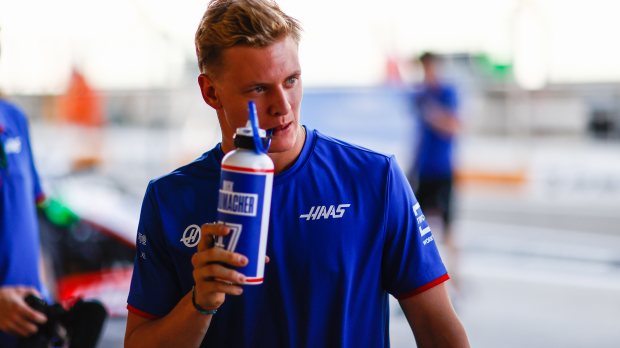 "If the team's good practices are maintained, we will know tomorrow what the crash cost – and next year at the latest with the Netflix documentary we will know what is being thought about it," the Sky Sports Germany pundit said.
Schumacher fiercely defensive of his nephew
It is fair to say that Schumacher did not have an easy two years in F1 as he watches on in 2023.
His rookie year in 2021 saw him score no points but that was viewed as preparation for 2022 when Haas were expected to be much more competitive.
He continued to make errors last year though, firstly crashing heavily in the Saudi Arabia Grand Prix which forced him to withdraw from the race.
'Drive to Survive' aired a scene that revealed stinging criticism from his boss Steiner, saying: "Between half a million and a million I would say. F****** hell. Gave him a year to learn and what does he do in the second race? He f****** destroys the car just because the other one is faster."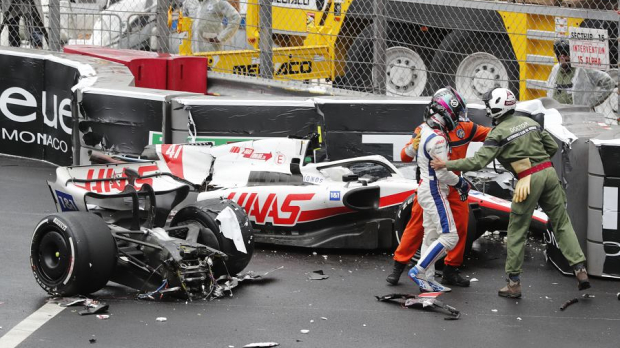 Then, he suffered another accident in Monaco with Steiner saying: "If he doesn't pull his trousers up, he will be soon," in response to team owner Gene Haas' claim that Schumacher was a "dead man walking."
Ultimately, Steiner opted for a more experienced name in Nico Hulkenberg to take over this year with Schumacher now a reserve driver at Mercedes.
Steiner and his uncle Ralf do not get along as a result with the duo engaging in petty squabbles through the media.
The former Williams race winner deleted an Instagram post which appeared to mock Steiner's appearance in March while Steiner has accused his nemesis of wanting to drag the team into a "public fight".
READ MORE: Steiner hands Magnussen contract ultimatum amid Haas future debate