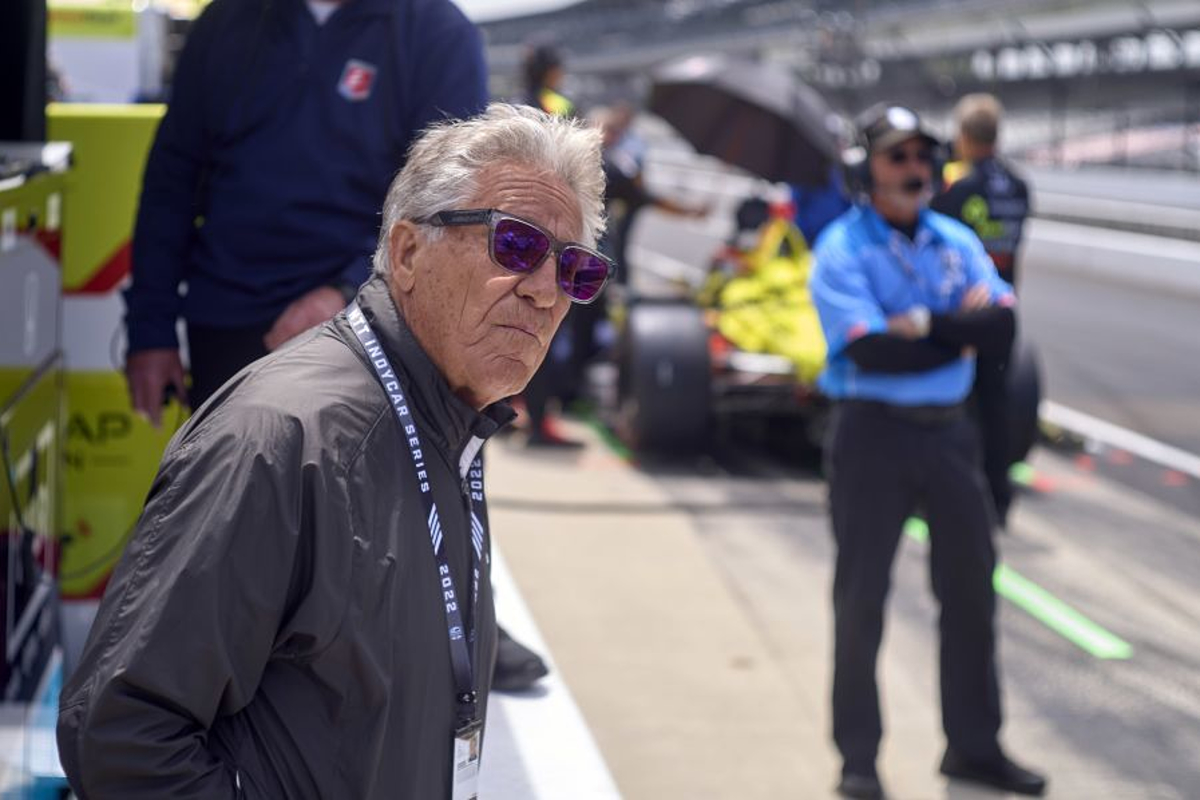 F1 champ fires sport WARNING about American involvement
F1 champ fires sport WARNING about American involvement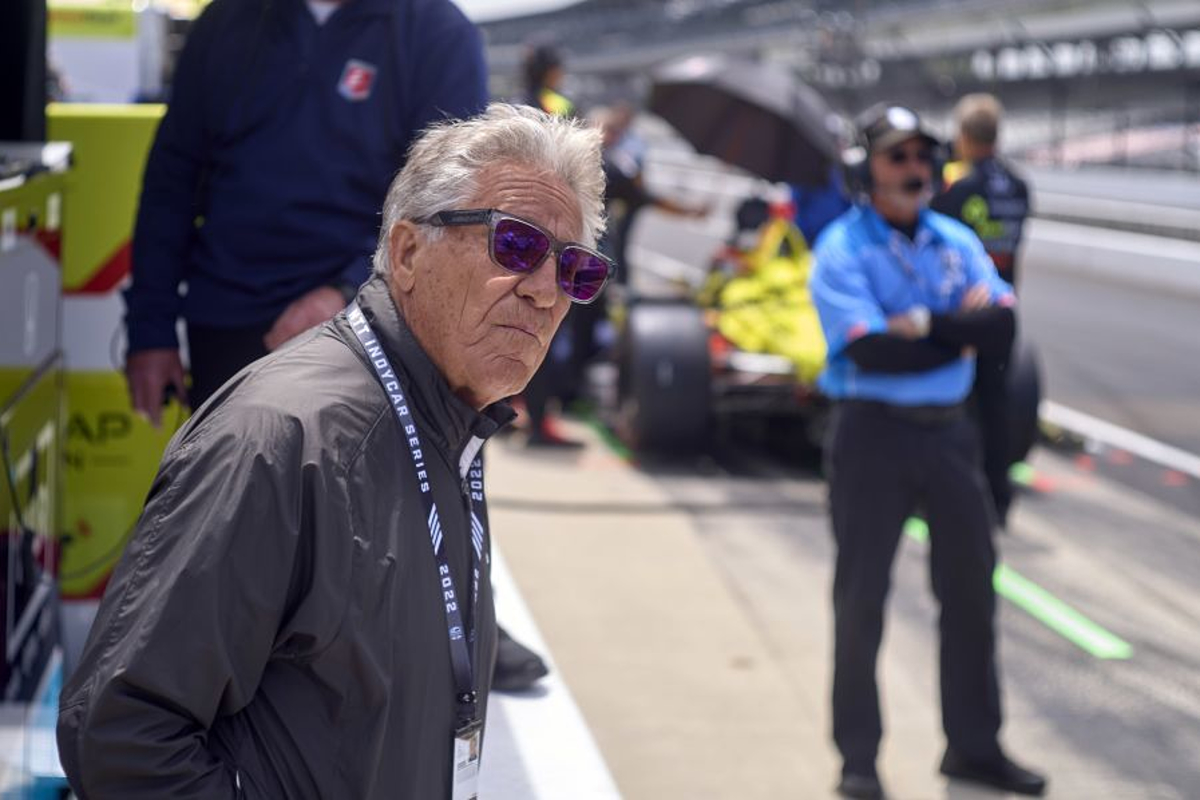 Mario Andretti has sent a warning shot at the FIA over Andretti Autosport's prospective entry to the sport.
The 1978 world champion's son, Michael Andretti, heads the team's efforts in all forms of motorsport and even brought Cadillac in from General Motors to try and force a move to F1.
But at the moment, the American giants have been declined a place on the grid despite a commitment to fielding teams in Formula 2 and Formula 3 as well.
The 83-year-old was at Darlington Raceway in South Carolina on Friday for NASCAR's throwback weekend and hinted that F1 had 'better' accept the team's entry proposal.
READ MORE: Alpine to supply Andretti Cadillac engines if F1 bid succeeds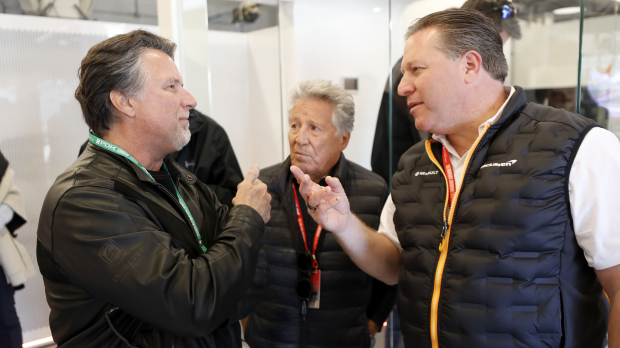 Huge commitment
When asked if Andretti's arrival in F1 was going to happen, he replied, "It better," as per Autoweek.
"Let's face it, as international as Formula 1 is to have a truly, solid American team and manufacturer, it's got to be good for them," the elder Andretti said.
"I know Gene Haas has a team and he never planned on having an American driver. Michael has committed to having at least one American driver always.
"Also, there is no official team that is fielding Formula 3 or Formula 2 and Michael has committed to having a Formula 3 and a Formula 2 team to give some American driver the opportunity to go to Europe and pursue Formula 1.
"So, there are a lot of things in play here. It's a huge commitment for a long term."
READ MORE: Who is Guenther Steiner? Haas chief and 'Drive to Survive' sensation