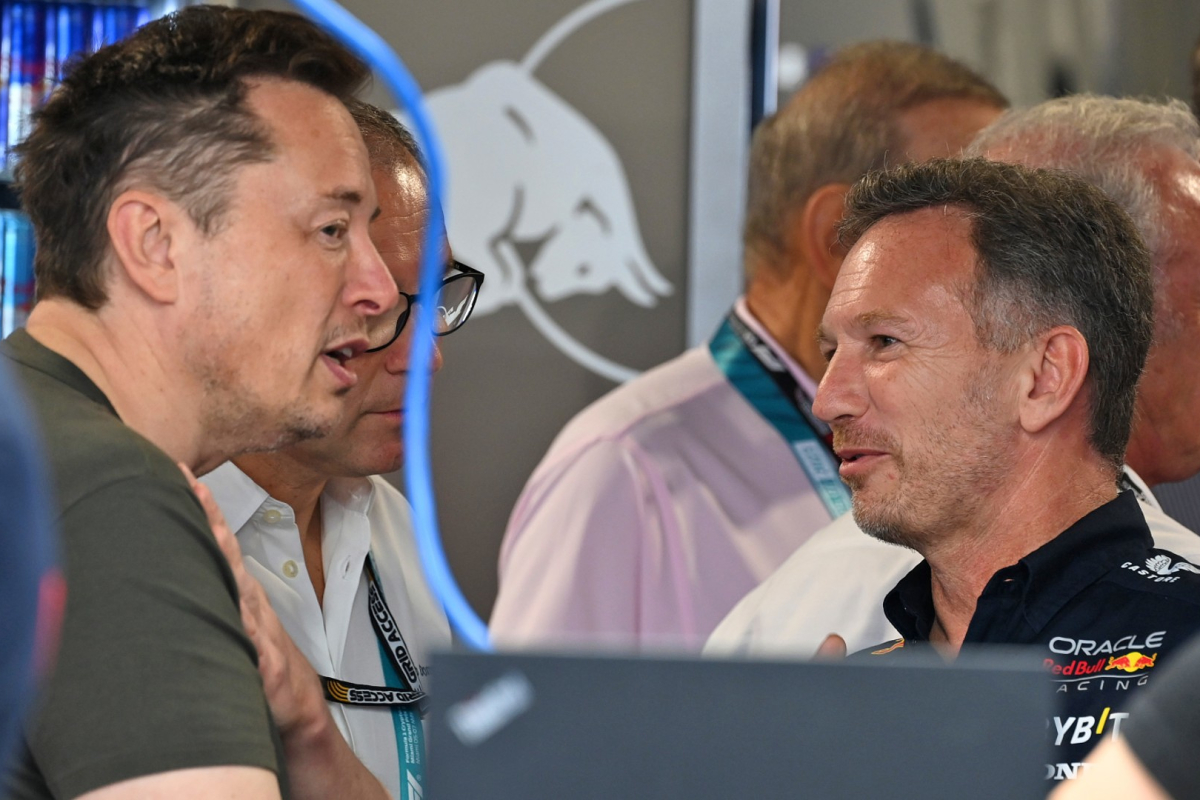 Elon Musk F1 interest REVEALED as Tesla boss challenges Horner and Red Bull
Elon Musk F1 interest REVEALED as Tesla boss challenges Horner and Red Bull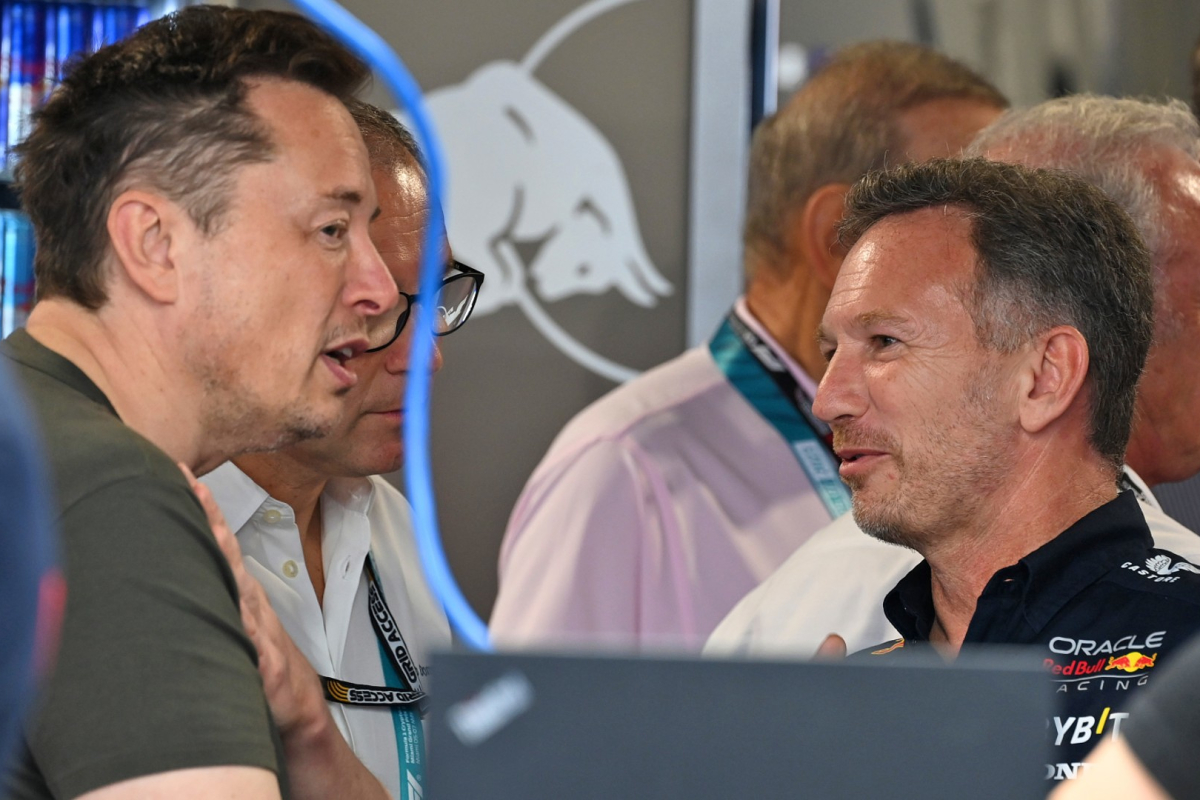 The tantalising possibility of Elon Musk getting involved in F1 was raised this week with the revelation that he threw down a challenge to Red Bull during the Miami Grand Prix.
Red Bull have dominated the sport so far in 2023, winning all five races and showing their RB19 car to be literally a street ahead of the opposition.
Musk, CEO of electrical car giant Tesla and social media platform Twitter, was pictured speaking with team principal Christian Horner in the Red Bull garage in Miami, and while there he threw down an intriguing challenge.
READ MORE: Why Adrian Newey is the BEST and WORST thing to happen to F1
Horner told the Financial Times: "It was great to see him coming to a Formula One race, and embracing the combustion engine again!
Horner reveals Musk's Tesla vs Red Bull challenge
"I think he was very impressed with the technology, obviously an incredibly bright guy, wanted to know all about the battery and so on, and the power and the output of the car.
"Then he threw down the gauntlet of wanting to race us with one of his electrical vehicles, but then realised that they could only do half the race..."
So is that interest real? And what does Horner think of the possibility?
"He's a partner with Larry Ellison from Oracle, who is our title partner. It's always great to meet people like that because they're so involved in the tech and so forward thinking as well.
"Formula 1 has a big regulation change in 2026 where the battery becomes ever more pertinent so it would obviously be great to attract talent like that to invest in Formula 1."
Musk getting involved in F1 would be quite something - as if the sport needed any more star power. Imagine 'Drive to Survive' with Elon added to the cast...
Oh, and how about Musk vs Adrian Newey in the technical arms race. Get the popcorn.
READ MORE: Christian Horner: The Red Bull giant and 'Drive to Survive' star